Pitching For Sustained Growth
Process Expertise | Direct Sales


Direct selling is a dynamic sales and distribution channel of rapid growth. Its development has contributed to strengthening the economies of the various countries in which they are implemented, by marketing products and services directly to final customers.

It is done through an explanation or demonstration of such goods or services by an independent sales force.
Its main focus is selling the following products:
Beauty.

Personal care.

Cleaning.

Fashion accessories.

Footwear / Apparel.

Household goods / household items.

Food supplements.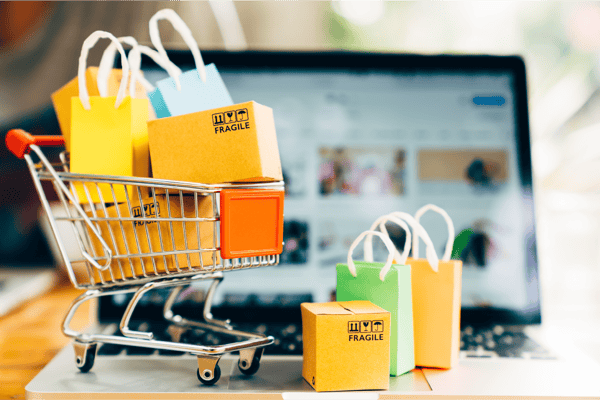 The level of dynamism and competition in the market has generated the need to redefine key aspects such as:
The strategies of retention and increased average "ticket".

Profitability for the sales consultants and attractiveness to the consumer of the "catalog" of products.

The level of service required for each segment of the sales consultant (Delivery and Service).
Method to forecast demand and keep inventories under control.

The credit as enabler for the sale.







Commercial
Sales consultant segmentation based on frequency and purchase volume.

Collection system based on increased profitability for the sales consultants aimed at the financing segment.

Design a system of bonuses and commissions.



Credit and collection
Redesign of portfolio management.

Model of billing and variable compensation to collectors.

Financing models by segment.



Working Capital
Policies for inventory management, parameter control, purchase agreement, obsolescence, profitability and settlements.

Web strategy to attract orders as a means of liquidation.



Distribution
Model of cargo distribution and consolidation.

Redesign and modernization of preparation of orders, distribution, routing software and "handheld".



Supply
Synchronization of marketing, commercial, communications and supply processes.

Implementation of best practices in the estimation process.

Committee on S&OP (Sales & Operations).


Call Center
Specialization of customer service agents.

Model of Active Supervision and Quality Control.

Automatic Care System (IVR).
Commercial
Increased retention, recovery and reactivation of sales consultants.


Attracting new Sales Consultants.

Increased motivation to have a better allocation of bonuses and commissions expenses.
Credit and collection
Decreased portfolio days.

Reducing the punishment of bad portfolio
Working Capital
Increased margin.


Review the portfolio, increasing profitability.


Lower total inventory and slow moving inventory.
Distribution
Optimization of delivery routes.


Increased productivity in order picking.


Supply
Increased assertiveness of the forecast of the sales campaigns.


Reduction of annual purchase requirement and supply logistics costs.


Call Center
Increased service rate in the Call Center (Answer Rate).



Increased productivity of service agents.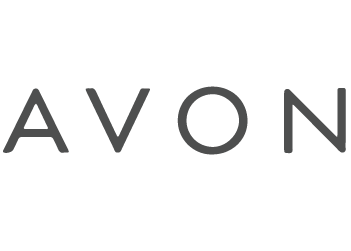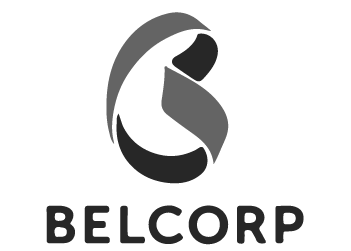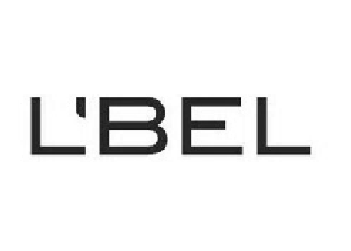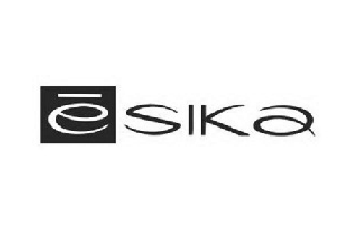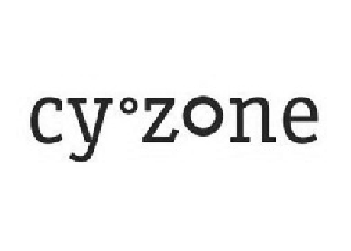 "..EBITDA increased by 106%, therefore I strongly recommend London Consulting Group as a professional company and focused on getting results for their clients."

-Hermann Kruse, CEO, Avon (Costa Rica), ROI 4 to 1