Hospitals and institutions that offer health services face the challenge of permanently improving the level of service offered to patients. Therefore, it is essential that all areas of the hospital incorporate proper procedures and tools to ensure high productivity along the entire value chain. Furthermore, the work systems should seek the maximum utilization of human and physical resources (beds, materials, operating rooms, etc).
Efficiency, in internal processes has a positive impact on the relationship with customers and suppliers. It should ensure compliance with the procedures established for each type of service, not incur any unnecessary expenses for the patient and have all data documented on time and completely.
Consequently, the patient discharge process becomes faster, enabling the Hospital to increase the utilization of installed facilities, reduce potential lost sale and increase the inflow of referred patients.
Solutions
Patient Flow Control Mode.

Fast Track and Advanced Triage.

Management tools for measuring staffproductivity by stages.
Benefits
Reduction in waiting time.

Decreased with drawing.

Prioritizing patients.

Increased admissions.
Solutions
Patient care protocols.

Active Monitoring Model.

Tools for monitoring and enforcement of the Medical Use.

Management and consumption of materials, supplies and drugs.

Definition of the organizational structure by master plans.
Benefits
Improvement in service times.

Optimizing the time of registration, admission and allocation of beds.

Improved quality of medical record documentation.

Controlling the consumption of materials, supplies and drugs.

Reduction in discharge time.

Balancing workloads and increased productivity.
Solutions
Planning and scheduling operating rooms.
Benefits
Increase of treated patients and Operating Room use.

Improved Surgery compliance program.
Solutions
Definition of response target times.

Planning studies in preparation for the medical visit.
Benefits
Improved service level and response time.

Timely management of discharge.
Solutions
Definition of inventory parameters.

Tools for control of medicines supplied to patients.
Benefits
Optimization of inventory Coverage days.

Improved reliability of inventories.
Solutions
Tracking tools for billing and collection.

Feedback to the operational areas.
Benefits
Improved average time of billing and payment.

Reduction in the aging of overdue portfolio.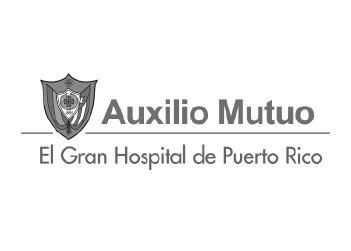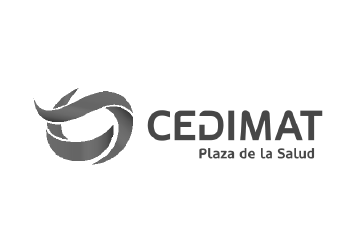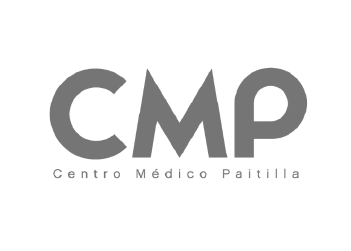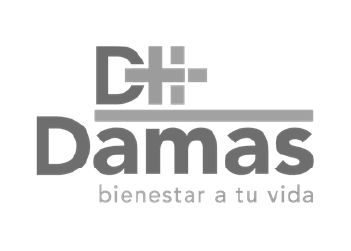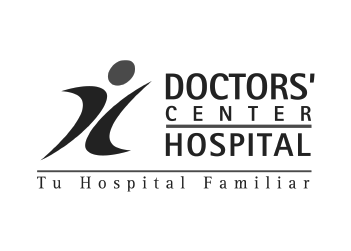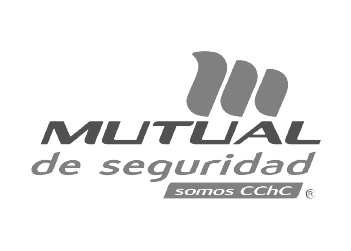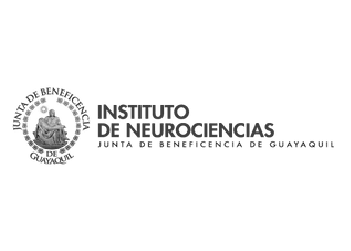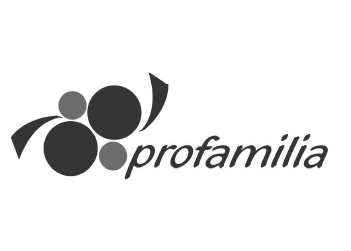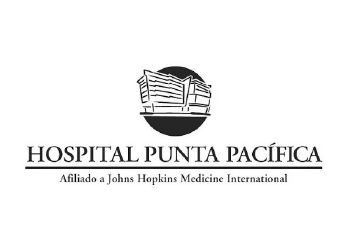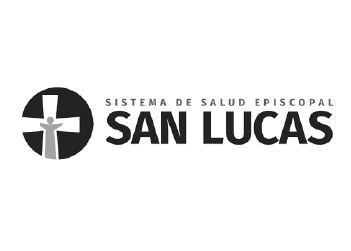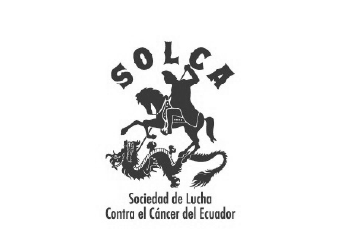 "In all areas covered by the project control systems that allow, through a set of indicators, to constantly assess the performance of the area were implemented.
This enabled us to monitor in detail to accelerate our decision-making process."

Pedro J. Gonzalez | Executive Director Ashford Presbyterian Community Hospital (Puerto Rico) ROI 5 to 1