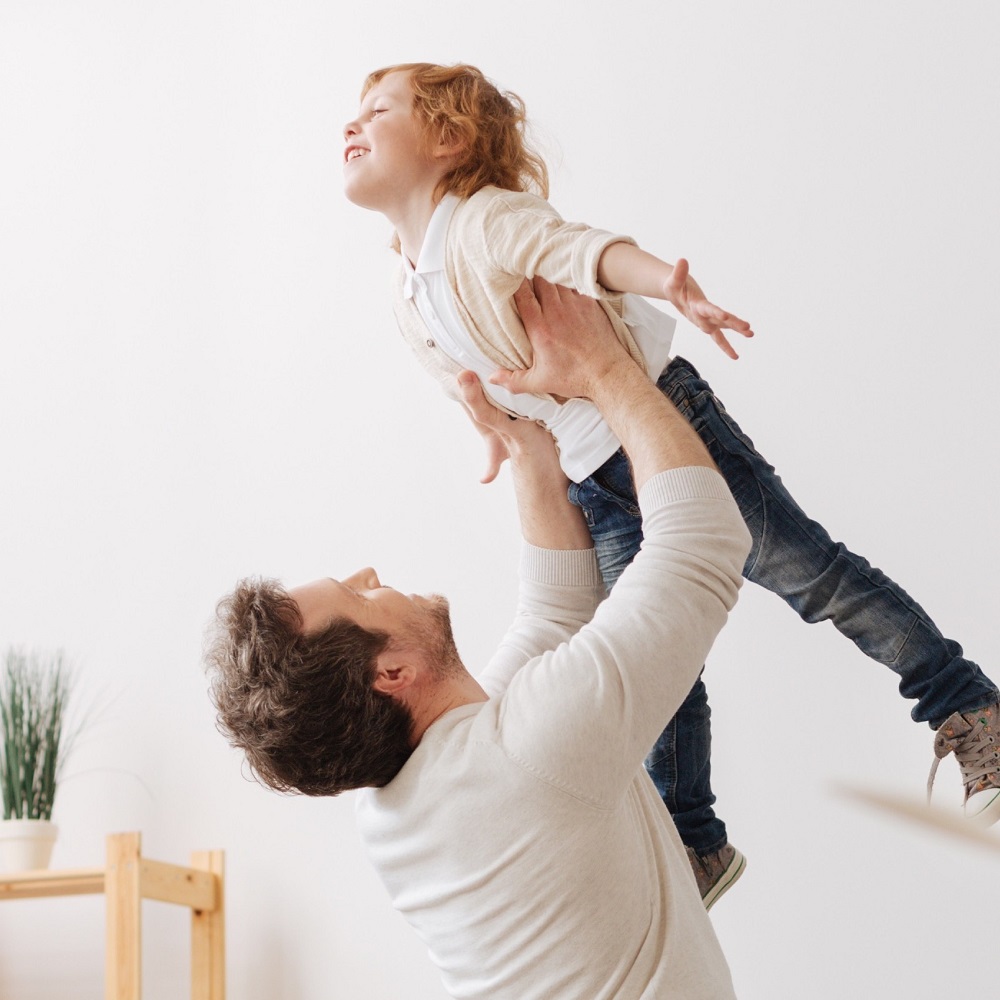 Insurance companies
To insure the population's health has practically become mandatory in many countries and as a result there are mandatory temporary systems that withhold a portion of the employee's paycheck to insure their health and another portion to insure a pension for retirement.

The most common challenges we find in this industry are: to understand the increase in demand, to reduce the expenses for the services purchased by the patient and to improve the level of service the insurance company provides to patients and doctors. This requires are structure of the internal processes and to have comprehensive information systems to provide appropriate decision-making, with the purpose of continuing to be competitive in the market.
Learn more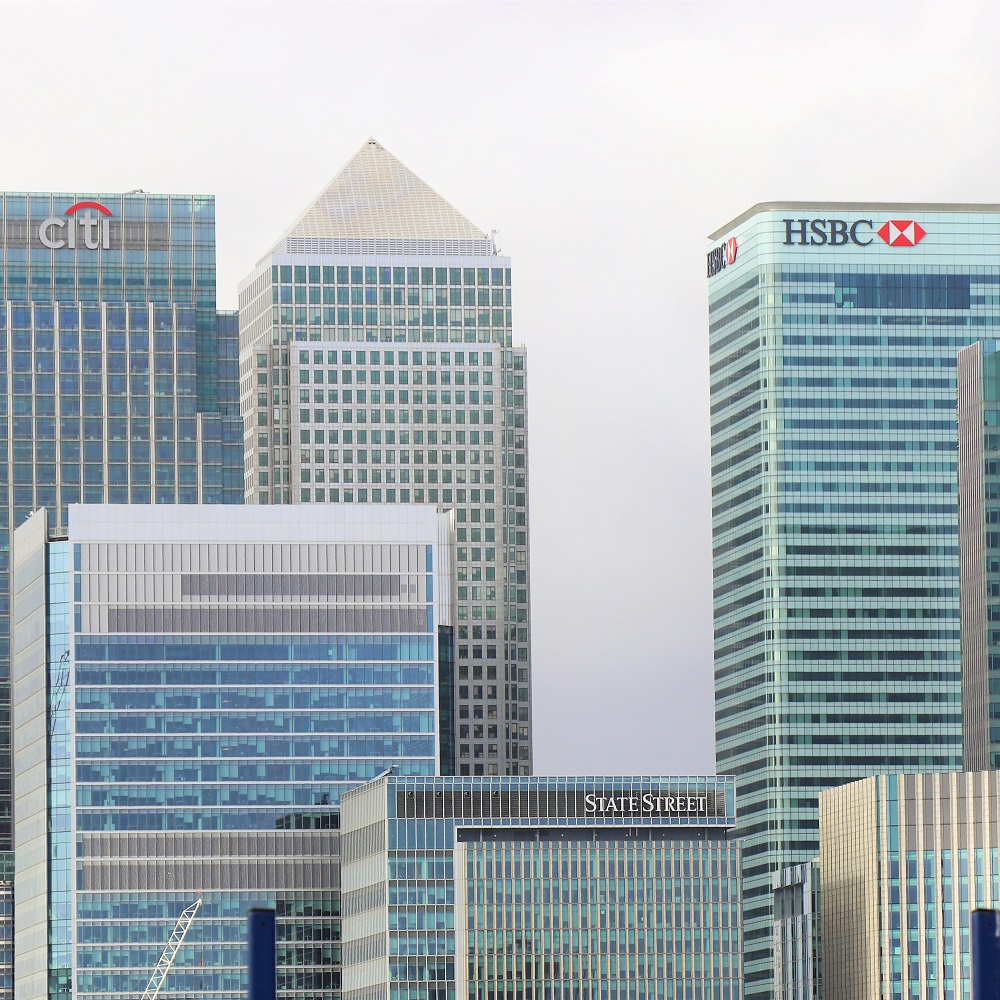 Banking
The banking industry faces important challenges due to a new reality resulting from:

• Globalization, which decreases the intermediation margin.

• Increase in competence with multiple credit options for the client.

• The user's hyper connectivity with multiple platforms.

• The fact that now more than ever money has become a commodity where the agility of the service is decisive for its placement.As a consequence, the companies must adjust their business model.Our solution for these challenges is comprehensive and focuses on:

• Creating a "Customer driven" strategy focused on increasing profitability and product penetration per client.
Learn more
Other Financial Services

Industries