1
Initial strategic
interviews
2
On-site visits to
understand the
unique process
3
Individual
interviews with
selected personnel
4
Prioritization in the
assessment's
work plan
5
Complete
assessment
proposal
21 DAYS
TO FIND YOUR
CURRENT SHAPE
We analyze your business and identify its improvement potential. We look for the level of alignment between these six key aspects of all businesses.
We evaluate whether your current environment and culture are conducive to making the necessary changes and getting more from your business.
Finally, you will have a clear vision of your company's improvement potential and how we plan to help you achieve it.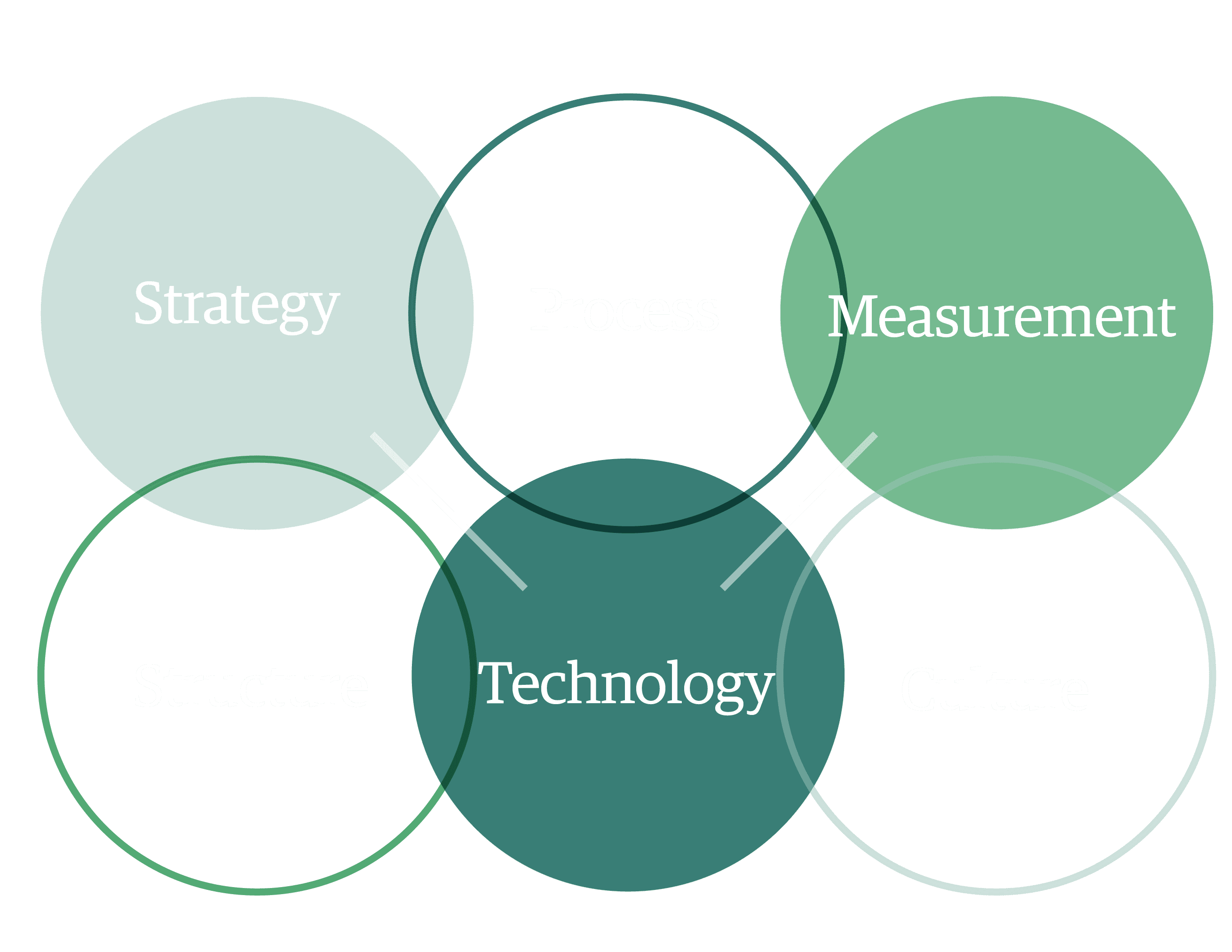 WE TELL YOU WHAT SHAPE
YOUR BUSINESS IS IN
The result of the assessment is a Project Proposal to strengthen your processes and release the potential
for both operational and financial improvement.
The proposal lays out the operational objectives and the financial benefits by process, the scope of the
project to generate these benefits, a week-by-week, activity-by-activity work schedule, the required
investment and, finally, our contractual commitments.
LONDON METHODOLOGY
3 PERSPECTIVES
By applying our methodology, we develop and implement the solutions needed to generate improved
profitability via a results-oriented culture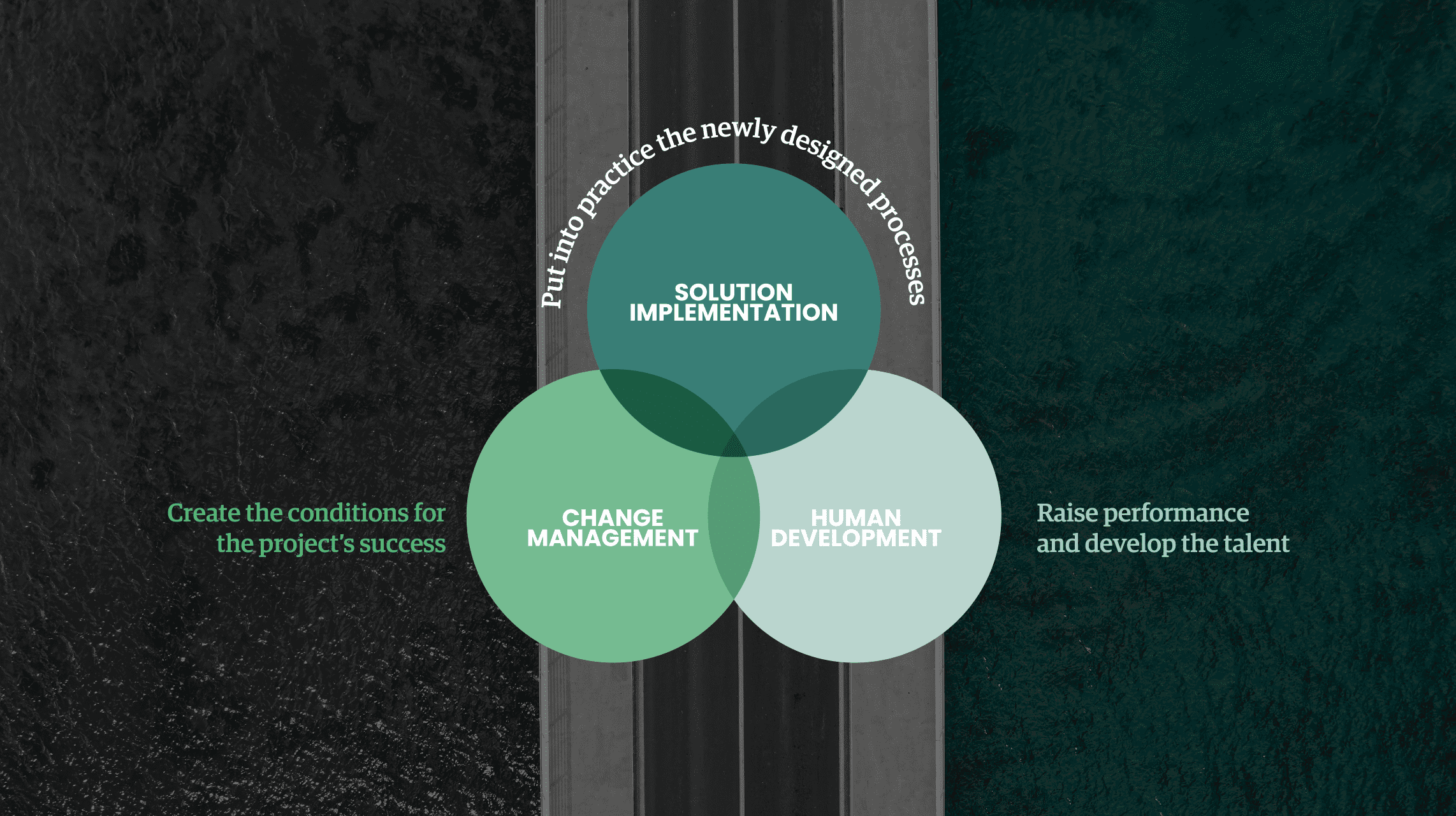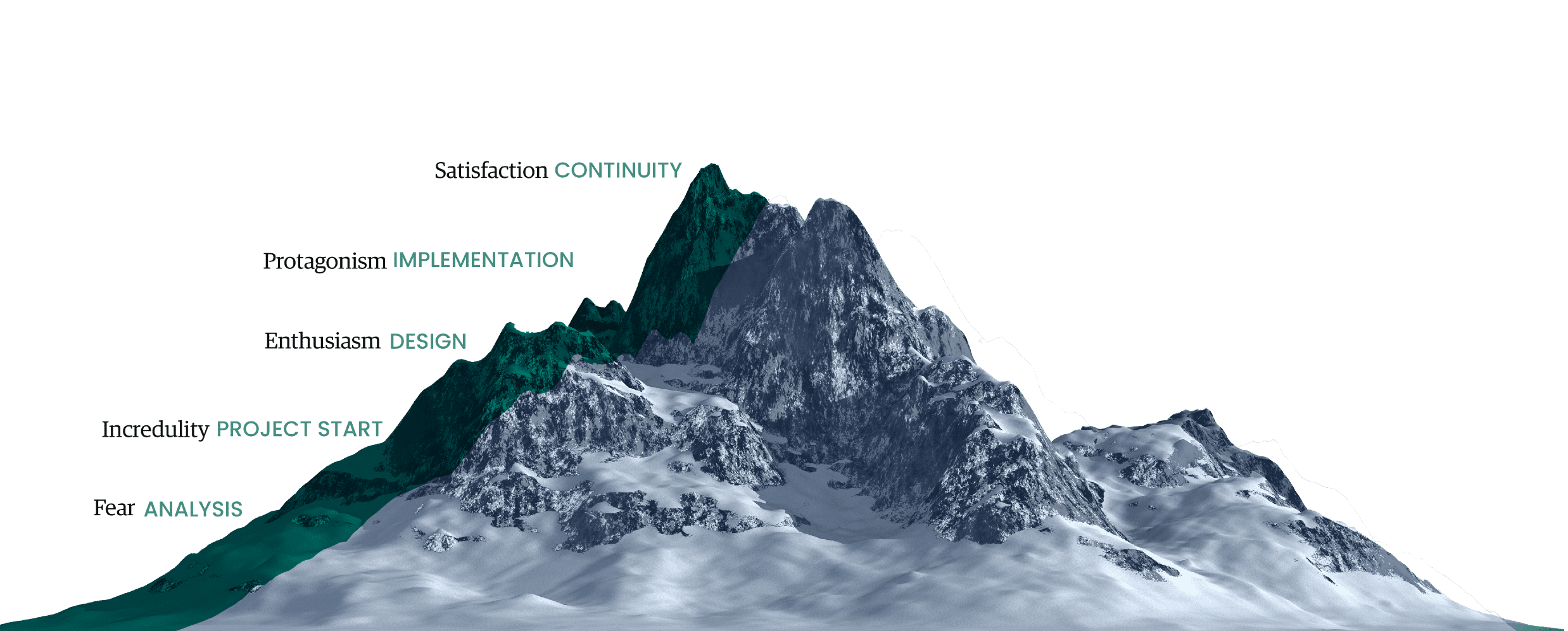 TOGETHER WE SHAPE
THE ROAD AHEAD
We shape the implementation
Through the implementation of our methodology we make the "process owners" aware of their opportunities and potential for improvement. Together we develop conceptual models based on an overall view of the business:

a) to solve the present challenges
b) to avoid new problems
c) to significantly improve performance

We train the end user in the elements needed to operate the new solutions in three phases: mechanical use, understanding and managing daily functions.
WE RESHAPE MINDSETS
TO MOVE FORWARD
We are organizational shapers
We develop your human resources.

We analyze the current inventory of attitudes, knowledge and skills to determine what needs to be upgraded through training.

Then we carry out technical and hands-on training sessions so participants can apply the concepts in their daily operations, discover their leadership strengths and be more effective. We follow up each individual in his/her workplace to ensure they practice and acquire the leadership skills required for success.
SYNCHRONIZED CHANGE
Managing change requires balance. We understand the satisfaction of your clients and true success depend on internal processes. Therefore, we focus on ensuring your personnel are fully involved in the project, encouraging their participation through our methodology to guarantee change. We aim to balance your business.
WE ACHIEVE
SUSTAINABLE
GROWTH
We audit every project at 3, 6 and 12 months to ensure you continue to enjoy the financial benefits
generated. We also verify that the management systems implemented continue to be fully used and if
we find deviations, we help your team to take corrective actions.