Due to the continuous technological developments in the telecommunications industry, companies in the sector regularly face the challenge of maintaining its current product portfolio and services as well as maintaining its appeal to the consumer. These companies must strive to continuously adapt to suit a changing market and remain profitable.
The world is undergoing an era of change in telecommunication services. Large investments in upgrading and expanding networks, along with increasing selling points and more service channels for customer service, are pinnacle focus points in order to bring more benefits to the customers.
Operators, and the industry in general, should make sure they have capacity to serve the growing number of users, all the while ensuring the profitability of their investments.
Solution
Defining the commercial strategy: customer segmentation, portfolio reallocation to the salesforce and redefining service channels per segment.

Sales Management Model: market research, monitoring the visits plan, track sales proposals and coordination with areas of support to expedite the sales work.

Analysis of lost sales cause and implementing corrective actions based on business indicators indexes.
Benefit
Increased commercial effectiveness. More opportunities gained with improved profitability.

Increased productivity of the sales force and more time devoted to commercial work.

Timely information to identify business opportunities and anticipate customer needs.

Increased customer retention rate and improved perception of the level of service.
Solution
Definition of types of customer service for each channel and dimensioning.

Integration of sales work at the service points to generate an offer for each customer contact.

Management model of collection agencies and migration to more profitable and effective collection means.
Benefit
Improved response times and better use of online channels.

Commercial approach at area level with customer contact. More sales.

Increase staff productivity by generating additional sales.

Increase compliance of the collection target.
Solution
Evaluation and adjustment to standards of time and amount of resources required by each typeof activity (high - new - low).

Redesigning routes and geographic coverage for servicing breakdowns, as well as defining criteria for prioritization.

Monitoring the performance of projects which have undergone technological upgrades.
Benefit
Reduction in cost of technical work in the field and network management.

Increased productivity by eliminating rework and downtime.

Decreased waiting times of no value to the customer during the installation of new services.
Solution
Detailed analysis of the current structure: Areas, employees, personnel costs, control sections, etc.

Definition of optimal staff through Master Plans.

Management Skills Seminars focused on the leaders of the organization.
Benefit
Optimization of the organizational structure.

Reducing the cost of staff.

Aligning the organizational strategy with each department.

Reduction in overtime.

Increased management skills.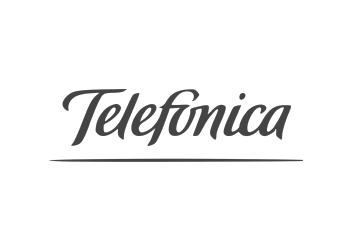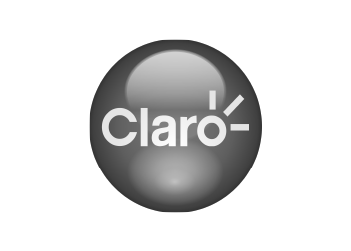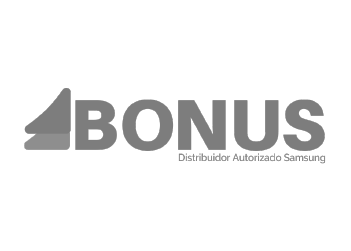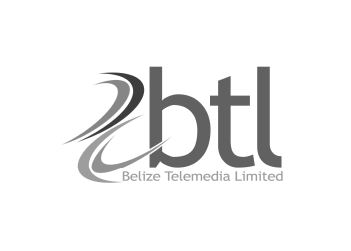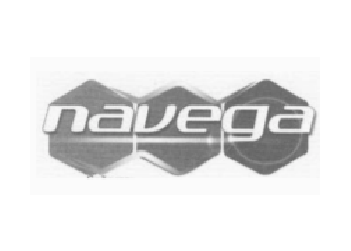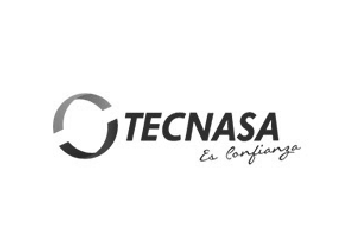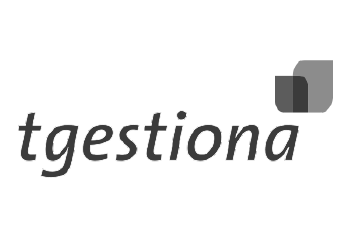 "We express our appreciation to London Consulting Group for the work done in the project of efficiency and productivity. The team of consultants worked with our staff achieving a return on investment of 4.3 to 1."

Guillermo Checa | Director VIP Clients Telefonica (Peru)