BONDING ATOMS FOR THE PERFECT MOLECULE
The chemical industry has faced in the last years great challenges due to the volatility in petroleum prices, the integration of new agents in the market, local and international regulations, and human capital among other variables.
The integration of the productive, commercial and administrative processes in the value chain are one of the pillars that allow us to capitalize synergies, reduce production and logistics costs, optimize the level of service and improve profitability. The second pillar refers to the development of managerial skills of the personnel responsible for executing the strategies and compliance with the guidelines and processes.
The technical specification is not the main problem for chemical companies, it's the daily execution of the operative processes that at the end of the day depend on active supervision and preventative and proactive management models.
Solutions
Raising and updating of production standards per line/machine

Packaging material and raw material inventory control model.

Product profitability and sales plan compliance tool.

Implementation of the production planning committee.

Flexible integral planning tool.

Definition of internal levels of service.

Establishment of policies and operating guidelines for the definition of the production plan.
Benefits
Alignment of materials requirements based on real standards.

Reduction of gaps in supply and changes to the production plan.

Decrease in shortage of key products and coverage of commercial requirements.

Alignment of objectives, priorities and definition of corrective action plans.

Better visibility of raw material requirements and flexibility of scheduled changes.
Solutions
Production orders management model.

Floor control model.

OEE (Overall Equipment Efficiency) -productivity tool.

Implementation of 5's methodology.

Definition of production line start-up, operation and shutoff sequences

Definition of personnel and resources master plan.

Quality control and material handling model.
Benefits
Prior preparation and lot monitoring.

Compliance with quality, productivity and efficiency standards.

Reduction of waste, increase in usage and improvement in performance.

Reduction in energy consumption and power factor.

Reduction of overtime and optimization of the operating personnel.

Reduction of spillages and accidents due to handling hazardous materials.
Solutions
Inventory coverage tool.

Implementation of cycle counting and 5's audits.

Purchase management and restocking model.

Warehouse management model.

Consumables and replacements control tool.
Benefits
Decrease in warehouse overstock and shortages.

Increase in inventory reliability.

Decrease in waste due to damages and expirations in the warehouse.

Maximization of the use of the warehouses and improvement in the level of service.

Reduction of cost per box transported.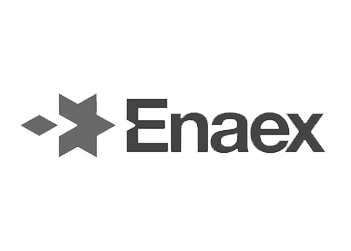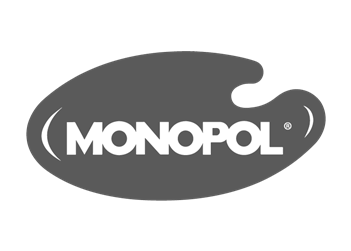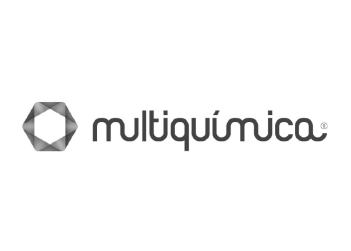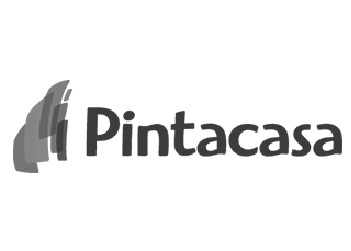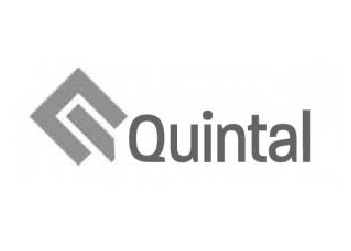 "London taught us to come together and gave us indicators in order to know how to measure ourselves, and it is now Multiquimica's responsibility to empower ourselves to not let the work performed go to waste "

Celso Marranzini Pérez | Executive President Multiquímica Group (Dominican Republic) ROI 3.5 to 1