Who we are
We make change
Happen together
+5,000 Projects
London Consulting Group is a multinational consulting firm that improves the profitability of companies by liberating their growth potential through business consulting.
We uncover opportunities, implement solutions and commit to sustainable results, turning your financial and operating goals into reality. Our clients see millions driven to their bottom line in the first year, and on average receive a 5:1 ROI.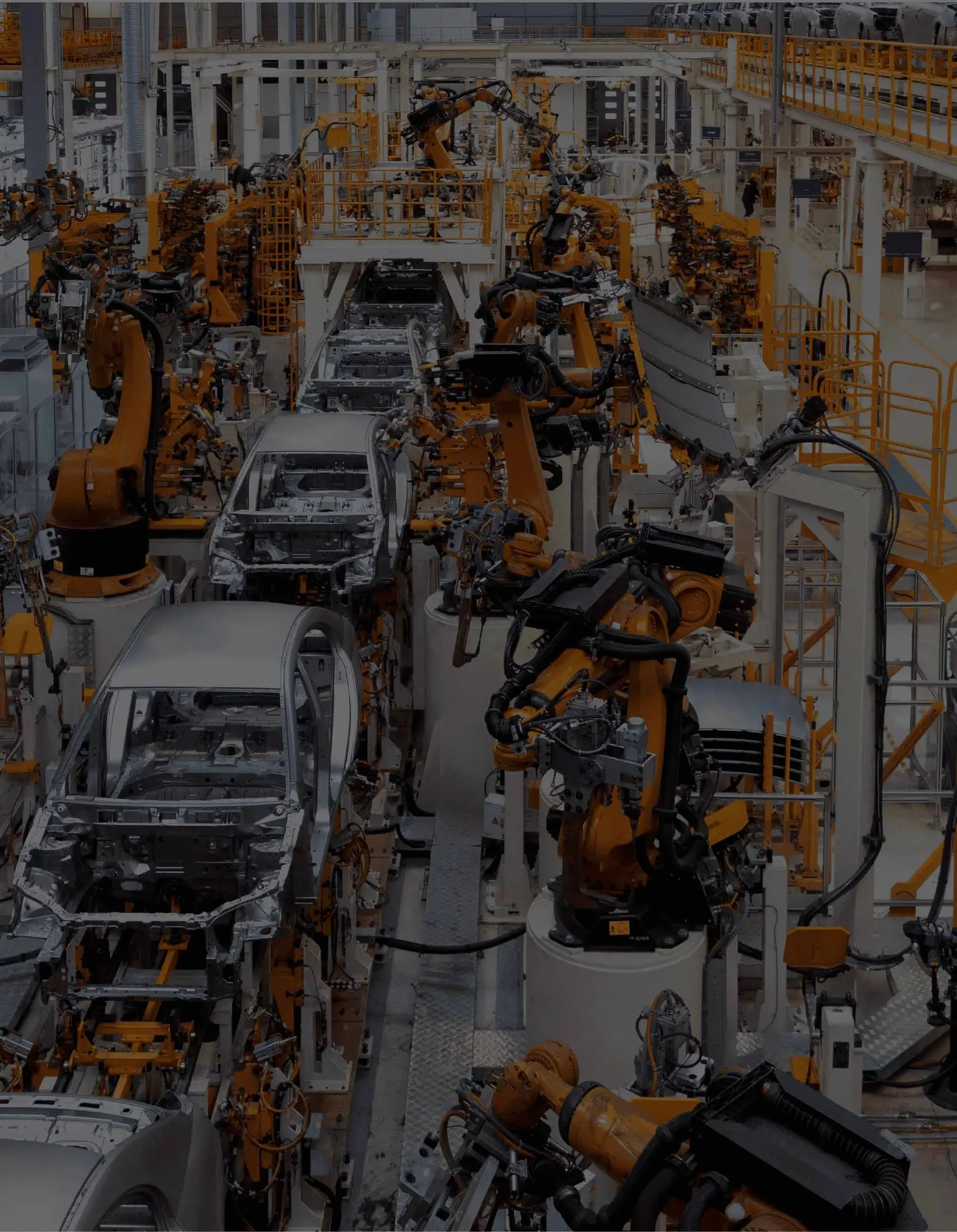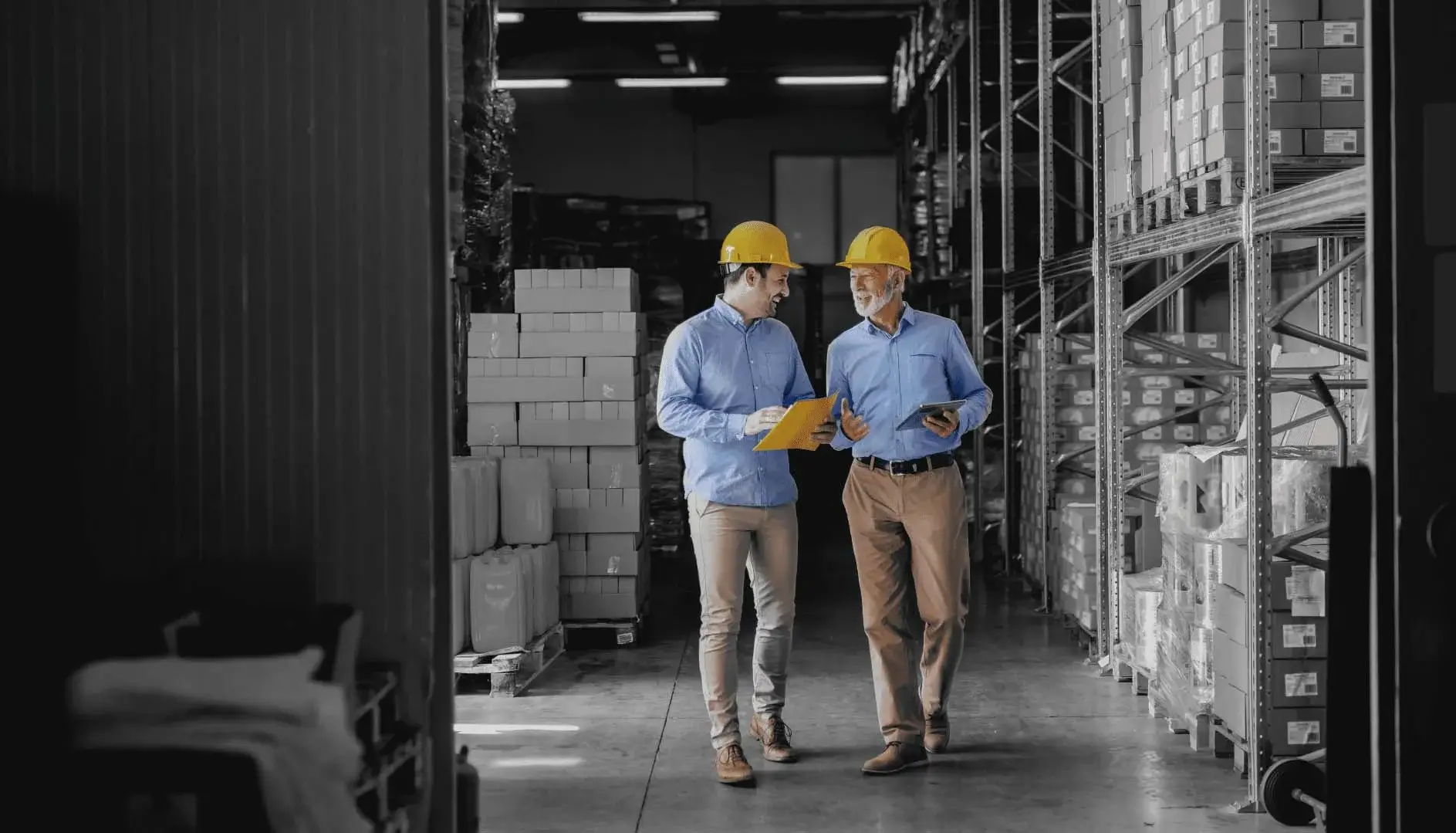 WE FREE UP
YOUR POTENTIAL
We develop and implement with your management team the changes and business solutions required
in your company.
We work in both the strategic and operational areas to get more from your business.
We guarantee sustainable financial results.
We are Business Shapers
SHAPING BUSINESS
WHAT MAKES US DIFFERENT?

OUR PRACTICAL
APPROACH
We are quick yet thorough, making the complex simple. We know what's going on in the business world and tailor business solutions to your needs.

We Shape your Business

WE MAKE
CHANGE HAPPEN
We diagnose, understand, design, develop and implement the improvements needed to generate significant results. Once achieved we monitor and audit the results to ensure your business continues to evolve.

5:1
ROI
Average return on investment
We contractually commit to a 1:1 ROI.