MASTERING KNOWLEDGE FOR PROFIT
University systems are not exempt from seeking to strengthen their competitive advantages.
These complex organizations face marketing challenges such as value / price perception and serve new markets such as continuing education and business linking opportunities. They must also rationalize the costs of attraction and maintenance of talent, the use of new technologies to support teaching. Finally, universities are an important community pillar and should seek to strengthen the relationship with students and alumni through community work, research and philanthropy.
London Consulting identifies opportunities and implements solutions to maximize returns including internal (academic, administrative, human resource) and external ( commercial, marketing) perspective.
Solutions
Income projection in units and values that allow the annual scheduling of resources.

Marketing plan that takes strategic guidelines, internal and external analysis, budget and activity plan into consideration.

Commercial models focused on the compliance of sales objectives.

Fundraising models that can ensure the raising of resources.
Benefits
Increase in the percentage of students enrolled.

Increase in market penetration measured by schools and high schools.

Improvement in loyalty of former students enrolling for postgraduate programs.

Increase in telemarketing calls for prospection of certification programs and courses.

Increase in donations for philanthropic activities.
Solutions
Financial planning models.

Purchase model that ensures the use of a reliable process.

Budget control that guarantees the effective management of expenditures.

Indicators to measure and manage the profitability of each program.
Benefits
Efficient generation of EEFF.

Increase in profitability per program.

Decrease in overtime.

Decrease in expense accounts.

Expenditures budget control.s.
Solutions
Academic model that is responsible for the compliance of the rectory's policies.

Scheduling of resources based on students enrolled.

Management model based on cash flow control.

Educational monitoring tool for the supervision of academic activities.

Human resources model that ensures the hiring of suitable staff/personnel.
Benefits
Increase in professor's attendance.

Increase in class punctuality..

Increase in student's attendance to classes.

Decrease in the number of days for accounting closing.

Decrease in past due accounts.

Control over discount and scholarships management.
Solutions
Management skills development program.

Individual coaching and project fair execution model.
Benefits
Increase in management skills in upper management and the institution's personnel in the development of high impact projects.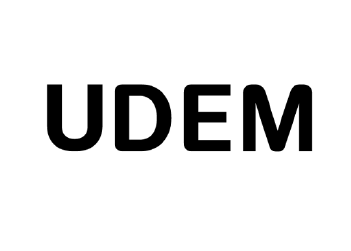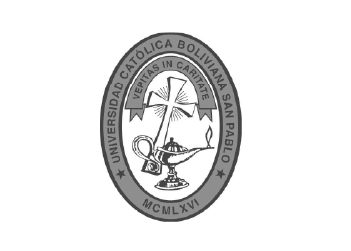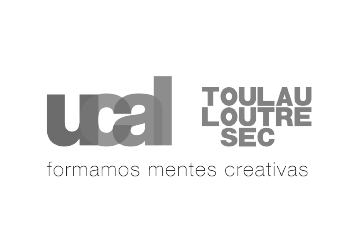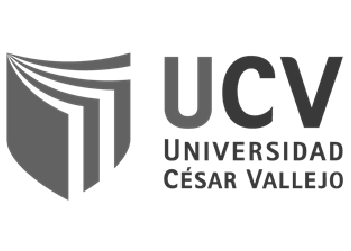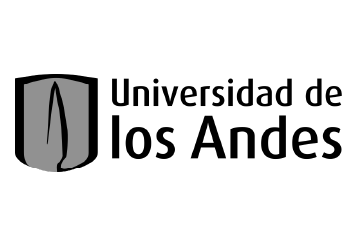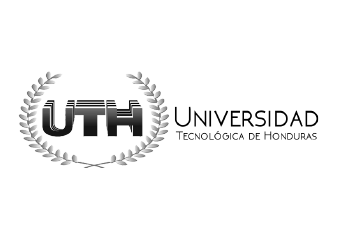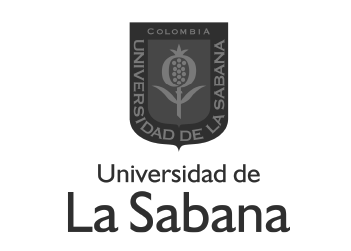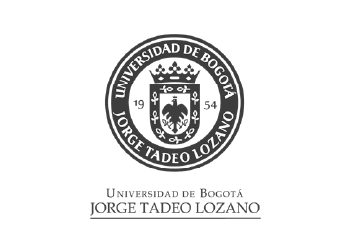 "Among the project's overall results, one that stands out was the relationship map between upper management and general management which allowed the definition of deliverables and their respective timeframe for each transversal activity, significantly improving their follow-up and performance."

José Antonio Guinea | Corporate General Manager Grupo UCAL TOULOUSE (Peru)
ROI 3 to 1