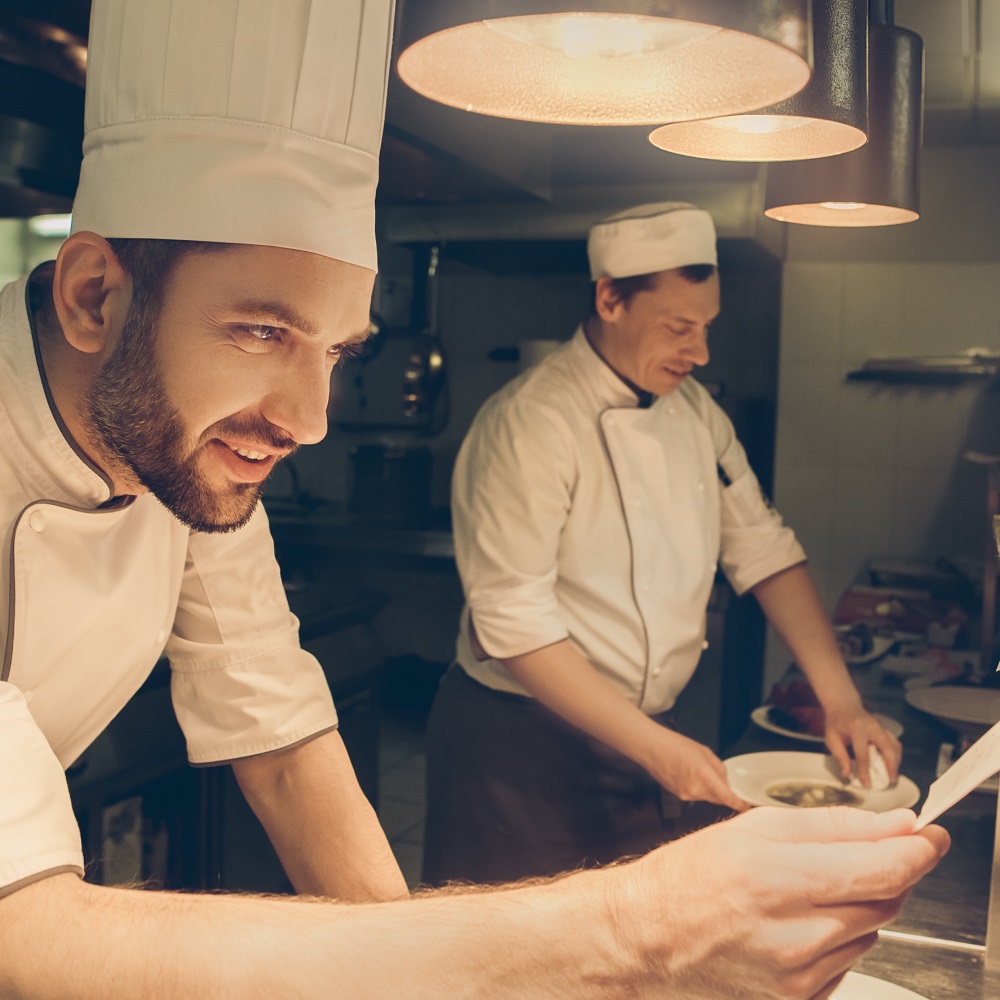 Restaurant Chains - Franchises
Although still seeing growth, the restaurant market now faces the challenge of renewing its strategy and image to keep up with a changing and demanding consumer of new experiences in food.

Changes in the habits of people, as well as an increase in the middle class, have driven the growth of fast food and casual dining. The consumer is changing because their lifestyle has changed, we have more options and the growth of the middle class helps to higher consumption.

In order to achieve operational efficiency and relieve pressure on the flow of the business, it is necessary to reduce sales costs (shrinkage control and improved negotiations with suppliers), reduce operating expenses and increase sales.(processes focused on service and shopping experience).
Learn more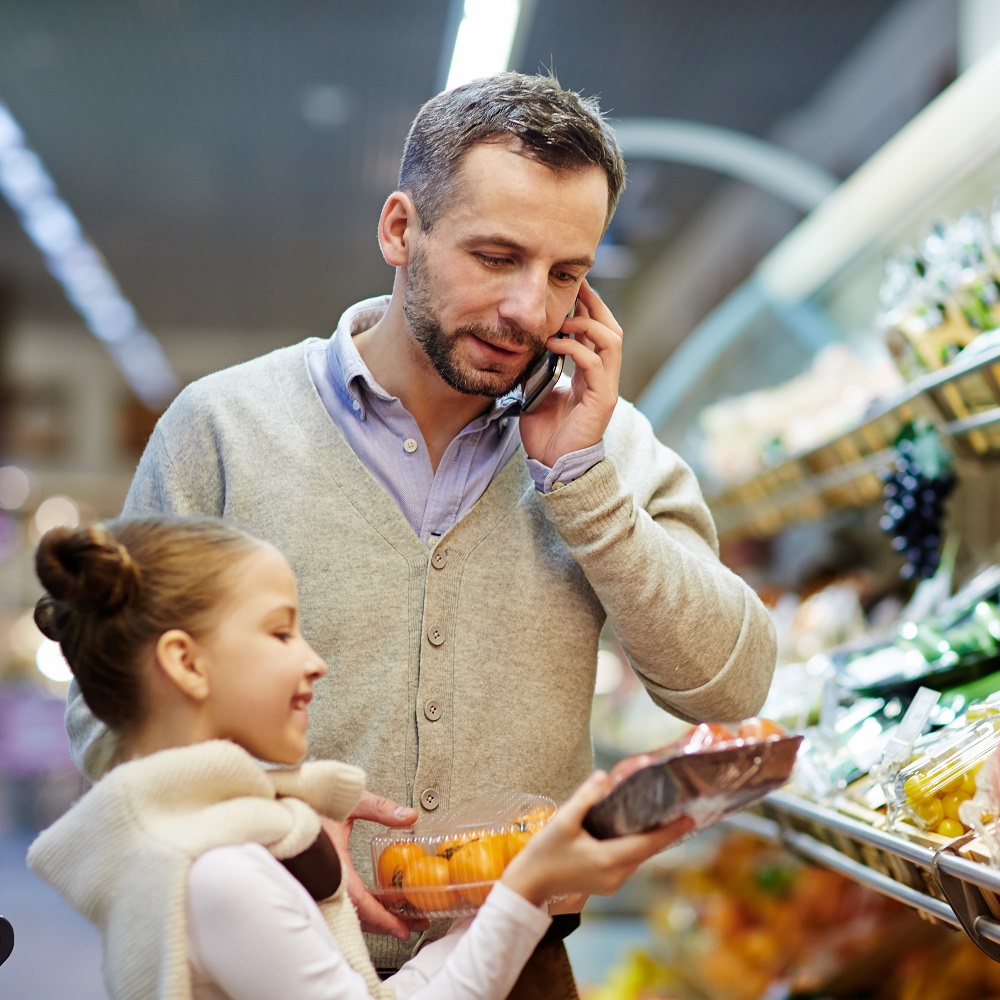 Supermarkets
The global trend for the profitability of supermarkets points towards an optimization in category management, human resources(cashiers, shelf stockers, warehouse operators/employees) , suppliers management, planograms redesign, demand planning, waste control, warehouse management and optimization of cuts of meat to improve yields.

The consumer will still be influenced by publicity and the store's internal marketing, creating an impact on impulse buying (up to20%) and causing the decision-making to be at the point of sale (up to 80% of the purchase), so the retailer must remain dynamic and innovative in the generation of profitability strategies in the store.
Learn More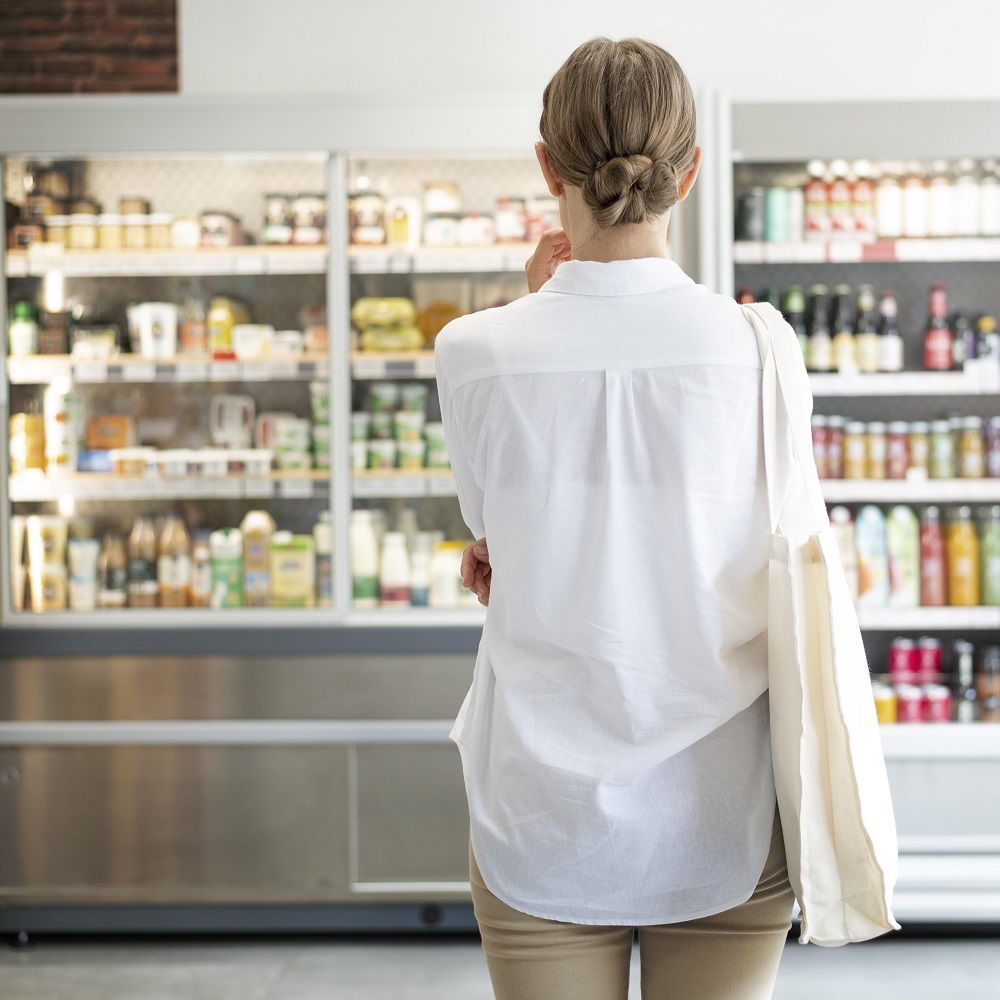 Convenience Stores
Nowadays the success of retail stores is mainly based on profitability through optimal Category Management, in addition to the negotiation and purchase of products, inventory management, productivity of thecommercial force and the efficient operation of its stores.

The main challenge for retailers is to ensure the profitability of each of their points of sale. The operation of the stores can be complex due to the high volume of items offered and the logistics required so that the final consumer finds the desired product. Since the consumer are constantly influenced by publicity and the store's internal marketing, it is necessary for retailers to continuously seek innovation and dynamism to increase impulse buying.
Learn more