Transportation, Travel and Tourism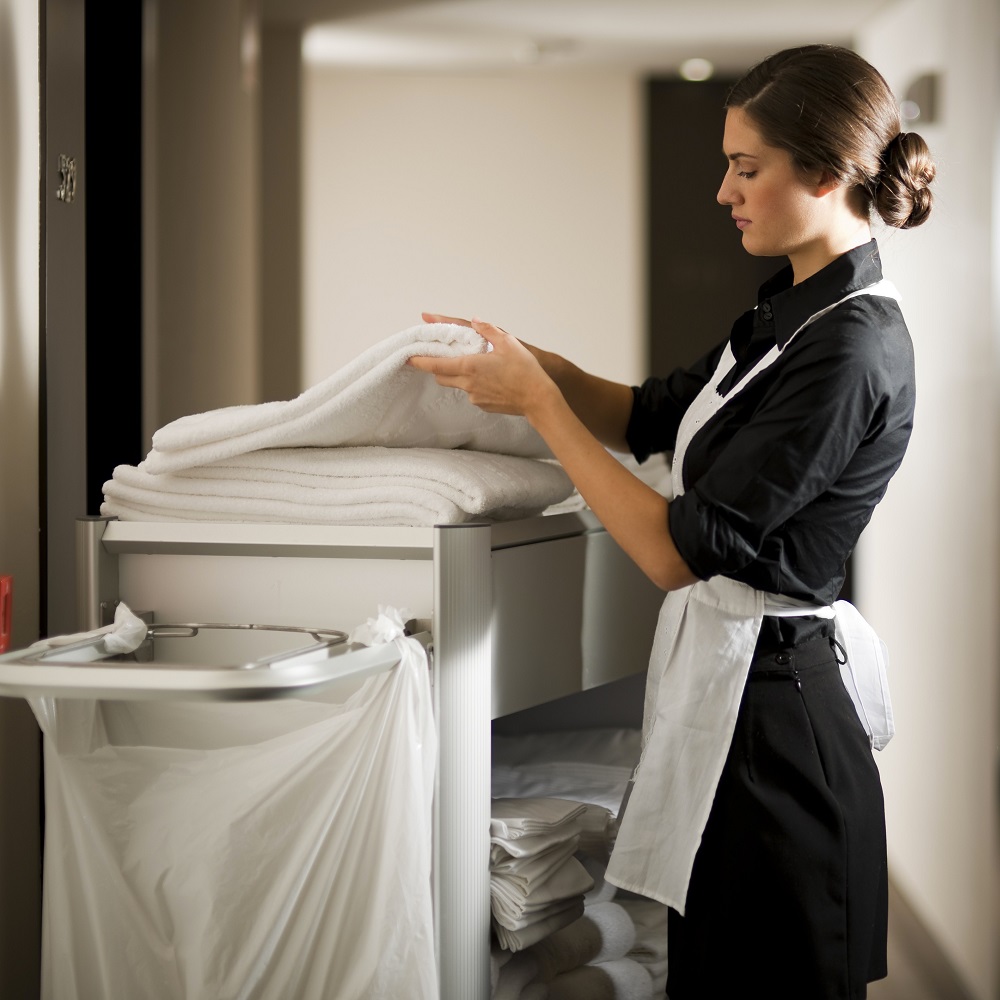 Hotel
The constant changes in information technology immediately offers clients a wide range of products and services within the hotel industry.

Under this context, clients continuously seek the best service experience with the best cost-benefit ratio.

This situation makes the hotel industry even more competitive, forcing owners and operators to maintain high levels of service, at the same time that they look to maximize the profitability of their investment.
Learn more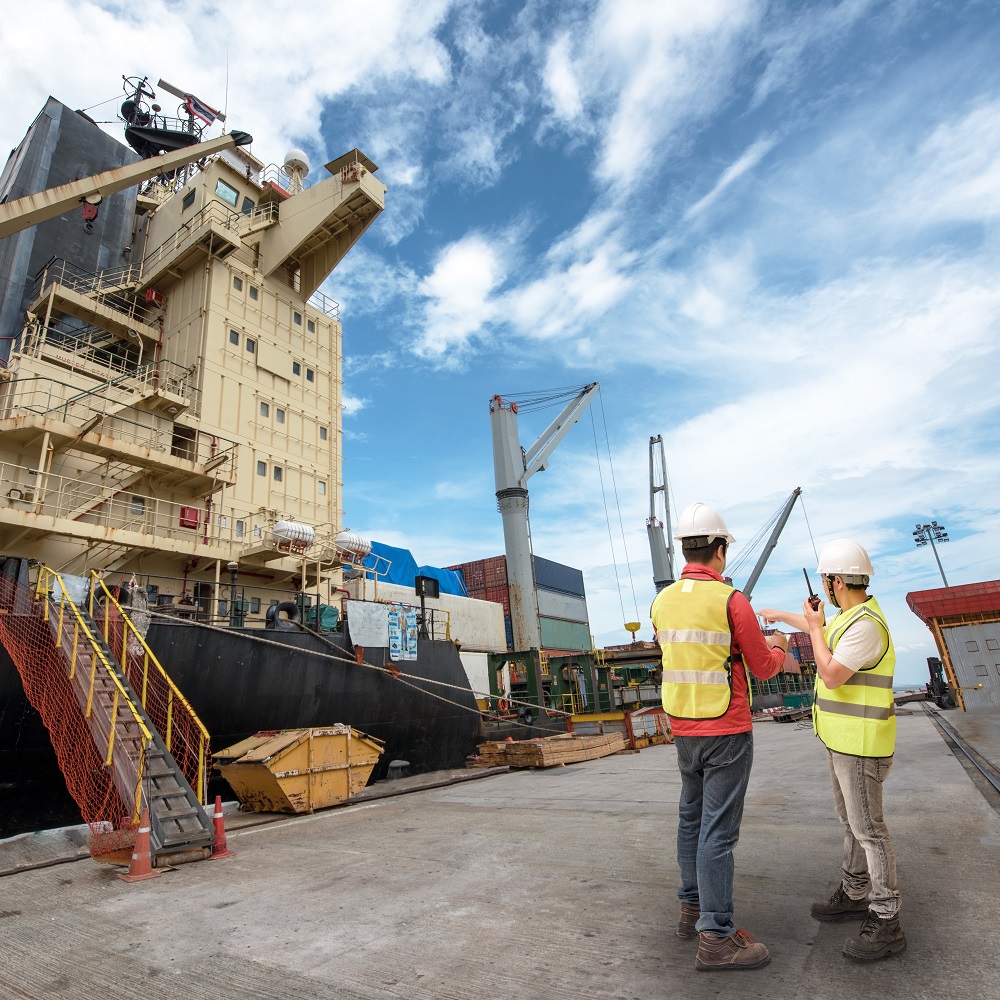 Shipping companies
One of the main challenges that Maritime Agencies are faced with is to provide and maintain quality services, at the best price and to guarantee process agility.

In order to achieve the above, diverse companies seek the integration of their operations through different business units to provide complete services to their clients.

These services include transportation of merchandise, reception of ships at ports, customs brokerage and storage and delivery of the merchandise.
Learn more
Other
Transportation, Travel and Tourism

Industries