CREATING STRONG FOUNDATIONS
The construction industry, being one of the most important fields in a country's economy, must be constantly adapting to market changes. Therefore, not only technical innovation and the use of more environmentally-friendly resources are important for these types of companies, they also require better work methods, supervision and control that will allow them to guarantee the profitability of their projects.
The project's planning and budget, negotiation of the cost of materials, supervision of the workforce and compliance with established timeframes are some of the key factors to ensure the expected quality and profitability.
Additionally, maintaining an effective coordination between the internal processes and the external services that are necessary for the fulfillment of the project (subcontractors, government permits, suppliers, notaries, etc.) can determine whether a project is highly profitable or non-profitable.
Solutions
Definition of objectives per business unit and sales executive.

Prospect generation and management model.

Implementation of CRM.

Coaching and active supervision model.

Indicators and daily management model.

Commercial strategy model.
Benefits
Increase in sales and gross profit.

Increase in commercial productivity.

Improvement of percentages in effectiveness and prospect conversion.

Decrease in lost sales due to a lack of prospectfollow-up.

Increase in effectiveness of commercial strategies.
Solutions
Integral planning and project budget model.

Purchasing and negotiation model.

Supply and on-site material inventory management.

Construction's progress control tools.

Indicators and management of deviations to construction costs.
Benefits
Improvement in cost of construction and project profitability.

Reduction in slow and non moving inventory of materials.

Reduction in deviations in construction cost budgets.

Increase in compliance with the delivery plan.
Solutions
Predictive and preventive maintenance plans.

Workshop technician's productivity model.

Inventory replacement model.
Benefits
Increase in equipment productivity, while reducing downtime.

Reduction in machinery and equipment maintenance cost.
Solutions
Budget and expense management model.

Effective collection and portfolio recovery processes.

Generation of financial statements per projectand business unit.
Benefits
Reduction in management and operation expenses.

Reduction of financial cost associated with accounts receivables.

Correct and timely financial information.
Solutions
Master Plan for every area to define organizational structure.

Optimal compensation system.

Job descriptions and profiles.
Benefits
Reduction in payroll costs.

Reduction of personnel turnover.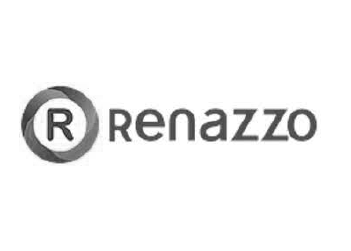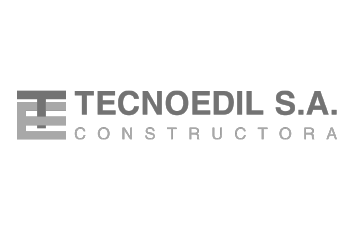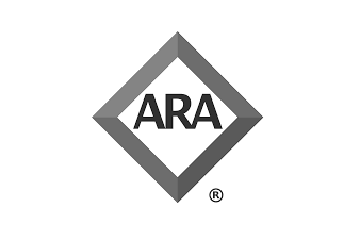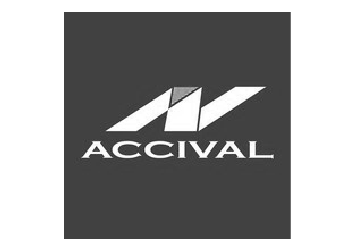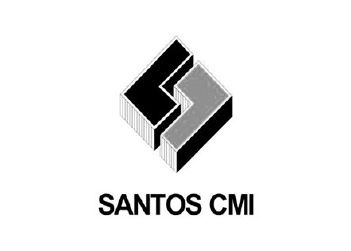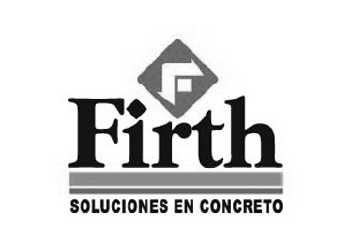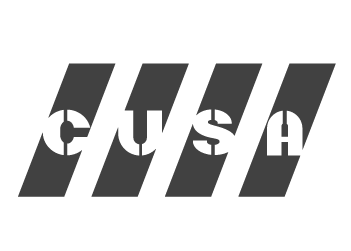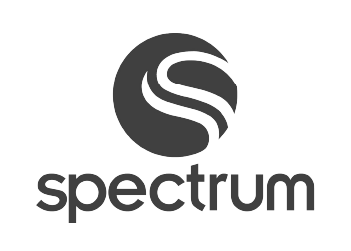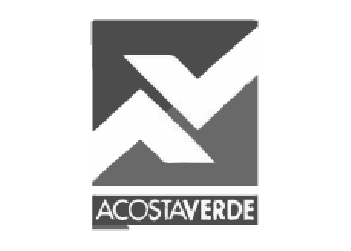 "The project's results have exceeded the initial objectives. Some of the main quantitative results include: 12% reduction in organizational structure expense, 9% reduction in operation expense for "A" accounts, and 8% reduction in maintenance expenses in developments."

German Ahumada Russek | President Consorcio ARA (Mexico) ROI 20 to 1