Certifications
Food Safety Standards
SQF, BRC, HACCP and ISO 9000
FOOD SAFETY
CERTIFICATIONS
An increase in regulations and global competition has resulted in a myriad of local and global standards used to identify manufacturers that implement controls throughout the supply chain and manufacturing processes. While certification often introduces complexity, companies along the food supply chain can see many benefits once they become certified. Certification can produce new customers, provide access to new markets and increase the value of the company.

The International Standards Organization (ISO) produces a few common standards that are a good starting point for processors, including the famous ISO 9001 (for quality and customer-oriented processes of any kind), and ISO 14000 (for environmental management). The foundation for food safety standards is the CODEX Alimentarius (Hazard Analysis and Control Points or HACCP). Using this foundation, there are a few common standards grouped under the Global Food Safety Initiative. Standard selection often varies by industry or country. In the Americas, British Retail Consortium's "Food Safety Standard" and SQFI's "Safe Quality Food" are the most popular.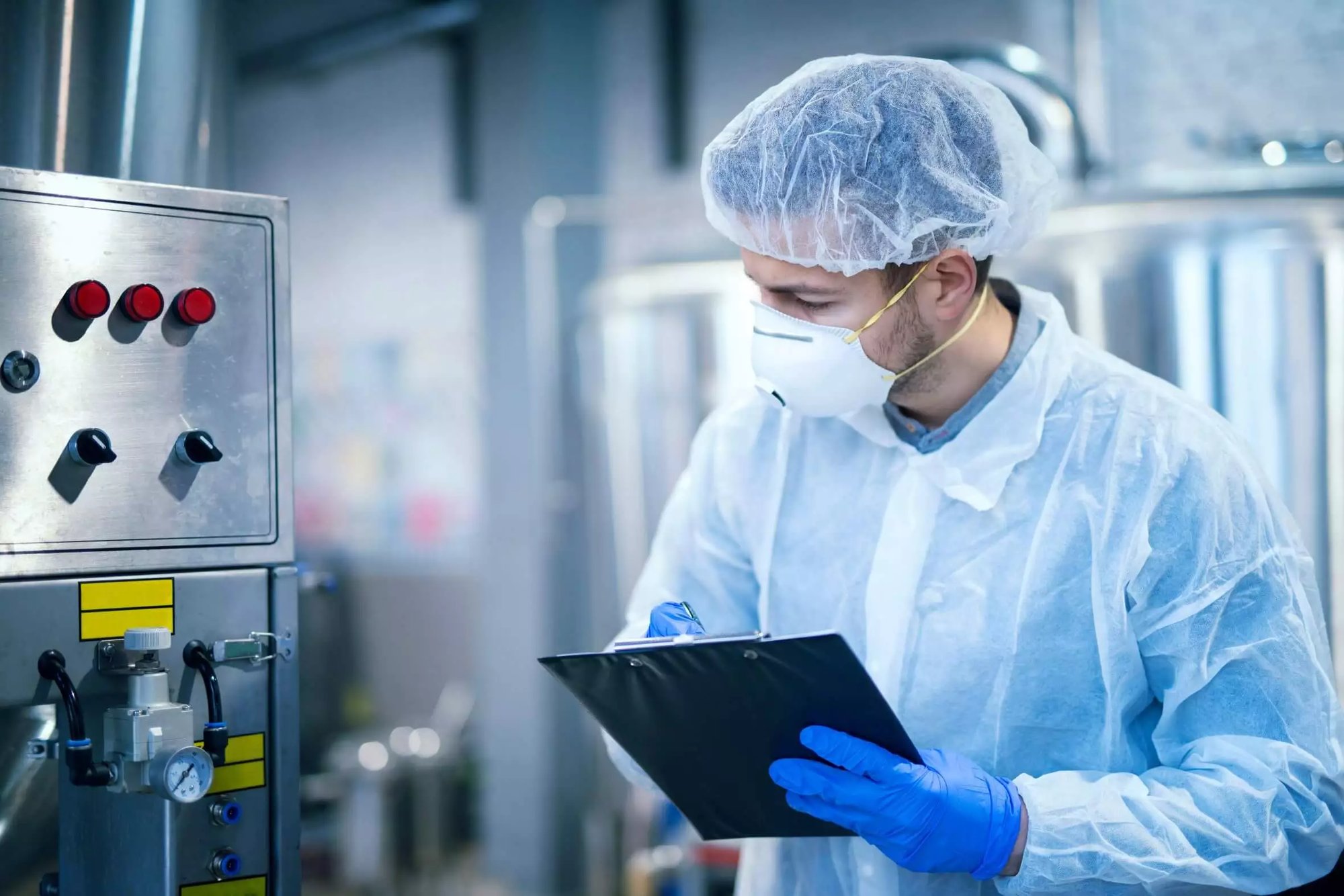 Regardless of which standard is selected, certification is a long and enduring process for most food processors. There are a few elements to master before even starting the project, including:
1. Strong process oversight system
All certification standards require the written and demonstrated commitment of the owners of the company. Owners must personally get involved in the oversight of the system, and must also demonstrate that enough resources are allocated to the goals of the standard and to sustain certification.
2. Culture of continuous improvement and accountability

Every company that is certified must demonstrate systems that seek, identify, and address non- conformances. There must be documented evidence of compliance throughout the processes set by the standards. All personnel involved in food safety must be trained and retrained periodically.
3. Facilities for housekeeping and equipment maintenance

The storage and processing facilities, equipment and materials used to process food must be analyzed for risks. Systems must be put in place to ensure the upkeep and to identify recurring failures.
London Consulting Group offers a methodology and project management infrastructure that has proven successful in the certification of companies in various verticals, including high-risk industries like meat packaging, fish cut-and-wrap, and dairy processing.
• A proven project management methodology and project leadership.

• Strategic partnership with global certification bodies.

• An initial Food and Safety and Facility Assessment produces detailed gap analysis, improvement direction, timelines and facility improvement recommendations.

• Training for your staff and on-the-job implementation and training.

• Tie-ins to process improvement projects such as supplier management, equipment maintenance, availability analysis, etc.

• Documentation and technical writing according to the standards. Coaching for your staff as they document their processes.

• Food Safety consulting.
• Record certification timeline in as little as three months.

• Accurate visibility of project length, targets, responsibilities and costs.

• Optimized investment in infrastructure, prioritize based on compliance.

• Improved accountability from organizational leaders.

• Better and faster adoption of Food Safety principles throughout the organization.
"The results of the project surpassed our expectations. With Silliker and SQF Certification, Unix Packaging Inc. has gained an outstanding competitive advantage that will contribute to our growth as a quality co-packer."
President, Unix Packaging