BROADCASTING DIGITAL EVOLUTION
The media and entertainment industry represents one of the most dynamic and fastest growing market in the world. One of the key elements of this market is that the consumers play an important part in this business' influence. Most of our clients agree that the consumer is an active participant, however, that they don't make purchases in proportion to how much they use the services, especially in the case of digital media. The era of the internet, along with the technological advances we've experienced, have open a new era of multi-platforms and digital media content. Social networks have become a vital part of the M&E process in publicity, branding, generating consumer awareness, and the acquisition of new clients.
With this in mind, we help our clients face the main challenges: Which are the components of the value chain? How should the business model evolve when considering the effects of digitalization? How can we offer our clients a value proposal? How do we establish the "Go To Market"?.
Solutions
Market segmentation model and development of Go to Market strategies.

Client prospecting system, CRM and variable compensation according to results.

Tools to determine profitability and occupation.

Training the sales force with selling skills and the implementation of indicators.
Benefits
Opening new sales channels.

Increasing the salesperson's productivity.

Increasing circulation / audience /subscriptions.

Promoting more efficient services and making the products more visible to the market.
Solutions
Administration model and control over the printed media's processes.

Implementing KPI dashboards.

Daily production reports and rating performance.
Benefits
Increasing the department's efficiency.

Saving on materials and inputs needed in the production.

Reducing the cost of the print run.

Increasing the productivity of editing booths.
Solutions
Implementing expense control mechanisms.

Designing and standardizing the payment collection process.
Benefits
Reducing costs.

Optimizing the aging of past due loans.

Increasing the levels of payment collection.
Solutions
Detailed analysis of the current structure:departments, employees, personnel costs, control, etc.

Defining the optimal workforce through the Master Plans.

Management model and management training.
Benefits
Optimizing the organizational structure.

Reducing the personnel costs.

Aligning each department to the organization's strategy.

Reducing over time.

Increasing supervision skills.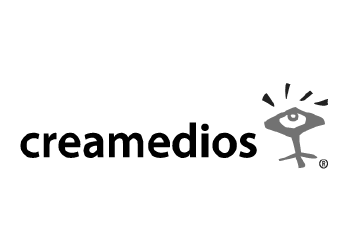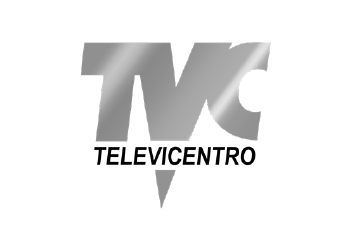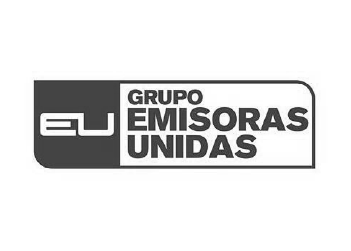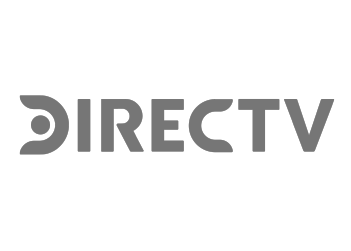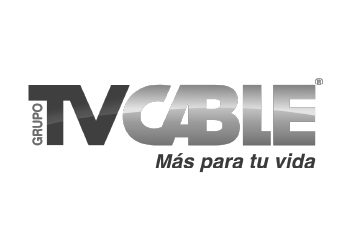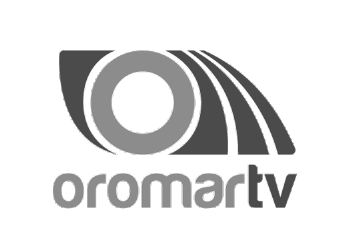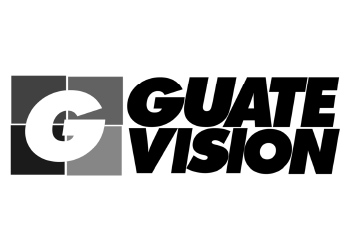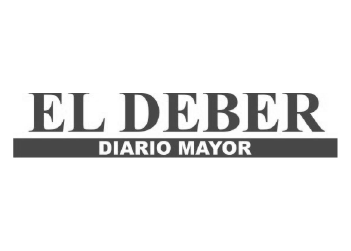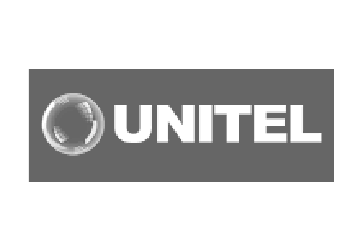 "The implemented processes that generated the most value was the weekly program, with all of the market analysis tools, as it ensured that we focus on the viewer's likes, and the channel's quality, profitability, and policy alignment."

Mario Antonio Sandoval | Chairman of the Board of Directors Guatevisión (Guatemala) ROI 3.6 to 1