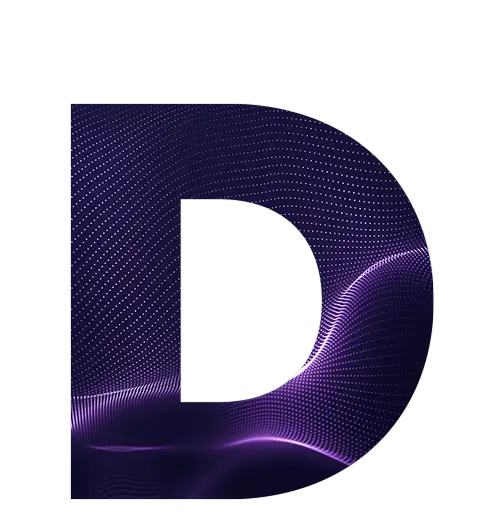 In today's fast-paced business world, having access to technology doesn't always equate to achieving the expected results. One of the obstacles companies face is not having up-to-date and reliable information.
SOFTWARE IMPLEMENTATION PROJECT MANAGEMENT
Our extensive experience and methodology closely aligns with the Project Management Institute principles, matches the implementation methodology of most Software Partners, and ensure that the upgrade is as seamless and cost-effective as possible.​
ERP systems are the backbone of modern, complex organizations. The software supports more and more functions, ranging from the traditional financial and operations control, business intelligence, sophisticated mobile solutions, all the way up too the integration of plant automation systems "SCADA" and custom developments.