Agricultural business, Aquaculture and Fishing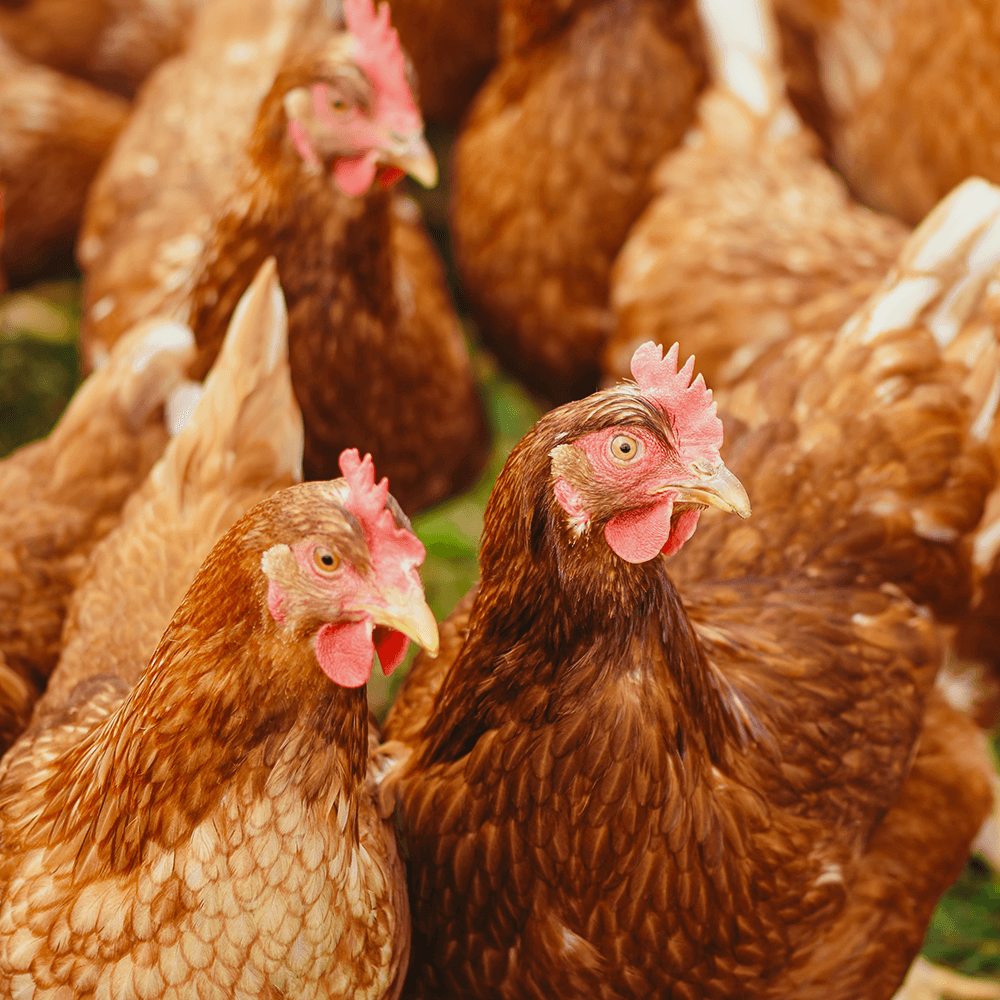 Poultry
The constant fluctuation of sale prices in this industry creates a high level of competitiveness. As a result, companies must differentiate themselves by maintaining high quality products at a low cost. This requires an efficient coordination of all production phases, whether for the production of chicken meat or eggs for consumption.

Since it is a live product, one of the main challenges is breaking the paradigm that the farm's productivity depends only on external factors.
Learn more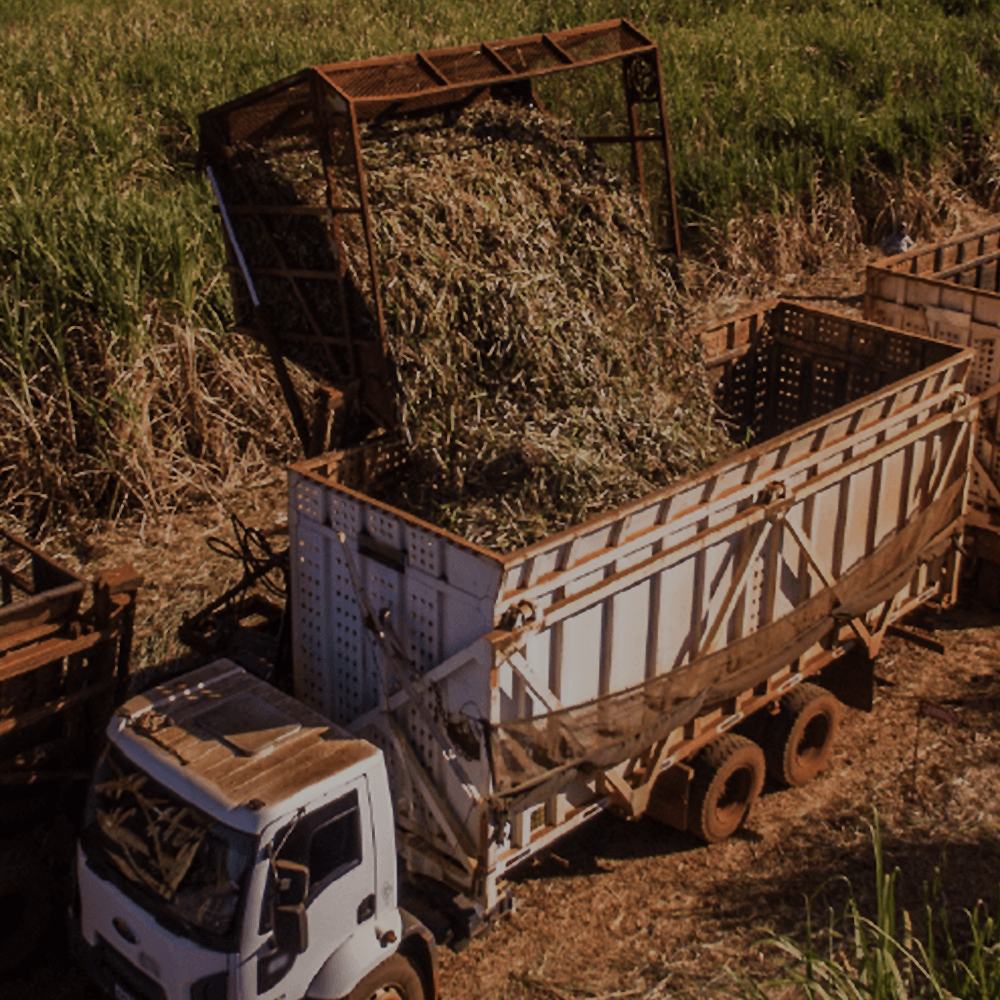 Sugar mills
Considering the variations of sugar price worldwide and production volumes that exceed local consumption, sugar companies are constantly seeking to improve their overall operating income and lower their costs.

Under this context, we have worked with diverse sugar companies that were looking tor educe their costs, while always guaranteeing the highest quality in their products and increasing the efficiency of their processes in the Field as well as at the Factory.
Learn more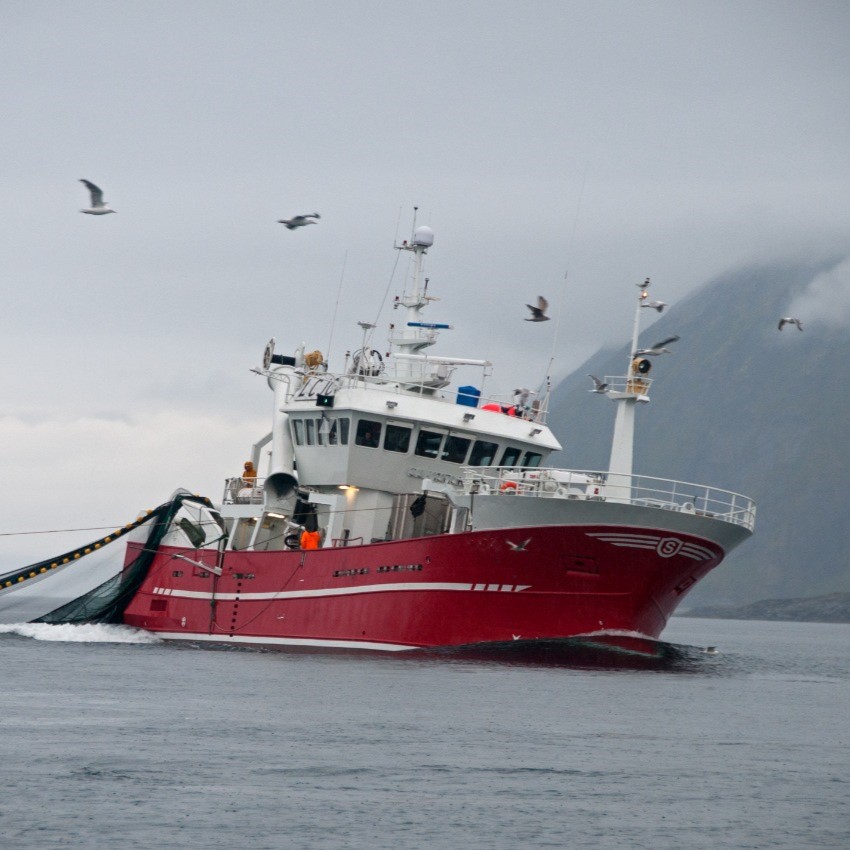 Fishing
The profitability of fishing enterprises depends largely on the vessel productivity and efficiency in the operation of processes in the dock, regardless of the conditions of nature at sea.

These companies must efficiently manage their fleet to achieve the most possible profit from each trip and therefore take advantage of the synergy created within the company regarding the fishing goal.
Learn more
Other
Agricultural business, Aquaculture and Fishing

Industries