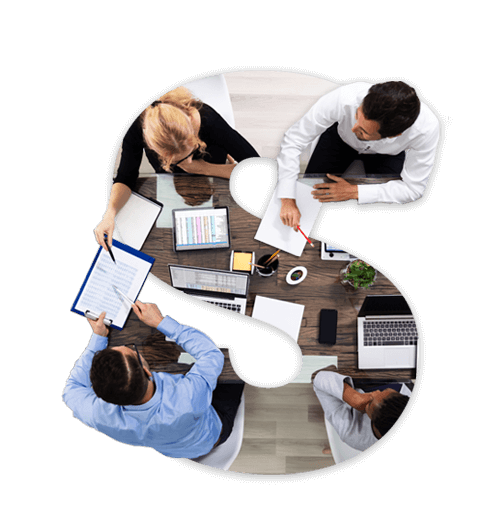 Throughout our history, we find companies that focus on implementing changes by acquiring state-of-the-art technology, using tools to get closer to the customer, adjusting prices and operating costs, and trying to improve the practices already set in place.
The Governance Model of an organization refers to the key elements that make up its management system and when aligned correctly ensures high performance.
OPERATIONAL DUE DILIGENCE
The merger and acquisition of companies results from a corporate strategy that is responsible for the combination and purchase of other companies as well as other assets.