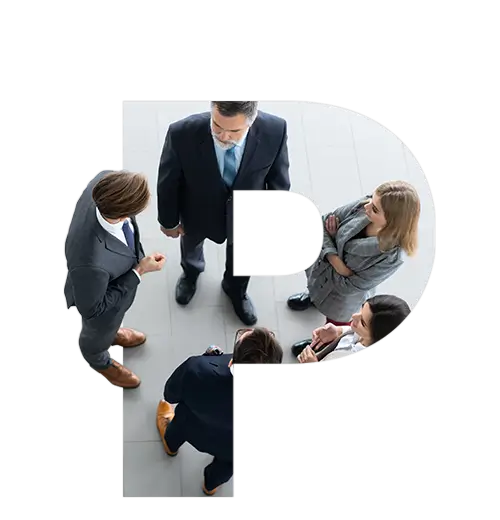 ORGANIZATIONAL RESTRUCTURING
Some businesses find their organizational structure too robust for the size of their operation, but end up accepting that load due to opportunities in the efficiency of their processes.
The world's competitive environment forces successful companies to constantly evaluate the way they operate. Often this evaluation results in continuous improvement projects for processes, tools, and organizational restructuring, amongst others.
Propelling changes within an organization is no easy task. Due to our human nature, we tend to establish a degree of resistance, which can on some occasions be excessive.