Service stations are an essential part in companies focused on the processing, commercialization, storage and distribution of products derived from petroleum.
If you want to compete in the market it is essential to have a reliable operator with knowledge in quality and service standards. In order to achieve this fuel shortage must be reduced, control over the product inventory, measure the level of fuel for its sale, standardize the level of service at all stations, have an effective preventive maintenance plan, generate procedures of operation, follow-up on daily sales and have an active supervision model. All of the above must be based on effective, productive and low cost organizational structures.
Solutions
Definition of business model (Dealer Owned -Dealer Operated, Company Owned CompanyOperated, etc).

Definition of service model (full service vs. selfservice) per service, chain, city, country.

Station evaluations at key points: inventory management, store, contact points with customers and safety to ensure service to the customers.

Training and coaching to the chain's dealers or stations.

Design of cross-selling strategies.

Design of inventory coverage systems that calculate the station's daily needs.

Model and system of maintenance work orders.

Follow-up on expense budgets weekly and per station.

Evaluation of contractors through the measurement of response and service times.
Benefits
Increase in profitability and sales.

Decrease in lost sales.

Increase in the level of service.

Improvement of image and customer service.

Decrease in inventory variations.

Control in station's profitability.

Sustainability of the work systems and continuous improvement of processes.

Expense control.
Solutions
Creation of tools for suggested orders.

Scheduling of orders prioritized according to the levels of coverage.

Definition and agreements of level of service.
Benefits
Increase in transportation usage.

Decrease in equipment and maintenance expenses.

Improvement in the level of service to internal and external customers.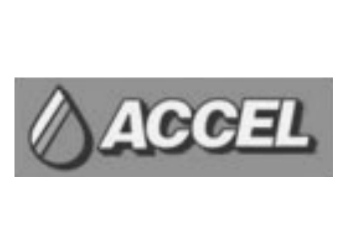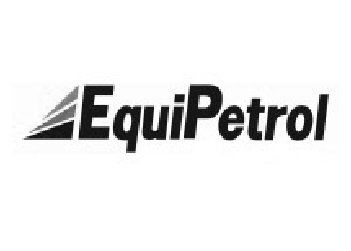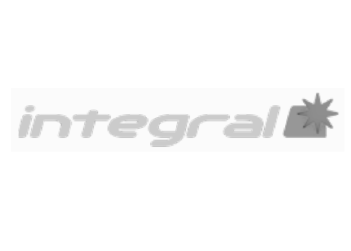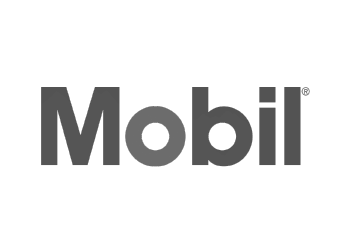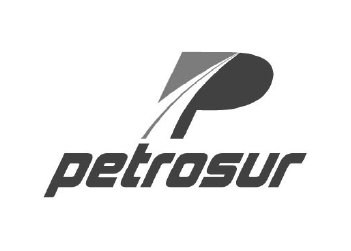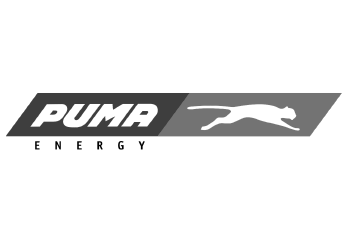 "…we would like to acknowledge the commitment and professionalism of London Consulting, their methodology promotes the involvement and commitment of all levels within the organization and ensures a long term impact on savings as well as in the work systems…"

César Yambay | President Petrosur (Paraguay)
ROI 4.6 to 1