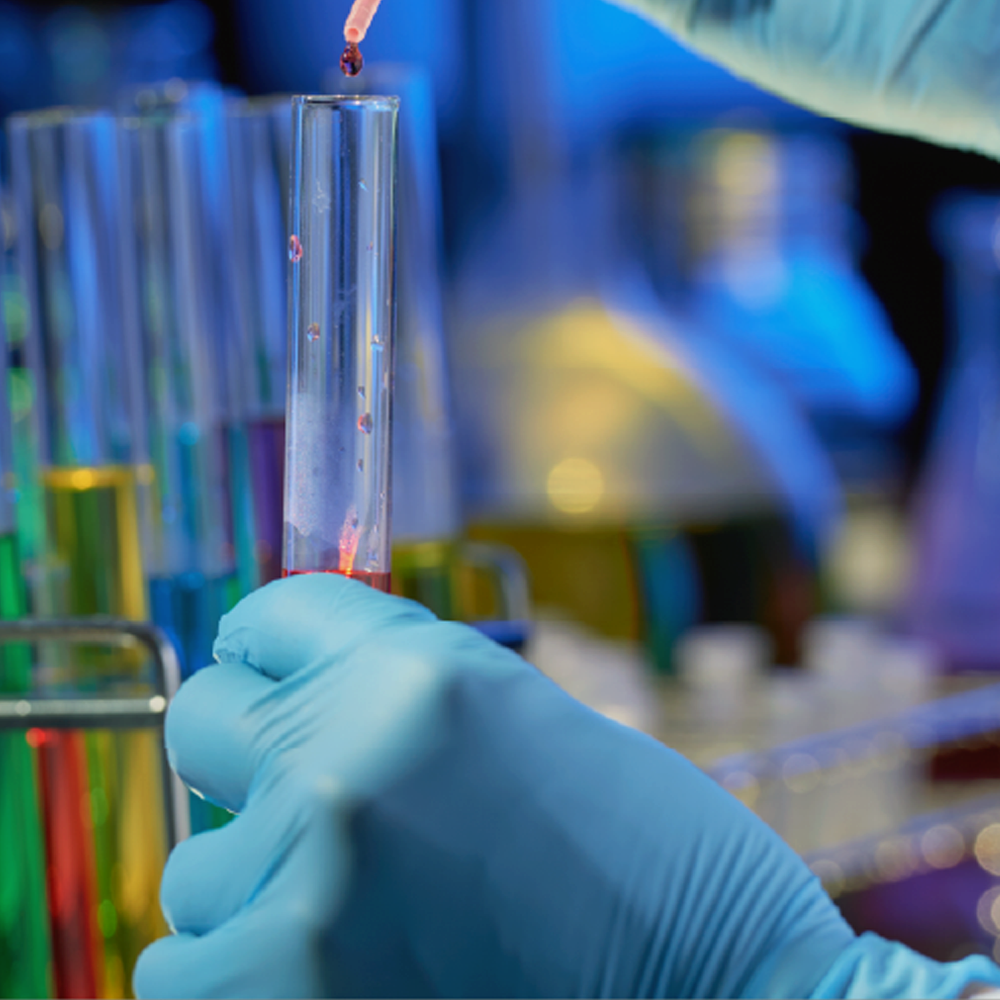 Chemicals
The chemical industry has faced in the last years great challenges due to the volatility in petroleum prices, the integration of new agents in the market, local and international regulations, and human capital among other variables.

The integration of the productive, commercial and administrative processes in the value chain are one of the pillars that allow us to capitalize synergies, reduce production and logistics costs, optimize the level of service and improve profitability.

The technical specification is not the main problem for chemical companies, it's the daily execution of the operative processes that at the end of the day depend on active supervision and preventative and proactive management models.
Learn more
Other
Chemicals

Industries