The mining industry faces an important challenge at a global level, as it requires low cost maintenance to maximize profitability. The review and control of costs is key due to volatility in prices of some consumables and metals.
In order to maintain control of the operation, it is necessary to review internal and external factors to obtain the ideal extraction of the reserves with the highest profitability. Within the internal factors we should take into account: the application of government policies and regulations, security measures, use of technology, optimal processes and synchronization between the areas of exploration, geology, short and long term planning, mine operations, plant operations logistics, management and finances, among others.Within the external factors it is necessary to contemplate the impact on the environment, to maintain a positive relationship with the communities within the zone of influence, as well as the price of metals.
In our experience within the industry we have found that it is fundamental to have a Planning and Programming area that matches the strategic objectives in order to properly synchronize the productive chain. matches the strategic objectives in order to properly synchronize the productive chain.
Solutions
Drilling planning model.

Design and Implementation of blasting meshes according to type of terrain.

Implementation of the daily extraction schedule model.

Implementation of daily meetings in mine for review of the plan and synchronization of own and third parties resources.

Resources scheduling tools.

Contractors performance model, establishing productivity and negotiation criteria.

Floor control models: Active supervision and controls through indicators.

Optimal flow of information between thePlanning, Geology and Topography areas.

Synchronization model between mine and plant to determine blends, law and expected granulometry.
Benefits
Improvement in the use of resources.

Load factor reduction and reduction of associated costs.

Improvement in the expected granulometry of blasting by optimizing the load of the trucks and reducing secondary blasting and crushing.

Increase in carriage equipment productivity and compliance of the established operating standards.

Greater coordination and synergy between the areas that facilitate compliance with the objectives.

Positive impact on concentrator plant by reducing the variability of the entry law.
Solutions
Operation and control model of the processes critical variables per classification of minerals.

Floor control model: Active supervision and controls through indicators.
Benefits
Maintain the processes critical variables within the established ranges.

Ensure the planned recovery.

Reduction in operation costs.

Ensure daily production and maintain a low cost per ton.
Solutions
Preventive maintenance model.

Floor control model: Active supervision.

Cost control and cost-benefit analysis for equipment replacement.
Benefits
Increase in equipment availability.

Better coordination with Operations by timely providing key parameters and information for production scheduling.

Implementation of a management culture focused on results.
Solutions
Negotiation, evaluation and supplier's development models.

Control system for purchase and inventory management.
Benefits
Economic impact per negotiation.

Better level of service.

Optimization of inventory levels.

Higher inventory reliability.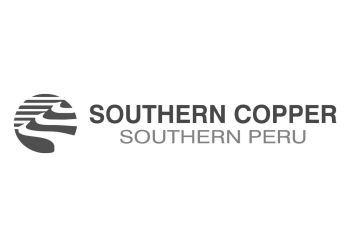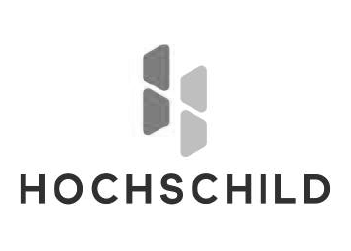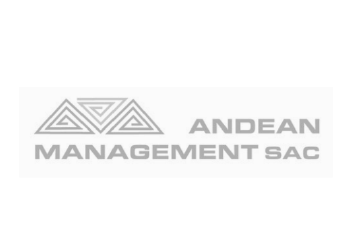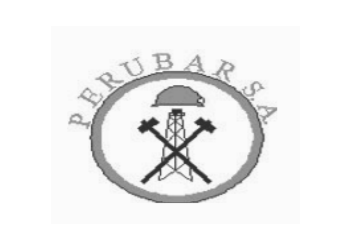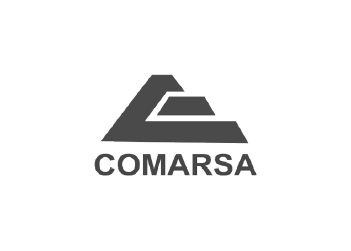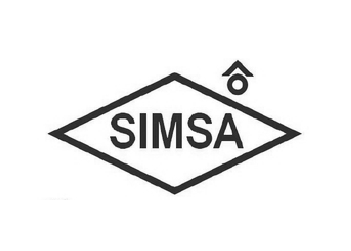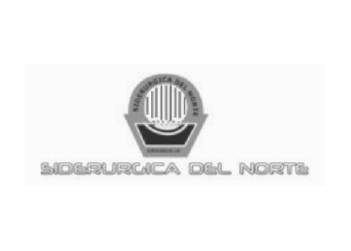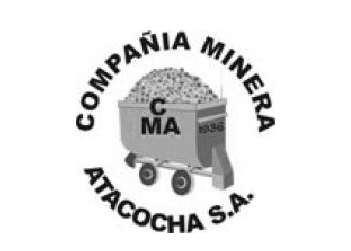 "During the project, the consultants worked directly with our management team including our Company's Upper Management area in order to achieve the proposed results. The economic benefits were calculated and we achieved important improvements within the areas involved in the project, ensuring economic results in the medium and long term."

Oscar González Rocha | Southern Cooper Executive President (Perú)