SELECT YOUR COUNTRY:
OPTION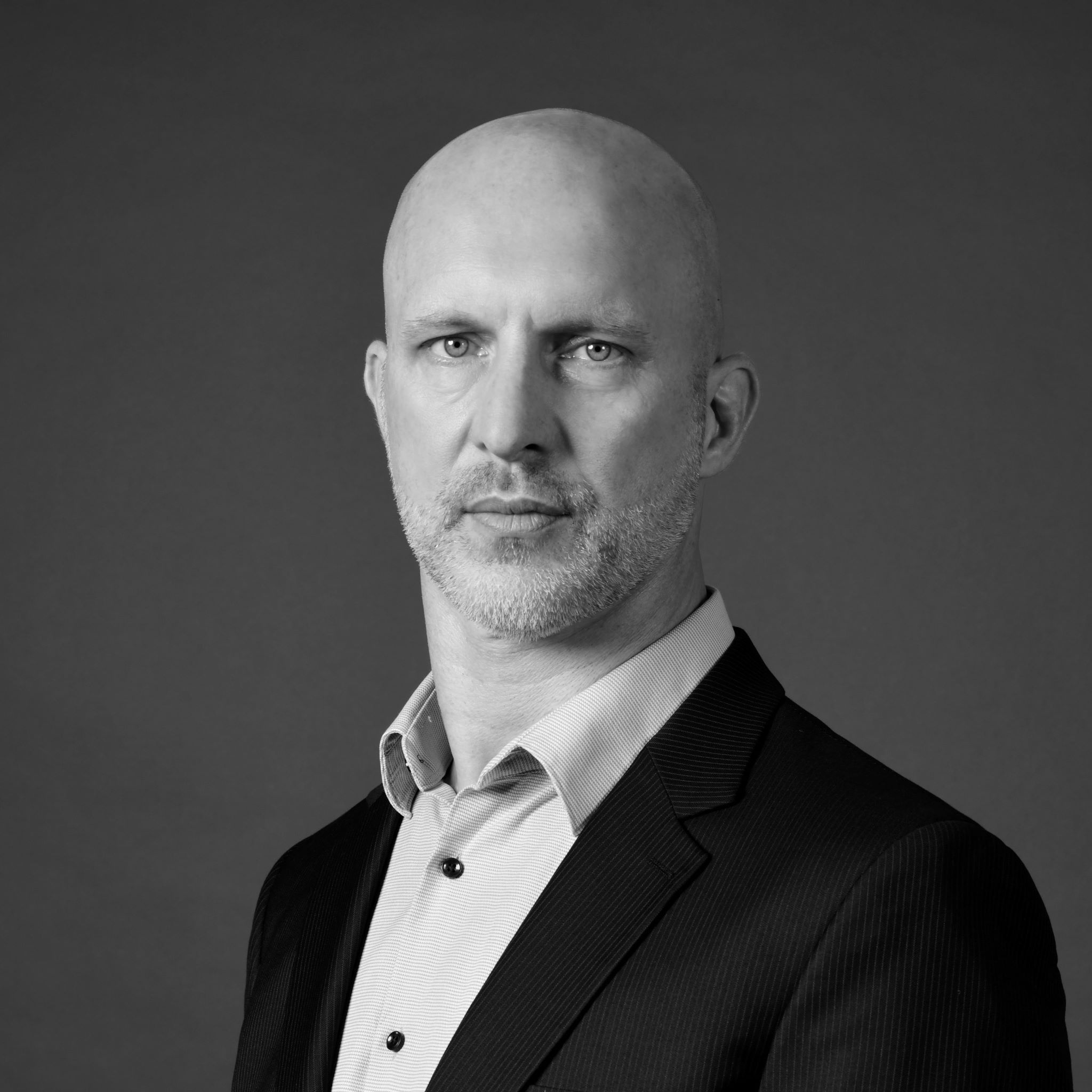 CEO Nicaragua & Founder
Martijn van Meurs
As CEO I'm passionate about leading our team of Consultants and managing the relationships with our Clients in Guatemala, Belize, El Salvador and Nicaragua. Our client's satisfaction and tangible results due to our implementations, are the driving force for our daily actions and inspiration for continuous improvements. One of the key elements of success is the collaboration and team work we establish throughout the organization of our clients, this added to our proven methodology, guarantees sustainable results for our client's companies. Working together we achieve to increase revenues, reduce costs and working capital, improve customer service and experience, as well as the Staff's job satisfaction. Working with London is challenging, adventurous, results driven, satisfying and a constant learning process for all parties involved.
MEET OUR BUSINESS SHAPERS
GUATEMALA
GUATEMALA
21 avenida 11-43, Vista Hermosa 3, Zona 15, Edificio SYNC, oficina 201, Cdad. Guatemala, Guatemala.