SELECT YOUR COUNTRY:
OPTION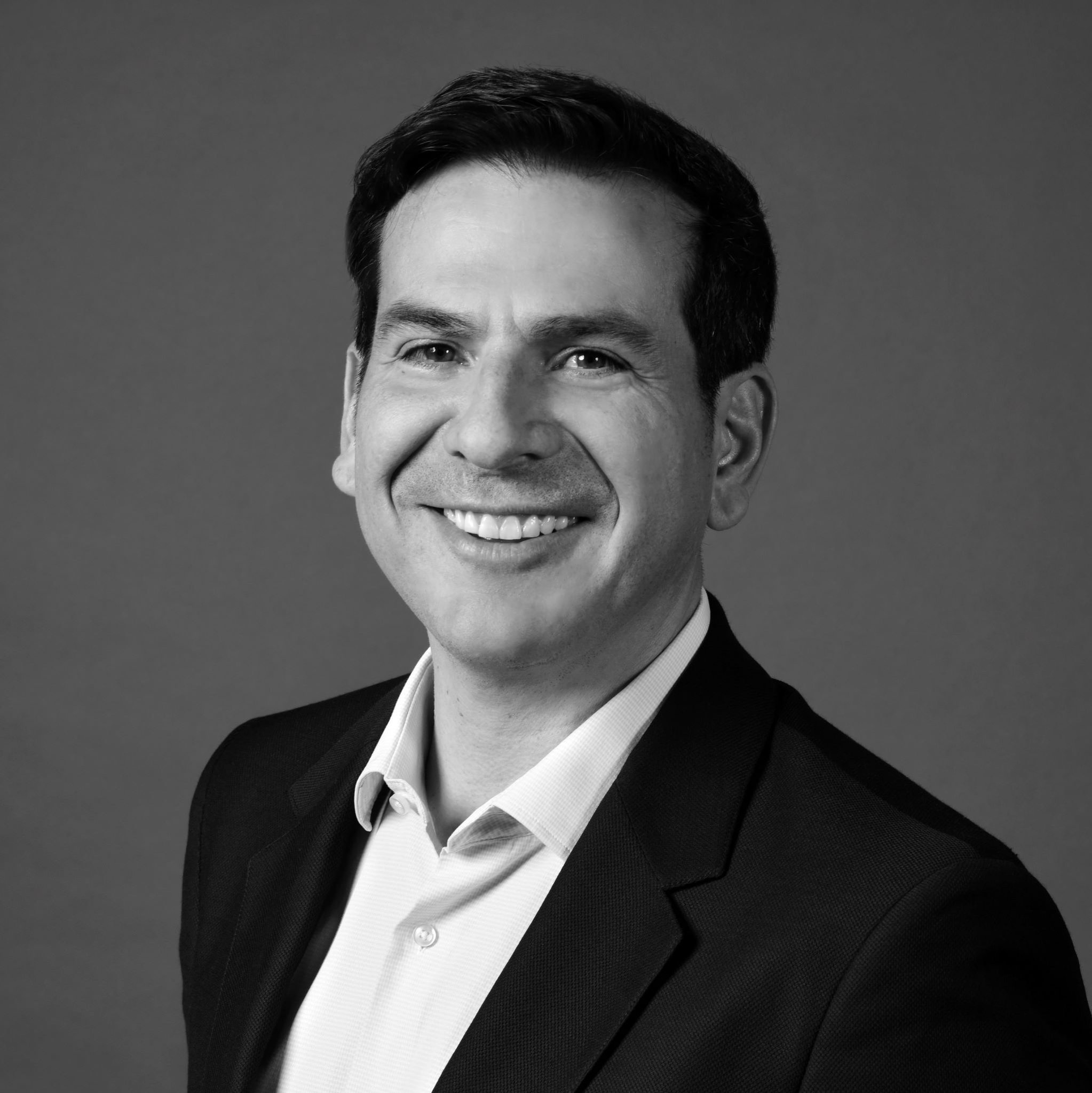 CEO Costa Rica & Founder
Mauricio Diaz
As the CEO of London's regional operations in Panama, Costa Rica and Honduras, it's my job to develop and grow our business. This is achieved by managing and maintaining effective relationships with clients, by generating new and repeat business, and by ensuring that every project London conducts results in client satisfaction. Our clients represent a diverse range of business organizations, from private equity firms, Fortune 500 multinationals, to family-owned companies. Whatever the size, London provides its clients with solutions that are designed to increase profits and free up cash flow by implementing operational process improvements that increase sales and operational efficiency while reducing expenses.
MEET OUR BUSINESS SHAPERS
PANAMA
PUNTA PACIFICA
Calle Punta Colon, Oceania Business Plaza Torre 2000, Piso 43 Oficina 4329, Punta Pacífica.
Ciudad de Panamá, República de Panamá.