SELECT YOUR COUNTRY:
OPTION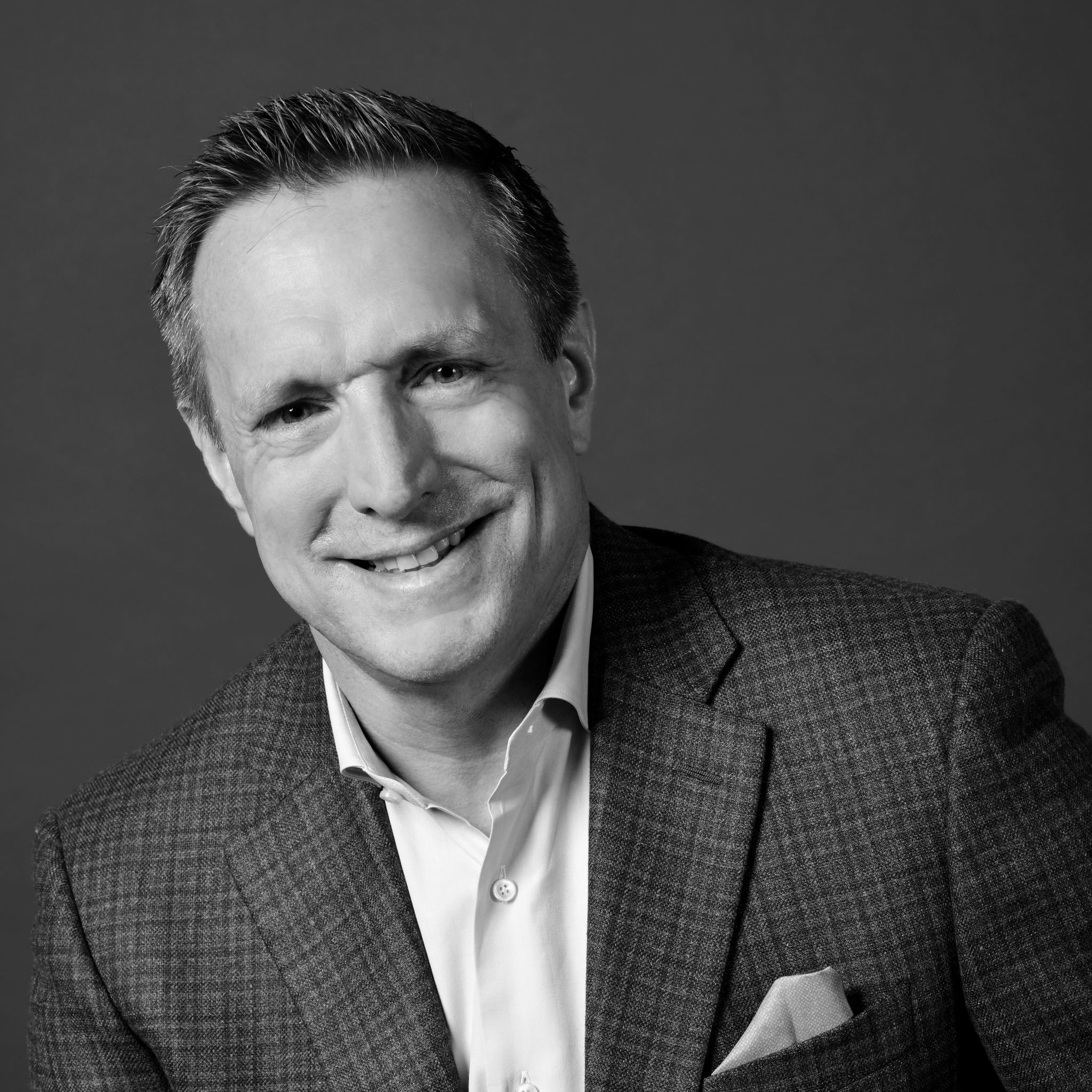 CEO Chile & Founder
Andrew Elliot
As the CEO of the operations in Chile, Peru, Bolivia & Paraguay, my goals are to support the local economies to face an ever changing business ecosystem. Whether it's a family-owned company or a multinational corporation, we take the time to understand our client's needs in order to develop together the specific solutions needed to generate significant, sustainable results. We complement our client team's technical expertise, implementing industry-wide best practices coupled with leadership development programs, creating a higher performance organization. These lead to long-term business relationships, which have been the core of our success for the past 30 years.
MEET OUR BUSINESS SHAPERS
PERU
LIMA
Av. Rivera Navarrete 395, Edificio TTower Of. 804, San Isidro, Lima, Peru.