Restaurant Chains - Franchises
Although still seeing growth, the restaurant market now faces the challenge of renewing its strategy and image to keep up with a changing and demanding consumer of new experiences in food.
Changes in the habits of people, as well as an increase in the middle class, have driven the growth of fast food and casual dining. The consumer is changing because their lifestyle has changed, we have more options and the growth of the middle class helps to higher consumption.
In order to achieve operational efficiency and relieve pressure on the flow of the business, it is necessary to reduce sales costs (shrinkage control and improved negotiations with suppliers), reduce operating expenses and increase sales (processes focused on service and shopping experience).
Solutions
Active sales model, including new products and promotions based on the strategy of the chain or restaurant.

Customer Support Model

Suggested methodology sale.

Implementing a monitoring system focused on results.

Strategies linked to the marketing plan that generate increased traffic at restaurants.

Budget control model that ensures effective management of expenses.

Model of negotiations for purchase of raw materials and packaging supplies

Management Service Level of providers / MP inventory analysis and WIP

Development of new suppliers to reduce costs.
Benefits
Increase in total restaurant sales.

Increase in average ticket.

Increase in customer traffic.

Increase in level of customer service.

Customer loyalty, increase in recurrence.

Decrease in spending accounts.

Control expenditures budget.

Reduce cost of sales.

Quality assurance of raw materials.
Solutions
Tools to control maximum and minimum raw materials in the kitchen.

Implementation of culture of direct cost control in charge of kitchen (managing losses).

Model of preparation guaranteeing the use of recipes.

Production control logs.

Production Control tool, to measure productivity through TVC indicator (Time, Speed and Quality).
Benefits
Standardization of dishes.

Reduction of losses.

Efficient use of raw materials.

Decrease in setup times.

Increase in customer service.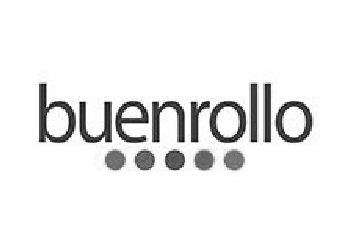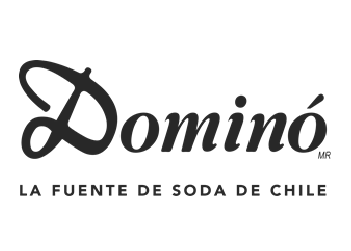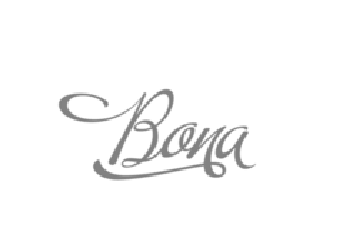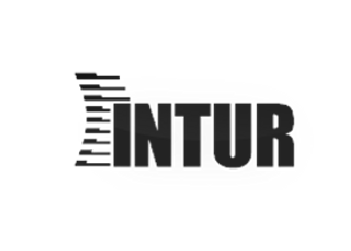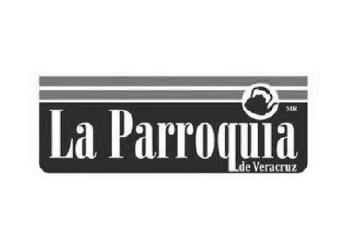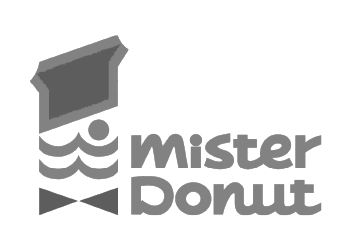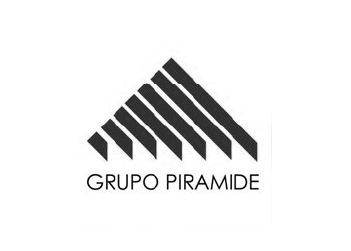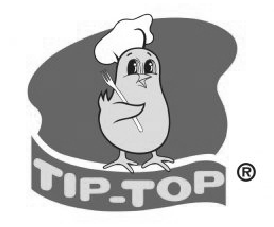 "As a result of our personnel's enthusiasm and
London's methodology, I hereby highlight the
project's most important achievements: An 18.1%
increase in earnings before taxes, depreciation
and amortization (EBITDA)…

Roberto Villeda | Director of Development and
New Businesses
Grupo INTUR (Honduras) ROI 6.3 to 1