Nowadays the success of retail stores is mainly based on profitability through optimal Category Management, in addition to the negotiation and purchase of products, inventory management, productivity of the commercial force and the efficient operation of its stores.
The main challenge for retailers is to ensure the profitability of each of their points of sale. The operation of the stores can be complex due to the high volume of items offered and the logistics required so that the final consumer finds the desired product. Since the consumers are constantly influenced by publicity and the store's internal marketing, it is necessary for retailers to continuously seek innovation and dynamism to increase impulse buying.
The administration of the product and its management must ensure the profitability of each item, including the definition, display, promotion and handling of discounts among, other factors.
Solutions
Commercial management model that promotes active sales.

Cross-selling.

Operative marketing model.

Merchandisers control.
Benefits
Improvement in customer support.

Increase in sales.

Increase in the number of transactions

Increase in the average number of tickets.

Improvement in sales effectiveness.
Solutions
Category Management throughout the entire retail process Purchase-Warehousing-Point of Sale

Product cycle: definition of standard times from its design/purchase up to the sale.

Analysis and definition of planograms.

Inventory replenishment model.

Supplier negotiation model.
Benefits
Control and management of the gross margin per category - product.

Improvement in inventory balancing.

Optimization in the application of discounts.

Increase in supplier's level of service.

Reduction in lost sales.
Solutions
Active supervision, typical days and control checklist model.

Demand planning and human resources calculation methodology based on flow of clients.

Implementation of control panels and management reports per store.

Operating expenses control.

Lay out and 5's control.

Cyclic inventory
Benefits
Management and control of profitability per store.

Optimization of store resources.

Standardization of operation in stores.

Optimization of administrative expenses.

Improvement in inventory reliability.

Waste control.
Solutions
Definition of the warehouse's layout.

Definition of the warehouse's layout.

Implementation of the 5's methodology.

Implementation of cyclic inventories.

Processes for waste control.

Delivery routes plan and load consolidation.
Benefits
Increase in inventory reliability.

Improvement in inventory control.

Reduction in waste.

Increase in on-time in-full deliveries to stores.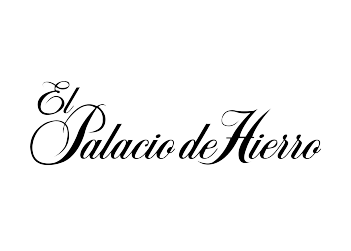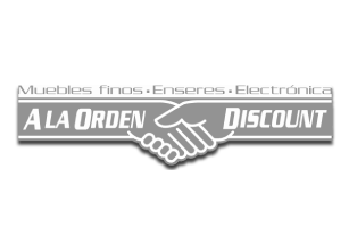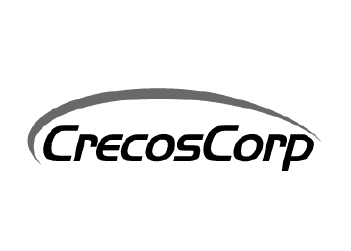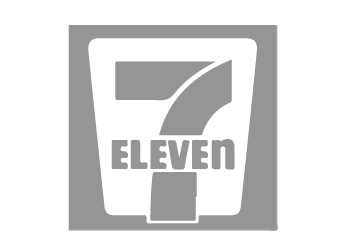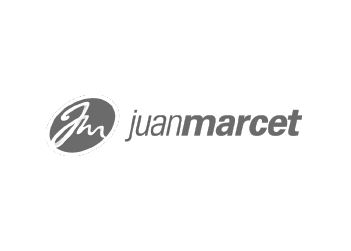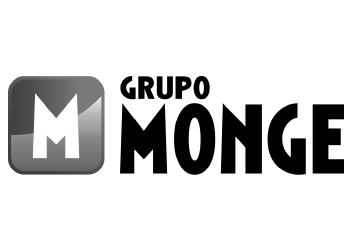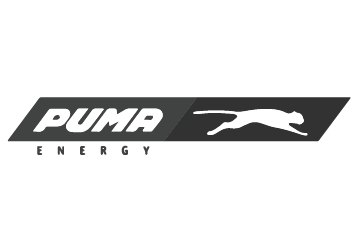 "I highly recommend London Consulting Group for
their professionalism and perseverance, as well as
their shoulder-to-shoulder implementation
methodology which ensures the involvement of all
levels within the organization."

Fernando Castilla | Chief Financial & Transformation Office 7-Eleven México ROI 3.8 to 1