The global trend for the profitability of supermarkets points towards optimization in category management, human resources (cashiers, shelf stockers, warehouse operators/employees), suppliers management, planograms redesign, demand planning, waste control, warehouse management and optimization of cuts of meat to improve yields.
The consumer will still be influenced by publicity and the store's internal marketing, creating an impact on impulse buying (up to 20%) and causing the decision-making to be at the point of sale (up to 80% of the purchase), so the retailer must remain dynamic and innovative in the generation of profitability strategies in the store.
Solutions
Category management throughout the entire process of Purchase-Warehousing-Point of Sale

Inventory replenishment model.

Purchase plan and detailed report of profitability per store.

Supplier negotiation model.

Evaluation of centralized product purchase to optimize cost.
Benefits
Increase in gross margin due to product categorization.

Improvement in inventory balancing.

Improvement in conditions negotiated by suppliers linked to brand service and performance.

Increase in supplier's service level.

Reduction in lost sales.
Solutions
Warehouse layout, identifying product rotation, categories, flow of entry and exit and people responsible per category.

Implementation of the 5's methodology.

Warehousing process planning.

Practices for waste control based on Active Supervision.
Benefits
Optimization of the warehouse layout.

Waste control.

Increase in inventory reliability.

Improvement in warehouse organization and cleanliness.

Reduction of overtime in the warehouse and increase in productivity.
Solutions
Demand planning and human resources calculation methodology.

Active supervision model.

Administrative processes models and tools.
Benefits
Increase in cashiers, shelf stockers, warehouse operators/employees productivity.

Optimization of the Payroll/Sales ratio ($).
Solutions
Category and product purging.

Redesign of planograms per category.

Additional profitability strategies for categories outside "shopper".

Merchandiser controls.
Benefits
Maximize gondola shelving capacity and reduce out-of-stock

Improvement in effectiveness in gondola shelving replenishment.

Increase in store's profitability.
Solutions
Delivery routes plan.

Process for load consolidation to improve the percentage of truck usage.
Benefits
Reduction in transportation cost to stores.

Improvement in the service level provided by the central warehouse to stores.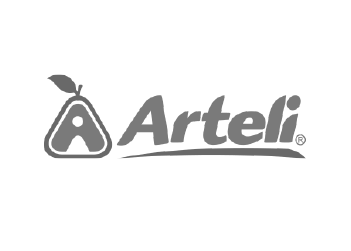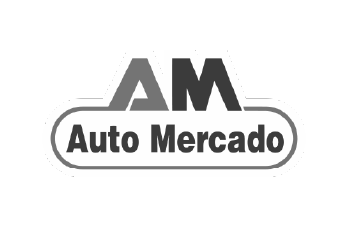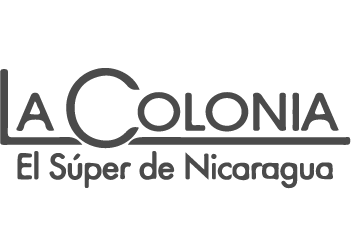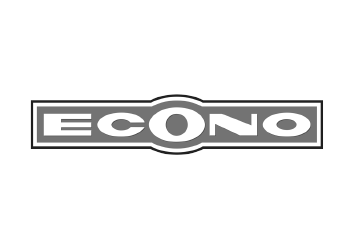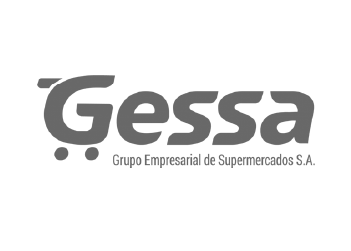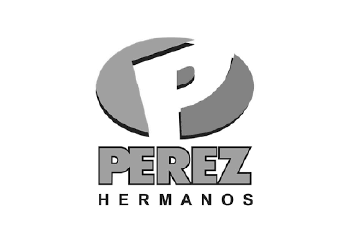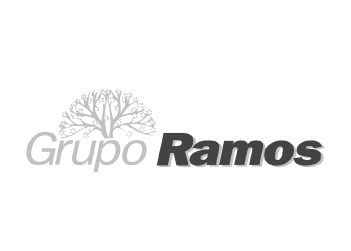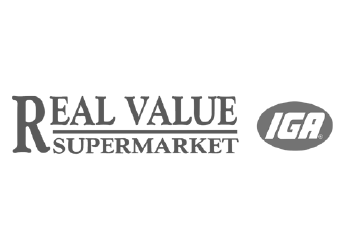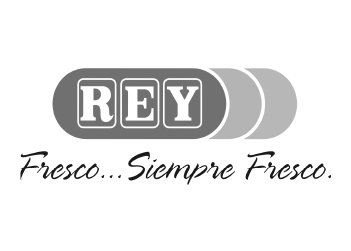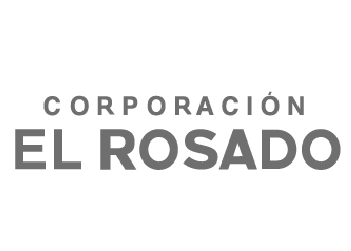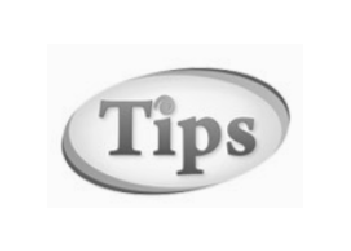 "In addition to the tangible benefits of the project carried out with London Consulting, we have achieved improvements in the work practices for the Budget, Purchasing, Marketing, Fresh Produce and Operations areas; in addition to having an organizational structure with a higher focus on results…"

Guillermo Alonso Guzman | President Auto Mercado (Costa Rica) ROI 2.3 to 1