Operational Due Diligence
The Art Of
Fusing
The merger and acquisition of companies results from a corporate strategy that is responsible for the combination and purchase of other companies as well as other assets. The determination to carry on a merger or acquisition is an economic decision, in other words, it consists of an investment of resources with the hope of obtaining future income that allows the recovery of the invested funds and the obtainment of an economic benefit.

London provides support to potential buyers to carry out proper Due Diligence processes, while evaluating operating and management improvement opportunities that will allow an increase in the business current productivity and profitability.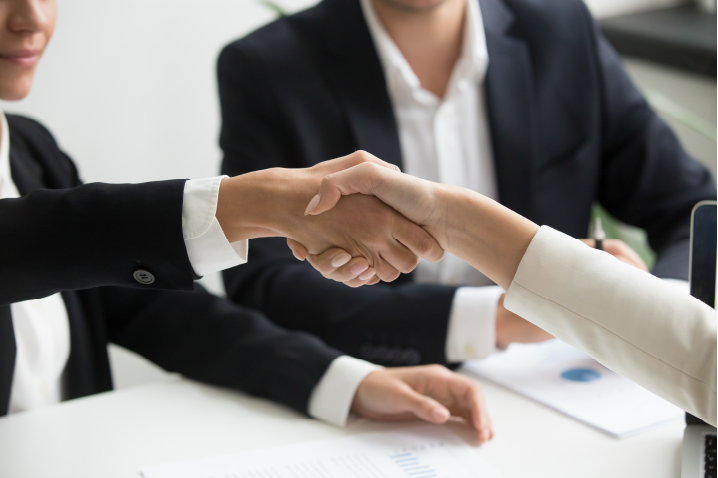 London's Due Diligence processes help the potential buyer identify specific opportunities in each strategic component. One of the challenges is to leverage the company's value in the market since the merger:
•

Identify economies of scale that will allow a reduction in operating cost and to improve the market share and level of income.

•

Achieve vertical integration while ensuring the efficiency of the entire chain.

•

Expand market coverage by reducing the expansion time with a current operation.


•

Cross-selling: increase the supply to the client while improving the portfolio and complementing the value proposition.
•

Apply best practices: ensure that both companies' operational best practices prevail.

•

Optimize resources: as a result of the use of synergies and economies of scale.

•

Create reliable simulators that allow the visualization of the potential of the economic benefits according to the fulfilment of operational objectives in the different lines of the income statement.
Operational Due Diligence
• Quantification and simulation of the opportunities for commercial growth.

• Quantification and simulation of opportunities for cost and expense reduction, as well as incremental costs associated to the acquisition.

• Creation of a Road Map for the integral process: preparation, negotiation and integration.

• Shoulder-to-shoulder support.
• Clear visualization of the potential for sales and income increase.

• Visualization of the reduction/increase in costs and expenses per line in the income statement, including scenarios and projections according to the operational opportunities detected.

• Ensure the capitalization of economies and the generation of value of the resulting company to the client.

• Unification of organizational cultures in the short term.

• Increase of EBITDA.
"This experience has once again been satisfactory where the result-oriented personnel's commitment and high level of professionalism stood out which has allowed us to lay the foundation of our vision".
President Puerto Rico Supplies Group