Process Expertise |
Skills Development
Propelling changes within an organization is no easy task. Due to our human nature we tend to establish a degree of resistance, which can on some occasions be excessive. This is generally due to the inability to develop an adequate level of Management Skills which are necessary for us to adapt to the new tools and procedures, and/or because of a lack of an effective level of communication within the organization which can help to establish an appropriate environment in which change can take place effectively and be accepted.
In the face of these challenges, at LCG we count with our unique methodology which allows us to develop strong Managerial Abilities among the personnel of the organization and to administer the changes that are implemented, both which are key factors in ensuring a project's success.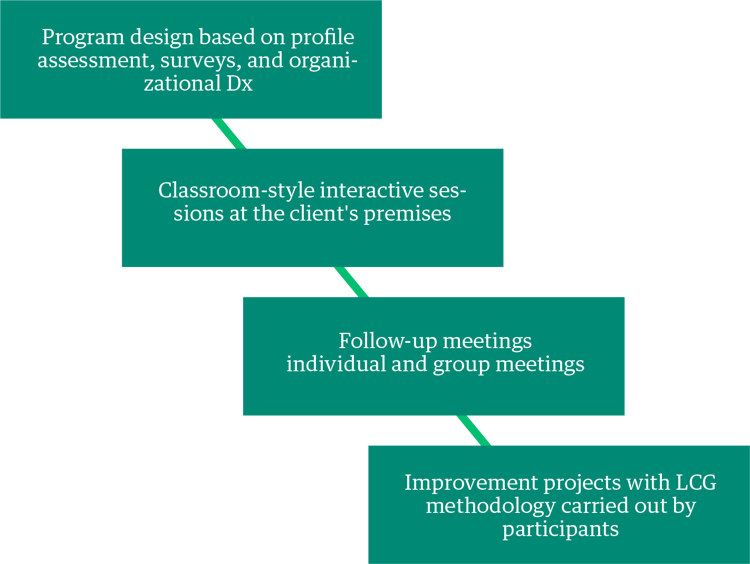 Some people say leaders are born, while others believe leaders are made. We believe in a bit of both. The majority of the people who find themselves in a leadership position have never been adequately trained to perform as a supervisor, and due to this, they do not possess the necessary techniques and abilities to effectively manage his/her work groups.
And then the Great Project arrives. A new client or product, or new regulatory restrictions and more competitors. In hard times, organizations generally can not afford to remove personnel from their posts in order to train them and therefore they must manage the on going situation and at the same time find time to learn and implement that knowledge. This is one of the main reasons why many projects fail.
Developing the personnel is one of the best methods of guaranteeing your company's success within a competitive environment. Our main focus incorporates the company's objectives along with the personnel training project which is based on our psychometric evaluations (Pyxoom) and our organizational chart analysis. This way we offer the participants new tools and techniques which allow them to maintain the continuous improvement elements of the project, which are: team work, motivation, results-orientated focus, situational leadership, and dealing with conflicts and challenges, among others.
Every participant continues with his/her daily routine whilst attending weekly interactive training sessions at their company's facilities. Afterwards, we reinforce their appropriation over their own learning by undertaking individual and group follow up sessions which ensure that he/she is implementing the knowledge at work. Lastly, the participants demonstrate their command over what they've learnt by working in teams where they get to apply their new abilities at internal improvement projects utilizing LCG's methodolog
Profile evaluations carried out by using psychometrics tests (DISC, Cleaver, IPV, IQ, etc.)

Profile adjustments, developing training plans and establishing job descriptions and career plans.

Designing training programs based on an organizational chart analysis.

8 to 12 training sessions, each lasting 2.5 hours:

Managerial abilities seminar I & II

Customer service orientation seminar

Sales seminar

Productivity and efficiency workshops
"One on One" weekly follow up sessions.

Project Fair at the end of the program to demonstrate the results achieved by the various improvement groups.
Impressive improvement in management skills.

Improves inter-departmental integration and communication within the company.
Better defined structures based on ideal profiles.
Defining medium and long-term training and career plans.
Methodological approach and management towards change.
Enables and accelerates the implementation of new initiatives.
The improvement initiatives explored at the Project Fair result in an increased level of efficiency, process simplification, cost reduction, etc.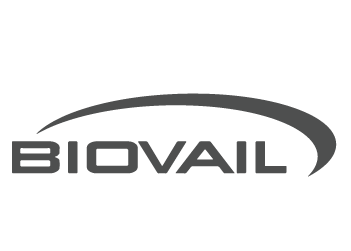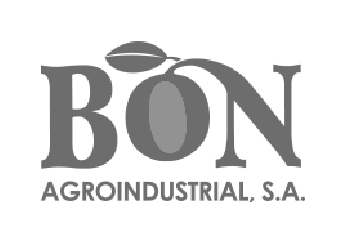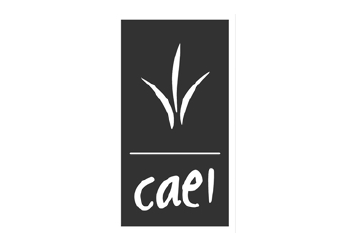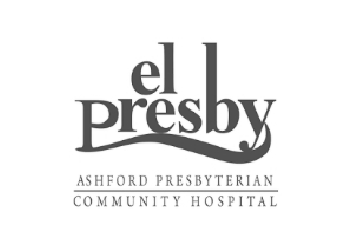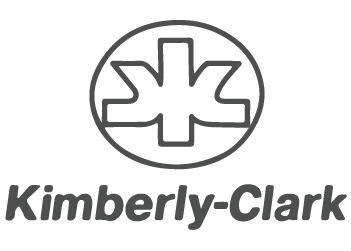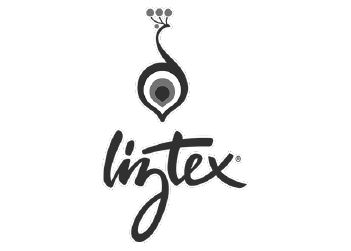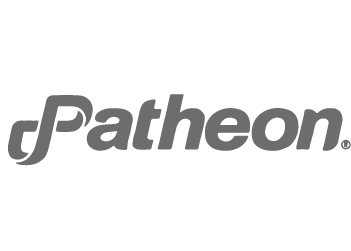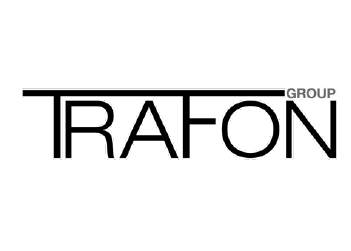 "The hands-on training and theory topics of the sessions increased the collaboration and teamwork between departments, and promoted a culture of work systems and metrics."

- Leyda Fresse, VP of Management, Trafon Corporate Academy.