The constant changes in information technology immediately offers clients a wide range of products and services within the hotel industry.
Under this context, clients continuously seek the best service experience with the best cost-benefit ratio.
This situation makes the hotel industry even more competitive, forcing owners and operators to maintain high levels of service, at the same time that they look to maximize the profitability of their investment.
Reaching levels of operational excellence for hotels has become imperative in order to ensure the retention of clients and the continuity of the business.
Solutions
Design of the commercial and new client prospection model.

Implementation of CRM to improve the planning of commercial activities and client follow-up.

Optimization of the revenue management model while improving the alignment between the hotel's rates and the daily and hour-by-hour occupancy.
Benefits
Increase in hotel's income through higher occupancy and better rates.

Increase in new clients.

Increase in cross-selling of the portfolio of hotels.

Increase in commercial executive's productivity.
Solutions
Marketing and commercial model to improve the traffic of clients to the restaurant.

Kitchen operation model and standardization of recipes to ensure the quality of the food and the profitability of the dishes.

Implementation of the model for purchase negotiation, inventory supply and control to improve the cost of consumable goods and reduce waste.
Benefits
Increase in Food & Beverages income, making the property profitable.

Increase in the average of tickets at consumption centers.

Decrease in cost of preparation.

Increase in satisfaction and client retention.
Solutions
Definition of an optimal personnel roster based on volume and expected levels of service.

Reengineering of the reception, housekeeping and maintenance areas in order to ensure the continuous compliance with the brand's quality standards.
Benefits
Reduction of payroll cost per occupied room.

Reduction of operating cost per occupied room.

Increase in satisfaction and client retention.
Solutions
Design and implementation of Shared Services Unit to increase the efficiency of the administrative and collection processes within the group of hotels.
Benefits
Reduction of administrative payroll cost per hotel.

Reduction of financial cost associated with the accounts receivable portfolio.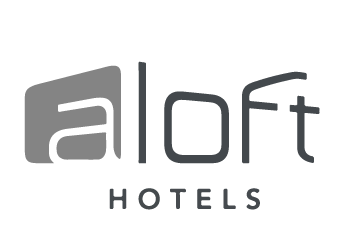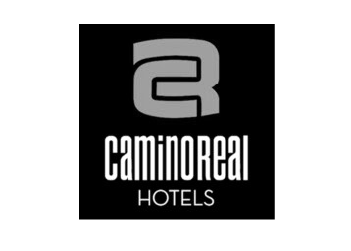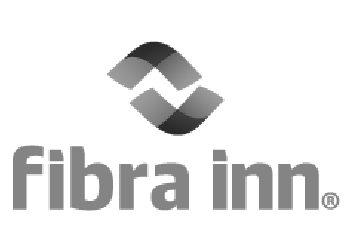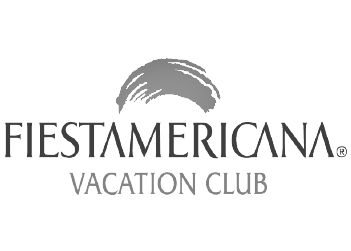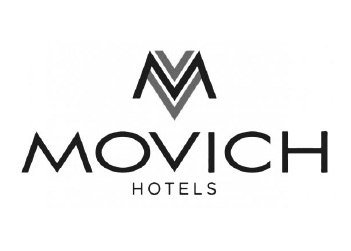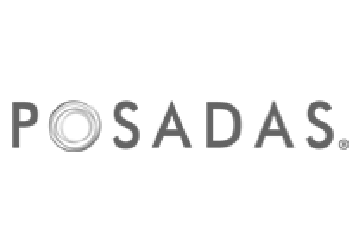 "London Consulting Group's work is not limited to providing recommendations for improvements, but they also work shoulder-to-shoulder with our personnel to design and implement those changes in the organization."

José Carlos Azcárraga | CEO Grupo Posadas (Mexico) ROI 14 to 1