Navigate Through Calm Waters
One of the main challenges that Maritime Agencies are faced with is to provide and maintain quality services, at the best price and to guarantee process agility.
In order to achieve the above, diverse companies seek the integration of their operations through different business units to provide complete services to their clients. These services include transportation of merchandise, reception of ships at ports, customs brokerage and storage and delivery of the merchandise.
London Consulting Group has provided support to clients in this industry to make internal processes more efficient, and thus strengthening the business' profitability, such as: Commercial Management, Warehouse Operations and Merchandise Logistics, Organizational Structure Evaluation, Management Areas, among others.
Solutions
Design of tools to trace the status of the vessels.

Establishment of workload standards and definition of required resources.

Creation of cross-selling services matrix.

Definition of supplier's control and feedback mechanisms.
Benefits
Improvement in resources management.

Costs reduction.

Increase in productivity.

Increase in profitability.

Improvement in service penetration (Cross-selling).

Improvement in supplier's level of service.
Solutions
Definition of the Customer Care Model and the training of commercial personnel about Steps to Selling.

Design of a mechanism for the appropriate transformation of budgeting on a daily/weekly schedule by vendor, prospection and client quotes.

Implementation of tools for the control of imports and exports.

Design and manufacture of tools to be able to trace the client´s merchandise at third party's warehouses.

Design of a master plan to calculate the appropriate payroll, taking into consideration the growth tendency.

Measurement of performance through indicators and the implementation of management culture while establishing appropriate action plans.
Benefits
Increase in commercial productivity.

Increase in acquisition of new clients.

Improvement in level of service.

Human resources optimization (Organizational restructuring).

Improvement on the merchandise´s traceability.

Reduction on attention times to clients.

Improvement on the inventory reliability. (Client / Location / Quantity / Time).
Solutions
Redesign and centralization of the Back Office in order to optimize proceedings and the invoicing process.

Detailed analysis of the Expense Accounts and implementation of actions to rationalize expenses for impactable accounts.
Benefits
Optimization of the collection and invoicing process.

Reduction of expenses. Visibility and transparency in the execution of expenses.

Transparency and speed when billing clients.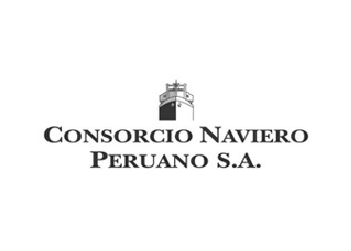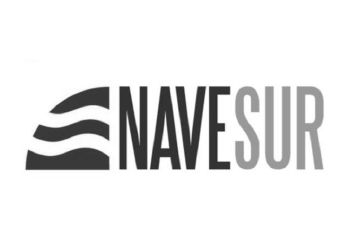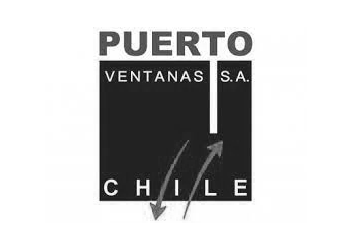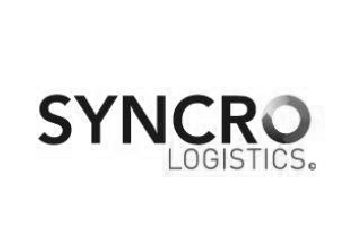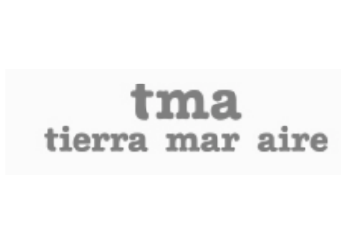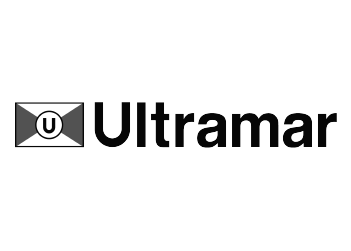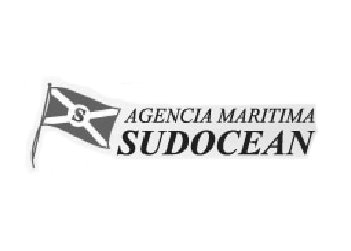 "We carried out a project with London Consulting Group with the purpose of increasing the quality of the information, management, efficiency and control of the processes that constitute the businesses of Brokerage, ULOG and Global Desk, through the optimization of procedures, definition of control tools and the implementation of a more strategic management model"

Julio Ramírez |General Manager, Ultramar Agencia Marítima ROI 5 to 1