Process Expertise | ERP's
ERP systems are the backbone of modern, complex organizations. The software supports more and more functions, ranging from the traditional financial and operations control, business intelligence, sophisticated mobile solutions, all the way up too the integration of plant automation systems "SCADA" and custom developments.

As companies grow, so do the needs for a more integrated, modern decision-making platform, and that often pushes our clients to decide to upgrade their ERP Platform.
Our extensive experience and methodology closely aligns with the Project Management Institute principles, matches the implementation methodology of most ERP Partners, and ensure that the upgrade is as seamless and cost-effective as possible.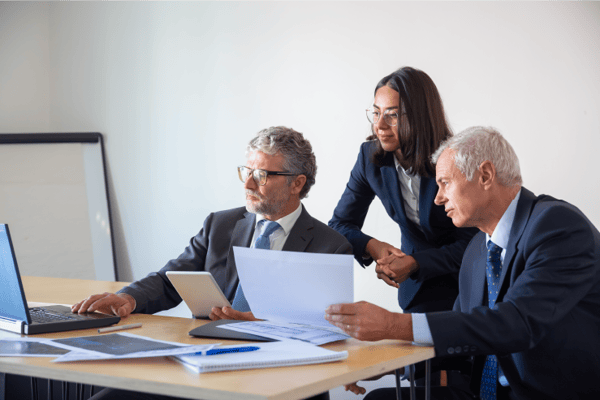 ERP Selection

Complete an assessment of needs. Identify which deficiencies are key to resolve in a new ERP and identify potential savings that can offset the cost of the investment.

Prepare data and information workflow. Describe in detail the desired operation of the new ERP.

Complete and publish RFP (Request for proposal). Incorporate needs assessment and workflow analysis into a document that clearly describes what each supplier must propose.

Lead supplier evaluation presentations. Interview suppliers, coordinate demos, and prepare a decision-making matrix.

Support the selection of the new ERP with complimentary analysis of the potential interaction with other support and legacy systems, current vs. future organizational structure and roles, hardware requirements, among other additional criteria.
ERP Implementation

The project is split in Analysis, Design, Pilot and Go-live phases.

During the Analysis phase, the Test Environments are configured and verified for functionality and setups. During this phase, the details of the RFP and workflows are matched to the alternatives of configuration, to ensure that project goals will be achieved.

In the Design phase, data is introduced to the test environment and the configuration is completed. During this phase we build test scripts, design new organizational roles, complete workload analysis, and train users.

At Pilot, we use the test scripts to ensure users will know how to use the system in all possible scenarios. We configure and use dashboards and BI modules to test the outcome and give a Go-Ahead for Go-Live.

As Go-Live occurs, we complete product documentation and training, perform a quality review, and coordinate hand-inhand implementation.
Selección de ERP

Una RFP basada en las necesidades racionaliza la inversión enfocando la inversión en mejoras que solucionen los problemas existentes y futuros, minimizando la inversión en software que no explota su potencial en su totalidad.

La documentación elaborada durante la fase de selección facilita la transición a la implementación.

El proveedor elegido elabora una propuesta mucho más detallada. La interacción con los proveedores durante la fase de selección reduce el riesgo de seleccionar el sistema equivocado.
Implementación de ERP

Nuestra metodología hace más corto el análisis y las fases de diseño, a menudo disminuyendo la inversión en tiempo de terceros hasta en un 30%.

Elaboramos documentación que permite una aplicación sencilla, con notas de ayuda personalizadas y las instrucciones de ayuda para el usuario a continuar sirviendo a sus clientes con el nuevo sistema y no sin el mismo.

La implementación mano a mano ayuda a los usuarios de todos los niveles a adoptar el nuevo sistema, disminuyendo el estrés en la organización, y minimizando el riesgo de interrupciones en la operación.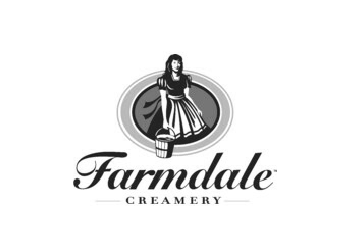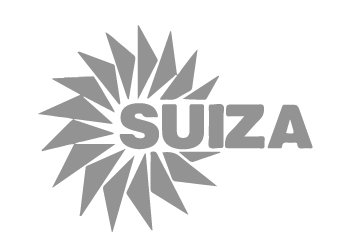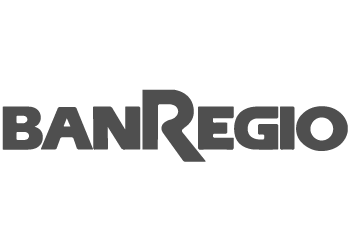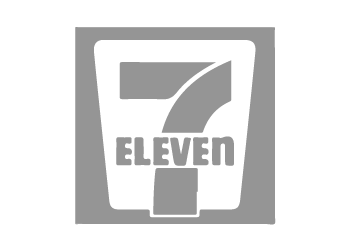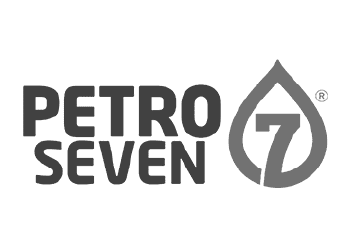 " I would like to express my complete satisfaction and highly recommend London Consulting Group. Among the main results achieved were the implementation of Oracle Financials at the 7-Eleven and Petro-7 division, reducing 20% of the time dedicated to the creation of Financial Statements."

- Fernando Castilla, Chief Financial & Transformation Officer, 7-Eleven (Mx)
ROI 3.8 to 1