Management Information
Systems (Dashboards)
MANAGEMENT
INFORMATION SYSTEMS
One of the foundations for process improvement is the measurement of results. Organizations who seek to define, organize and analyze the metrics implemented, are faced with multiple alternatives in the automation of the collection and representation of data.

We work together with our clients in the definition of indicators and in the processes of panel and Business Intelligence (BI) systems implementation, including areas from operation to strategy.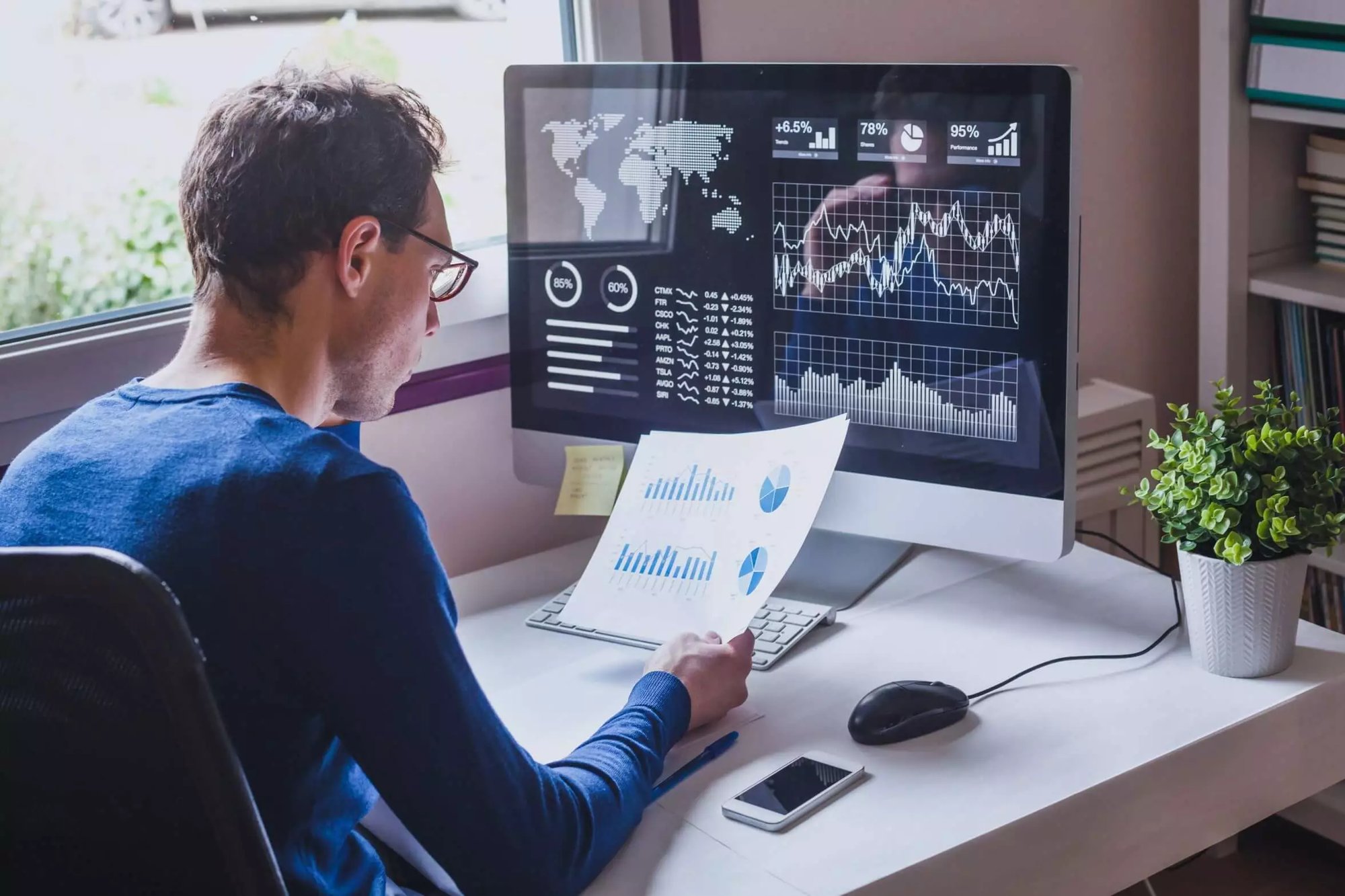 The successful implementation of an indicator system in the organization implies a process of alignment in the operation, objectives and indicators of each department. The projects that do not include aspects such as change management and best practices statistical analysis suffer failures when establishing base periods and objectives and when ensuring the metrics are used to reach the objectives of each department.
Leaders in organizations are challenged with managing a project that requires us to set foundations for a management culture in which each individual receives a group of indicators for which they are accountable for. The projects also have a technological component that requires a detailed analysis of data sources, calculation methods and the management of the hardware and software supplier services.

Management Information Systems
• Analysis of the structure of information. Expenditure budget model.

• Definition of the pyramid of indicators.

• Construction of indicators by area with base periods and objectives.

• Definition of platforms/tools to use in the indicator panel.

• Culture of analysis for each position, generating status cause and action plan for each indicator.

• Indicator-based operational meetings, ensuring timely feedback in the area.
• Visibility to monitor compliance with strategic and operational objectives.

• Ease in obtaining information.

• Alignment of measurements with the strategy.

• Timely performance measurement by position and process.

• Promote teamwork and increase productivity in the employees of the organization.

• Management culture promoting continuous improvement.
"We developed with London Consulting Group a project called "Commercial Dashboard" aimed at the design and implementation of the commercial indicators control dashboard, seeking to reduce administrative activities and facilitating decision making for the management and operations of the company. The objectives of the project have exceeded our expectations."
Vice-president of Trade, Marketing and Sales, Sony (Puerto Rico)