Strategically Beating The Market
Process Expertise | Strategic Planning


Throughout our history, we find companies that focus on implementing changes by acquiring state-of-the-art technology, using tools to get closer to the customer, adjusting prices and operating costs, and trying to improve the practices already set in place. These changes are permanent and key positions must manage them to be more productive and efficient, but this is not a strategy and a lack of one can be destructive in the medium and long term.
Taking into account this opportunity, our Strategic Planning and Implementation methodology ensures our customers generate differentiating elements and a different value for their markets, through phases establishing clear strategic objectives and thereby achieving greater profitability of the operation. Within the strategy, we seek to capitalize on existing synergies and strengths in organizations, promoting concepts such as Value Chain and providing a management model.
Components of the Strategic Pyramid
Vision / Mission
Competitive Advantages
Meta competitors
Objective segments
Strategic goals
Key Initiatives
Operational plans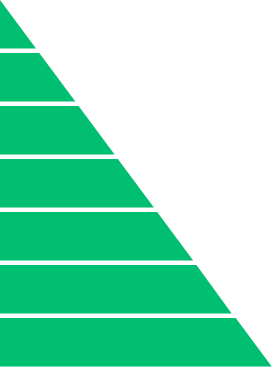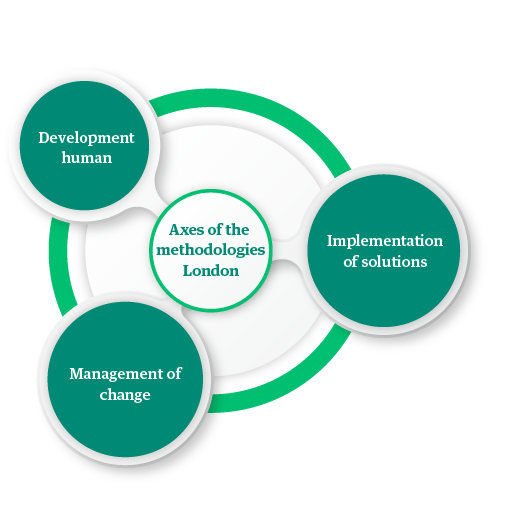 These numbers clearly indicate the challenges and barriers:
90% of the businesses do NOT implement their strategies successfully.

95% of the typical workers do not understand the strategy – Knowledge Barriers.

60% of the organizations do not link the budget with strategy – Budget Barriers.

85% of the management team spends less than an hour a month discussing the strategy – Management Barriers.

70% of the organizations do not integrate middle management incentives to the strategy – Incentive Barriers.
The biggest challenge is to connect the day-to-day management to the strategic management. London Consulting Group, through a systematic technique, strives to assimilate the best practices, with the clarity of where and how to make the difference. Once achieved, the initiatives and operational plans disclosed are aligned to the Strategic Plan to achieve greater profitability.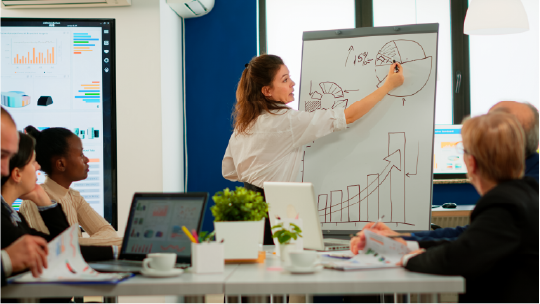 Development of strategic objectives and key initiatives, coordinating meetings, setting priorities and achieving scope consensus and deliverables of the strategic guidelines.

Management and strategic control, working in partnership with stakeholders of the activities undertaken to achieve the deliverables and objectives.

'Technical' support model applied to the entire layout plan in the creative stage, from the business knowledge, building the path, to where and how we want to go.
Management and management information model aligned to the strategic breakthrough metrics with the business metrics.

Model of Reporting to senior management, setting indicators, goals and action plans for strategic initiatives.
Enhance results and achieve higher profitability.

Cultivate in the leaders a strategic management model of the business.

Develop the staff's strategic leadership ability for running the strategy.
Prepare the organization for future challenges through the systematic implementation of operational plans.


Promote understanding and ownership of the strategy at all levels of the Organization.


Reinforce a governance model with the strategic vision, facilitating and accelerating the timely adaptation to the environment.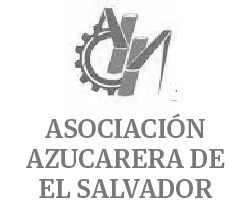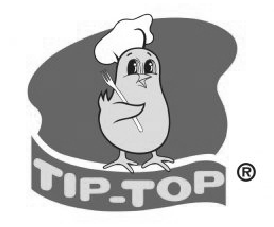 "One of the areas covered by the project was the design and development of Strategic Planning and detailed Operational Plans.
It was developed in the agreed time and exceeded our expectations both in economic return and improvement on the critical processes of our business"


- Martin and Claudio Rosales, Robert Harding, Executive Managers, Tip Top (Nicaragua) ROI 7 to 1