Process Expertise | Revenue Management
Revenue Management is the solution that predicts the consumer's demand with the objective of maximizing the business' profitability. It optimizes the inventories and e stablishes the prices with continuous adjustments based on the market. This means stopping selling today at a low price in order to sell at a higher price tomorrow. Or to sell at a low price when demand is low. Due to the benefit it generates and the market competition, it went from being a trend to being a necessity.
It is mainly applied in industries related to transportation, travel and tourism. It is also used in the marketing and sales departments to meet customer behavior.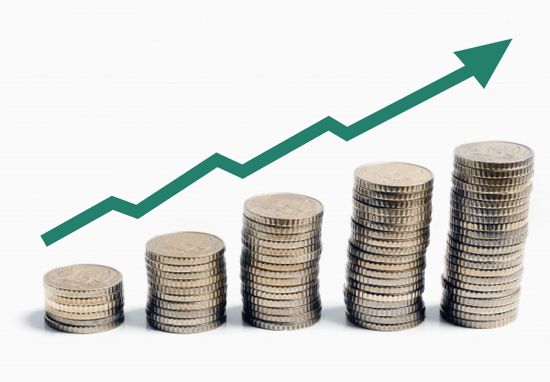 Companies continuously face important decisions about what to sell, when to sell, to whom to sell and for how much. Through the design and implementation of revenue management models, we help our clients to answer these questions.

We implement it in order to increase revenues and create process models to understand the perception of product value for customers, accurately align it to the prices of products, placement and availability for each customer segment.

To achieve this we combined "data mining" and research of operations with the strategy, the understanding of the customer's behavior and the association with the sales force supported on an organizational culture based on analysis.
Model of continuous price analysis of the competition and overall strategy of positioning.

Defining the strategy of revenue according to the profitability of each marketing channel.

Model of rates seasonally adjusted, aligning pricing strategy to expected demand cycles.

Model of online monitoring to make continuous adjustments of rates based on occupancy hour by hour and minute by minute.
Configuration of rate optimization software, analyzing the proper allocation and weighting of variables, definition of the competitive set.

Definition of the price levels of the companies and groups to improve the correlation between the volume of production of each account and pricing / discounts.

Model of price audit to ensure the correct use of preferential rates according to policies established.
Improvement in revenue and contribution margin, optimizing the mix of sales by channel.

Reduction of lost sales due to lack of price competitiveness.


Increased revenue improvement in average price.
Reduce dependence of knowledge and "feeling" of the staff, implementing standard processes and work tools for making pricing decisions.

The model helps to increase revenues by reducing unjustified discounts.

Increase in customer satisfaction due to negotiation transparency and definition of prices for companies and groups.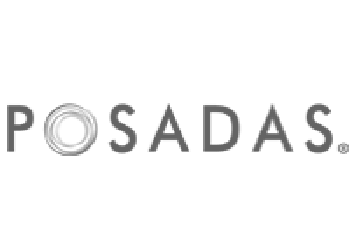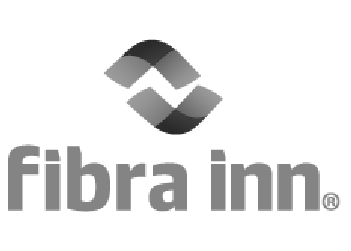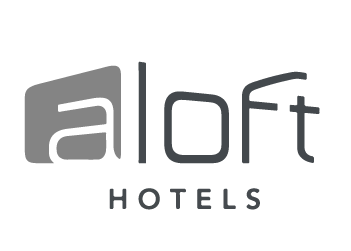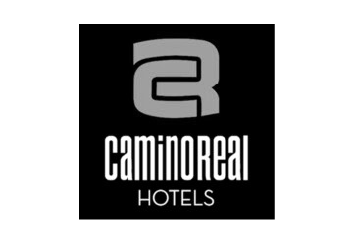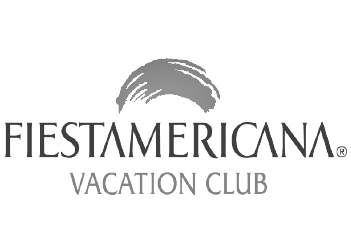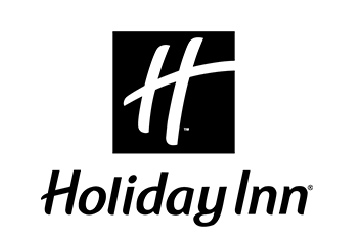 "The economic benefits of the project have exceeded our expectations obtained at the end of the project, ROI of 4 to 1 and a forecasted ROI of 14 to 1 by the end of the year. We widely recommend London Consulting Group as a professional business and focused on results."

- Victor Zorrilla – CEO Fibra Inn (México)
ROI 14 to1