Process Expertise | Sales & Channels
In the current market companies face even stiffer competition. A product of quality does not guarantee sales. Consumers now have at their fingertips more information about products and services on demand, so organizations now require a robust commercial system that will make a difference at the time of a purchase.

In order to ensure the organization has an optimal commercial system it is important to perform an evaluation from a strategic perspective understanding the market, products or services that are being offered as well as the consumer's behavior. It is also necessary to analyze the internal processes and those for customer service.
The work model must strengthen the sales force, promote the benefits of each product, encourage cross-selling and ensure the expected margins per type of product or service.

London Consulting helps its customers with the definition of a strategy and the professionalization of the commercial management while making an impact on the business' profitability.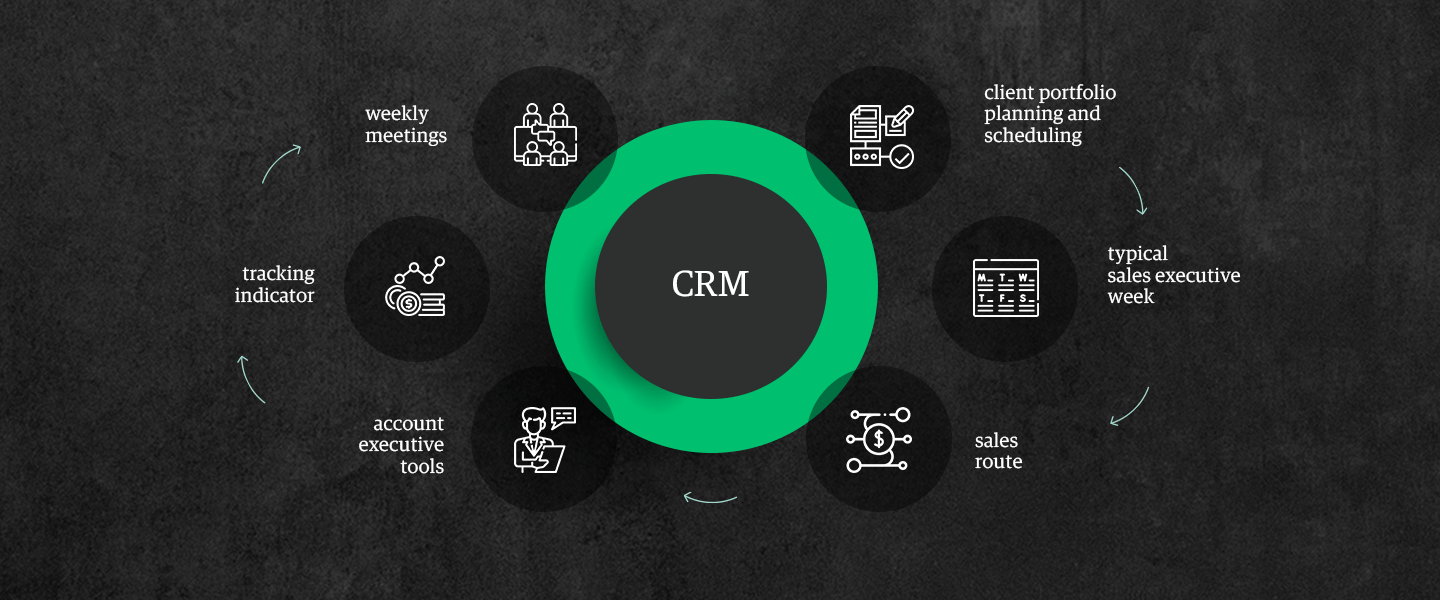 In diagnosis and projects it is common to find weaknesses regarding the following:
Non-standardized business process, i.e. each vendor takes a different sales process, which is usually based on their experience.

Low active monitoring on the sales force, which in turn results in low levels of productivity.

Incomplete record of customer information or lack of commercial management, resulting in poor follow-up on potential customers.

Weakness in the customer prospecting and prioritization model. The objective markets and the strategies to reach customers are not clearly identified.

Weakness in the implementation of customer management and retention strategies (CRM).
Cross-selling is not a part of the incentives system and there are no tools or programs to

incentivize cross-selling with the purpose of increasing the average value of transactions.

Lack of field training and verification of use of sales protocol (scripts, handling objections, stages of sale, etc.).

A formal evaluation is not done on the sales agents management that will allow them to have continuous information of the opportunities to increase sales. We found very little or no follow-up on daily fulfillment measures that can guarantee the achievement of the month's objectives (amount of calls made, number of customers visited, compliance with sales closing, etc.).
Product portfolio clearing.

Prospecting model and planning for visits.

Prioritization model and clearance of customers.

Business model redesign (sales stages, scripts, handling objections, typical sales staff day, etc.).

Provide a shoulder-to-shoulder support to sales personnel (Coaching).
Variable compensation model based on goals.

Define the product penetration process (Cross Selling).

Customer retention and recovery.

Creation of indicator chart.
Increase in calls and contacting potential customers.

Increase in the amount of visits to potential customers.


Increase the active supervision of the business model.

Increase the amount and quantity in the sales closing.

Increase in the average value of the purchase ticket.
Improved compliance rate to sales budget.

Increase over sales margin.

Optimization of product portfolio based in profitability.

Growth in the rate of customer retention and improvement in the perceived level of service.

Culture focused on continuous improvement.