INVENTORY
MANAGEMENT
Maintaining optimal inventory levels reduces the possibility of downtime in the manufacturing processes, low levels of customer service or lost sales. All processes have an inventory element, whether in manufacturing materials or finished products or in materials to offer services or to promote sales.

The difficulty to establish mechanisms to optimize the investment and guarantee the inventory service is directly proportional to the complexity of the distribution chain. We offer a project that comprehensively aligns and synchronize the supply chain affecting the effectiveness of operations and the business's profitability.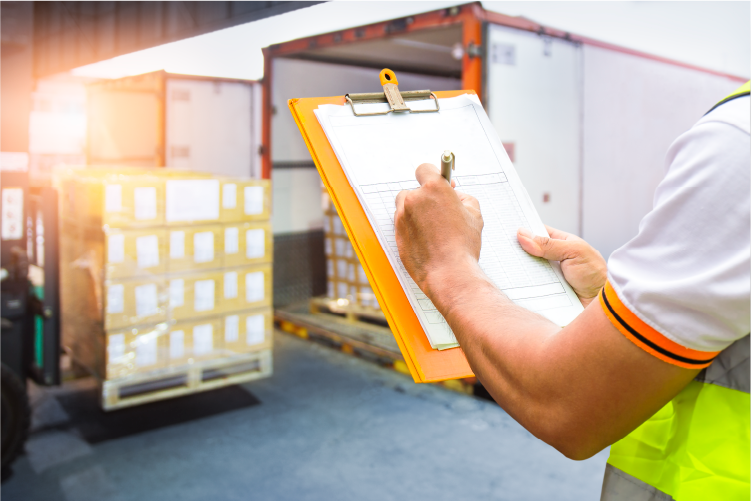 Companies must recognize the value of proper inventory management so that they can channel their efforts towards the assurance of the inventory's optimal level while satisfying the demand and minimizing costs, otherwise, the effects can result in:
• Product obsolescence, damage and failures due to manipulation, opportunity costs and even low inventory reliability.

• Increase in pending orders to dispatch – sold out.

• Increase in value of inventory.

• High customer turnover.

• Increase in cancelled orders.

• Lack of storage space.

• Low turnover of stock.

• Cancellation of purchases.

The above has an impact on financial and market losses.
• Movement analysis (consumption) vs cost of inventory to manage coverage and inventory composition.

• Design of a tool for the calculation of an order through the definition of algorithms and parameters: minimum, maximum, reorder, replacement time, and variability in supplier's deliveries.

• Definition of layout and locations.

• Definition of the capacity master plan.

• Tool for cyclical counting and daily program for cyclical counting according to ABC SKU and category.

• Automation of the control of inventories through WMS (Warehouse Management System).

• Definition of typical days.

• Design and implementation of indicators for the management of inventories.
• Timely identification and management of replacement needs, inventory overages, and obsolete or shortage of products.

• Increase in the level of service and reduction of stockout.

• Optimization of the value of the inventory and increase in profitability.

• Increase in the speed of customer care and an impact on picking productivity.

• Reduction in downtime and activities without added value.

• Improvement in inventory reliability and reduction of lost sales.

• Reduction of records entered manually and probability of human errors.

• Increase in active supervision of the area's activities

• Increase in opportunity in management, visualization, corrective action and follow-up of the improvement of indicators.
"London Consulting Group's methodology promotes the involvement and the commitment of all levels within the organization and guarantees an impact in the long term in a sustainable manner."
Managing Director, Blue Waters (Trinidad y Tobago)