GO-TO-MARKET
STRATEGY
Through our working experience at various industries we noticed the importance of implementing a customer-focused culture, where each company analyzes and understands the needs of its customers, thus obtaining a competitive advantage, increased sales and increased profitability.

A Go-to-Market strategy helps the company to define its value offer to the target customer segment. The product must be suitable for the channel, point of sale and customer type.

The Go-to-Market strategy includes features such as sales coverage, processes, operations, customer service and pricing. It also has other tactics such as customer communication and marketing campaigns that collectively reinforce a unique position in the market.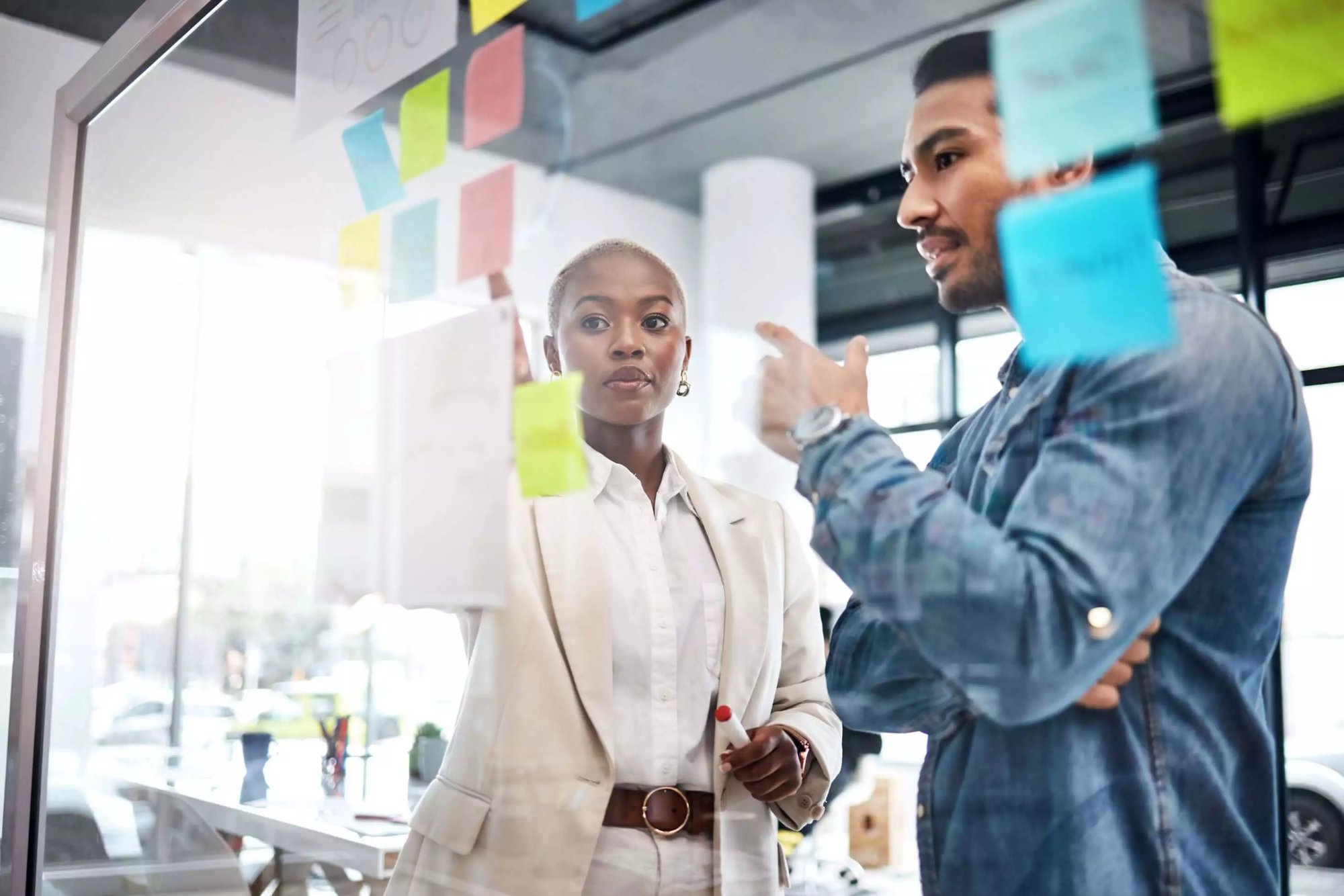 One of the main challenges faced is within the scope of the sales areas, marketing and production. It is common that they find themselves isolated from the changes happening in the market, resulting in decisions sometimes becoming inadequate or late. Another challenge is the lack of alignment in the strategic direction of the company, which leads to poor results in terms of the efforts undertaken. They also experience internal communication challenges, which limit the productivity of the company.

A Go-to-Market system, robust and comprehensive, is the great difference between those companies that succeed and those that fail, including those experiencing growth and those that merely survive. Currently, companies face unknown challenges, with new technologies emerging everywhere, threatening the established business models and shortening product life cycles. Companies are in a constant struggle trying to keep up with the changing tastes and needs of customers. It is precisely for this reason that a comprehensive Go-to-Market system can be very powerful.

The Go-to-Market system is the link between the company's strategy, its decisions on where to compete and how to succeed, as well as excellent customer experiences. It must always keep pace with customers' volatile tastes and needs. This is precisely why a comprehensive Go-to-Market system can be so powerful.
• Analysis and market segmentation.

• Portfolio management of products and services.

• Alignment business strategy to the market and target customers.

• Development of marketing tactics aligned with the strategy.

• Understanding the expectations and needs of the customer: gap analysis.

• Development of pricing strategies.

• Model for tracking and product proposal to the customer.

• Model for updating and managing customer databases.

• Process of innovation in products and services.
• Growth in sales.

• Customer loyalty.

• Addition of new customers through referrals based on good experiences by current customers.

• Management of customers and profitable products.

• Sales impact on the mix of products: cross-selling.

• Increase the effectiveness of sales closing.

• Improve customer satisfaction.

• Compliance with operational goals and finances.

• Results-oriented culture.
"We are satisfied to mention that our goals were fully met, achieving a return on investment from 2.8 to 1."
Sales Director, Unilever (Puerto Rico).