DEMAND
PLANNING
Demand planning is the integration of the flow of materials and information from the customers to the suppliers in order to bring together the internal processes and thus satisfy the demand.

For demand planning it is not enough to only have sales information, as it involves having little visibility of the real demand, but to have all the market intelligence possible so that the planning can have a greater level of assertiveness.

Demand planning is a Supply Chain Management process succession which allows the creation of reliable forecasts based on consumption history, susceptible to be agreed upon by the organization as input of the Material Requirements Planning (MRP) and Disaster Recovery Plan (DRP).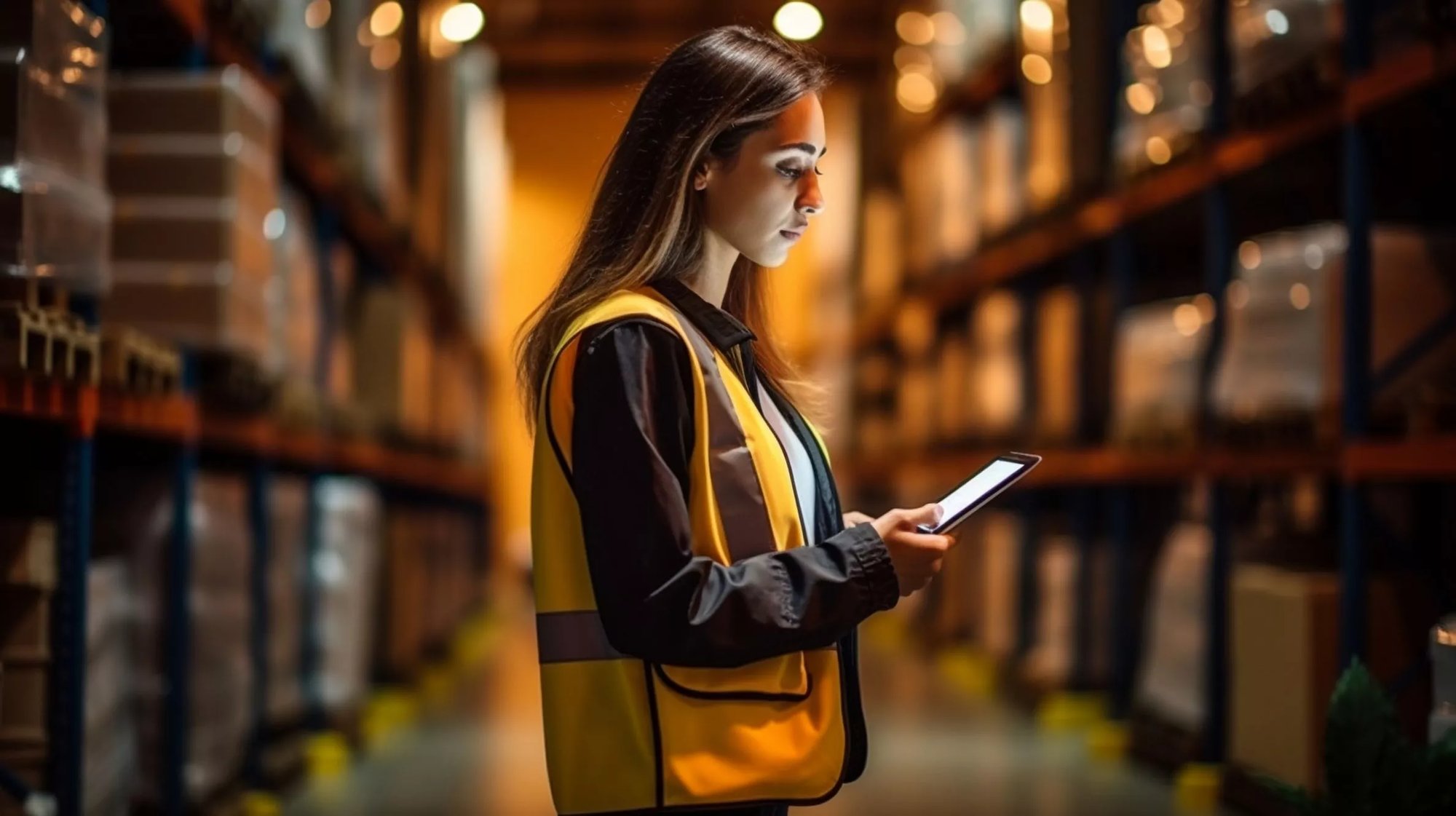 The objective of demand planning is the optimization of the stock at each point throughout the supply chain guaranteeing compliance with the agreements to the level of service for the internal customer as well as the external customer.
In order to achieve the optimization of the inventories and satisfy the needs of the customers, while avoiding falling into a bullwhip effect. In general terms, three main challenges exist:

• To build based on robust and reliable statistics. The information must allow for analysis of the data with a sufficient level of detail in a way that allows for projections based on trends, seasonality, and time series models in three axes: product, market, and time.
• Define the statistical model according to the behavior of each of the group products.
• Balance the level of service, the volume of inventory and the assertiveness of the demand.

The above will result in the synchronization of the supply chain.
• Design and implementation of tools for the analysis of the product's portfolio.

• Definition of a collaborative planning model through an S&OP cycle causing the three first stages (planning, sales and operations) to be coordinated and establish the route to follow according to the plan, taking into consideration the reality of the logistics.

• Creation of a reliable statistical model.

• Definition and implementation of indicators associated with the demand planning process:
-Planning and forecast assertiveness.
-Value of inventory: MP, ME, MI, PP y PT.
-Level of Customer Service (OTIF).

• Governance Model that provides visibility to the management and synchronization of the supply chain.
• Facilitates the review and decision-making regarding the portfolio's management.

• Increase in communication and teamwork.

• Identify the non-congruent causes between what happened and what was planned, generating a root cause analysis and action plans oriented to improve performance.

• Increase in adherence to the market's behavior.

• Early detection of deviations which facilitates decision-making, while avoiding stock out and overstock.

• Increase in the opportunity for management, visualization, corrective action and follow-up regarding the improvement of indicators.

• Increase in customer satisfaction.

• Reduction in inventories.

• Reduction in the cost of capital.
"With the implementation of the sales & operation planning and the definition of parameters and controls along with the commercial strategy, we were able to achieve a 20% purge of the product's portfolio, 17% reduction in annual purchases requests, and 13% reduction of the total value of inventory."
Director General, AVON (Costa Rica)