Protecting Your Efficiency
To insure the population's health has practically become mandatory in many countries and as a result there are mandatory temporary systems that withhold a portion of the employee's paycheck to insure their health and another portion to insure a pension for retirement.
The most common challenges we find in this industry are: to understand the increase in demand, to reduce the expenses for the services purchased by the patient and to improve the level of service the insurance company provides to patients and doctors. This requires a restructure of the internal processes and to have comprehensive information systems to provide appropriate decision-making, with the purpose of continuing to be competitive in the market.
The process of the sale of insurance and control of accident rate is key for insurance companies to maintain their profitability. There are several types of insurance so the agent must be very clear as to what to offer the client and provide a timely follow-up.
Solutions
Visit plan, prospection and portfolio redistribution assessment model.

Commercial management model to strengthen the agent's work through steps for selling and implementation of tools.

Productivity standards for each phase of the commercial process.

Active supervision model.

Master plans to define the organizational structure based on the transactional volume.

Management indicators and culture focused on results.

Periodic coordination meetings between the commercial and technical areas.

Commissions diagram aligned with results and productivity.
Benefits
Increase in sales:
- Generation of new businesses.
- Increase in renewals.
- Increase in policy cross-selling.
- Reduction in policy cancellations.

Increase in commercial productivity: Increase in compliance with the visit plan.

Optimization of the structure of the commercial area.
Solutions
Customer care model at every point of contact with the client

Master plans to define the organizationalstructure.

Negotiation with suppliers based on the requested volumes.

Control panels per area.

Payments control and economical benefits for clients.
Benefits
Improve level of service to the client.

Reduction of operation costs..

Release of cash flow and an adjustment to the economical benefits of the clients in accordance to their rights and insurance coverage..
Solutions
Budget preparation and expense control model.

Rate management process.

Price and quote control model.

Collection model prioritizing management based on risk, amount and type of clients.

Accident rate management of the member portfolio.

Control panels and implementation of continuous improvement cycles.
Benefits
Reduction of operation costs.

Reduction in overdue accounts.o.

Reduction in average number of days for collection.

Decrease in claims pending to be paid.

Expense reduction and control.

Elimination of administrative re-work.

Improvement of internal level of service.

Reduction of accident rate.

Overtime control.

Increase in productivity.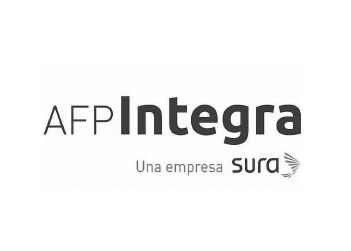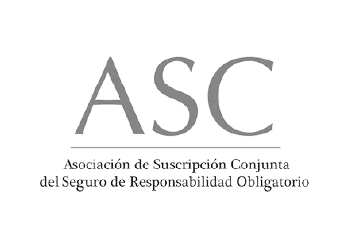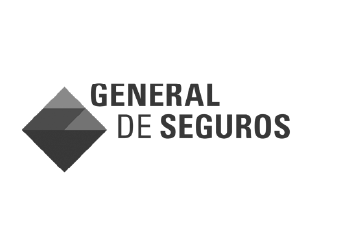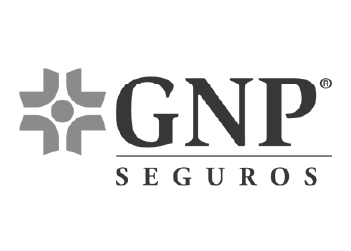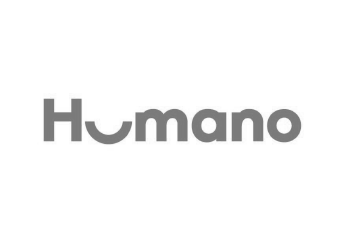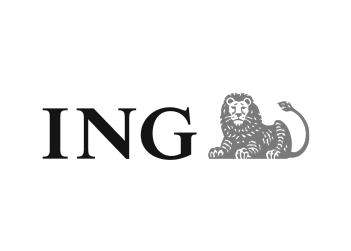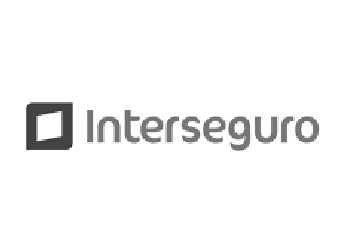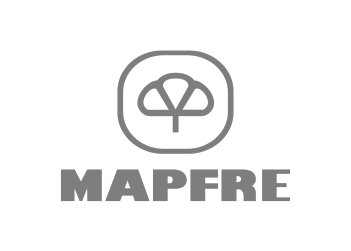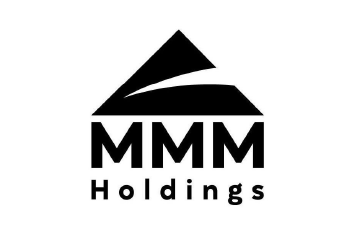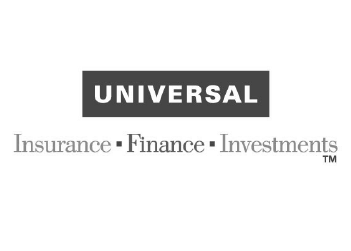 "The involvement that the project's team achieved with our personnel allowed us to make the needs. Among the results achieved are: Increase in policy renewal, reduction in policy cancellations, reduction in overdue accounts, and higher productivity rates, among others(..)."

Raúl Costilla | President & CEO MAPFRE (Puerto Rico) ROI 4.1 to 1