The banking industry faces important challenges due to a new reality resulting from:
Globalization, which decreases the intermediation margin.

Increase in competence with multiple credit options for the client.

• The user's hyper-connectivity with multiple platforms.

The fact that now more than ever money has become a commodity where the agility of the service is decisive for its placement.

As a consequence, the companies must adjust their business model.
Our solution for these challenges is comprehensive and focuses on:
Creating a "Customer driven" strategy focused on increasing profitability and product penetration per client.

Creating agile and simple processes that improve the client's experience.

Implementation of a culture focused on results based on a compensation. diagram.

Management system based on indicators.
Solutions
Client Strategy. Based on the customers' database segmentation, define each client's potential, the profitability objectives and the diagram for sales and support for each client segment within each of the different sales and service channels

Product Strategy. Redesign of the products ensuring the proper mix of Assets/Liabilities and Rates/Commissions, in order to increase the Products/Client ratio.

Channel Strategy. Definition of the duties for the personnel at the branches removing any administrative duties and focusing them on active selling.

Implementation of sales force specialized in product placement.

Redesign of the key processes, oriented towards simplifying procedures and speeding up customer support (Origination-CreditAnalysis-Process-Disbursal).

Management model of individual areas service level.

Variable compensation system for the commercial team.

Expense control and budget management system.
Benefits
Increase in product placement per client (More product per client).

Increased customer profitability due to a better approach to the sales force and the better service received on the different channels.

An increase in the acquisition of new clients, due to a stronger focus on active sale, through specialized sales forces.

Reduction in time spent on customer support (Internal-External).

Decrease in the amount of documents and procedures required for product placement and client acquisition

Determination of the optimal number of job positions per area.

Visibility of the level of service of the areas involved in the key processes.

Personnel focusing on achieving objectives through the variable compensation system.

Reduction in operating expenses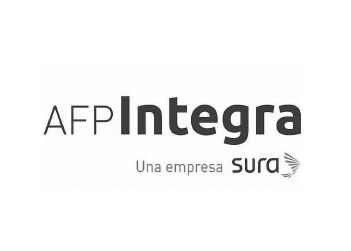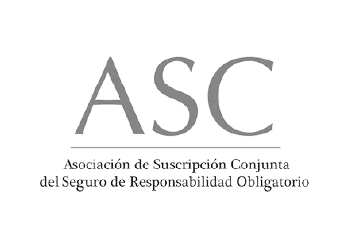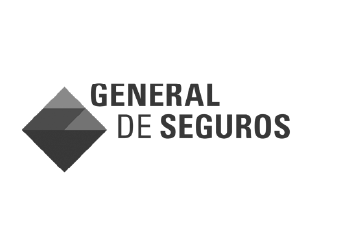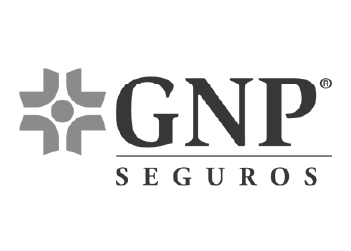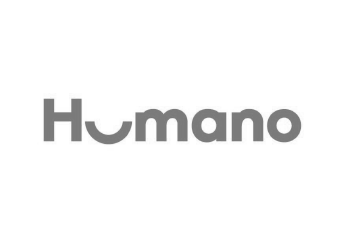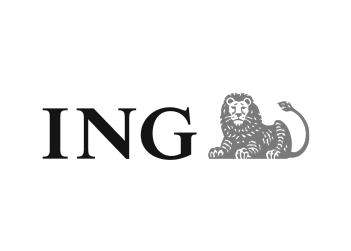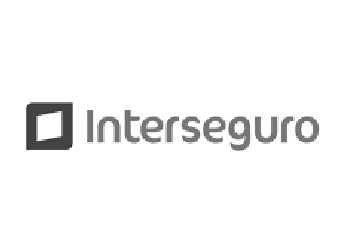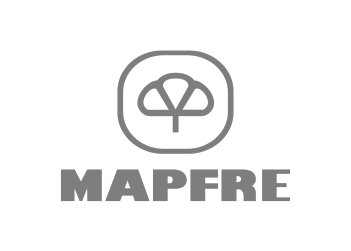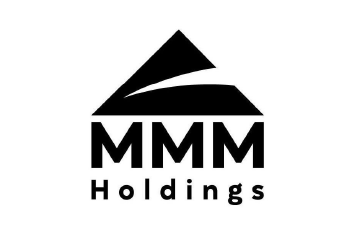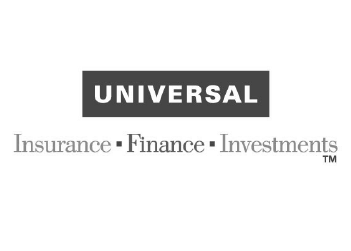 "The project's benefits represent a return on investment of 8 to 1. In addition to the quantitative improvements obtained, we defined a new governance model, "dashboards" and performance indicators. We implemented a new compensation diagram that will allow us to achieve our objectives and
speed up our service. Due to the above, I highly recommend London Consulting Group as a professional company with an excellent work methodology and a high focus on results."

Max J. Harari | Senior Vice-president and General Manager Credicorp Bank (Panama)