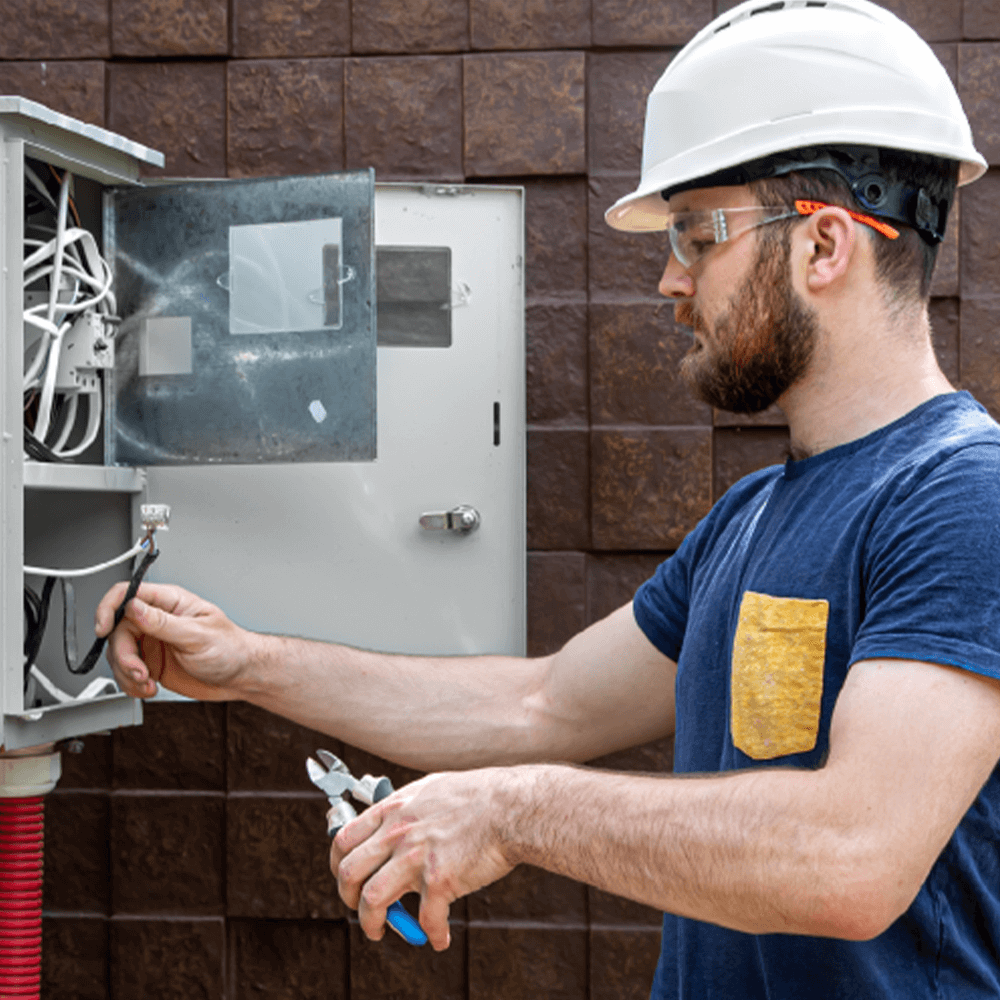 Energy distribution
The power distribution services faces several challenges in order to satisfy the growing demand of the population.

The commercialization margins are affected by the market's changing rules and the competition where each country's regulations seek to protect users and consumers, as well as the impact of climate change.

For some companies, the growth strategy is focused on commercial borders. This leads them to innovate their proposals and to present a comprehensive offer. The distinction between the service offered and added values complementary to power energy are key factors in this commercial proposal.
Learn more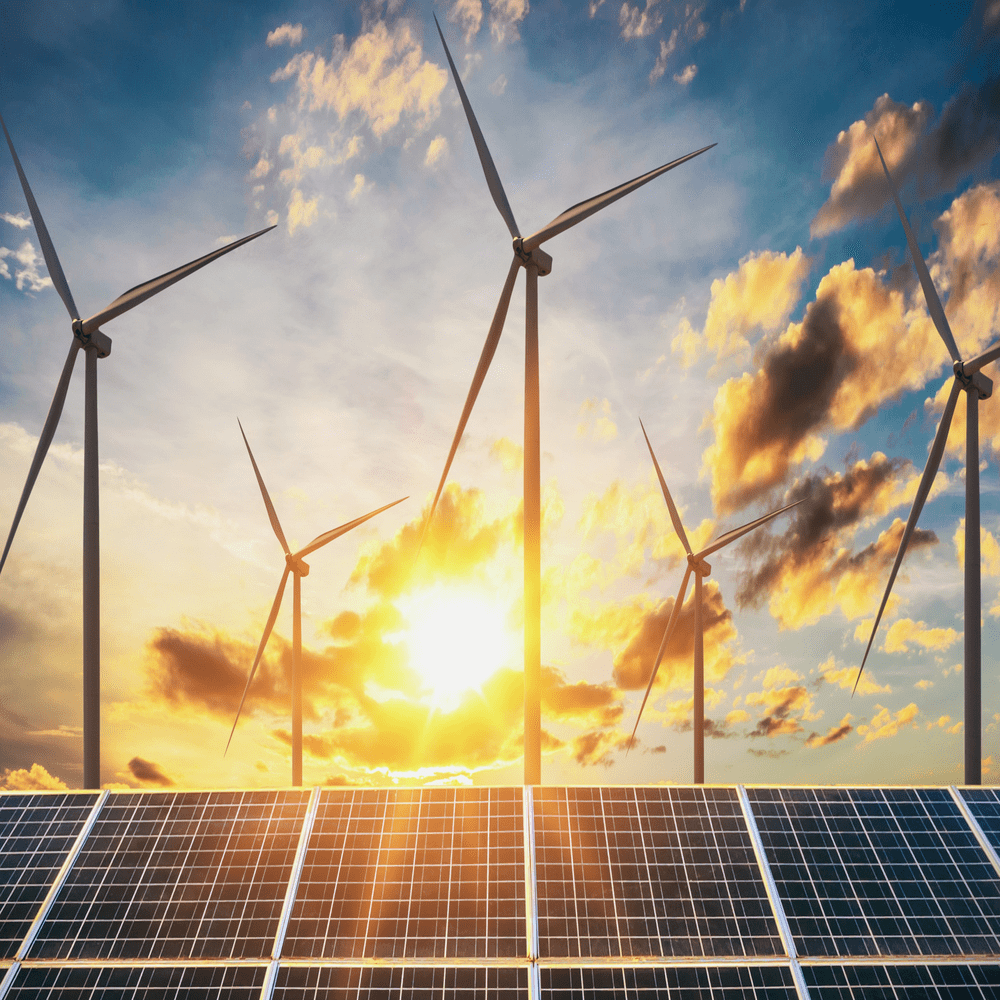 Energy generation
The environment of the power generation companies is becoming more and more challenging: the change in fuel prices, the demand restrictions, the environmental controls that are more and more strict and the entry of renewable energies into country's energy matrices come together to create pressure on profit margins.

As a consequence, operational excellence becomes a priority challenge as conventional technology companies will continue to be important players in the energy supply mix during the coming decades.
Learn more