The environment of the power generation companies is becoming more and more challenging: the change in fuel prices, the demand restrictions, the environmental controls that are more and more strict and the entry of renewable energies into the country's energy matrices come together to create pressure on profit margins.
As a consequence, operational excellence becomes a priority challenge as conventional technology companies will continue to be important players in the energy supply mix during the coming decades.
As a fundamental factor to promote profitability, our approach is focused on ensuring the implementation of optimized operating systems and maintenance that will guarantee effective performance in cost and availability.
Solutions
Operations management system.

Alignment of power supply with the requirements of the regulatory entity.
Benefits
Fulfillment of operating and financial goals.

Optimization of income and profitability.

Reduction of fines due to non compliance with the established supply.
Solutions
Maintenance scheduling and a management model with standards and repair routines.

Follow-up and control system of spare parts lifespan cycle, repairs and warranty claims.

Fuel process control model.
Benefits
Reduction of scheduled and non scheduled downtime.

Better use of the lifespan of spare parts and critical equipment.

Reduction of heat rate as a result of the control of fuel consumption and transportation processes.
Solutions
Inventory categorization and replacement model.

Warehouse control system.

Evaluation of suppliers.
Benefits
Balanced inventory, reducing critical overages and shortages.

Increase in inventory reliability.

Increase in supplier's customer service.
Solutions
Design of organizational structure aligned with the strategy.

Expenditure rationalization model.
Benefits
Increase in productivity and personnel cost optimization.

Culture oriented towards results and strategic objectives.

Austere expenditure culture.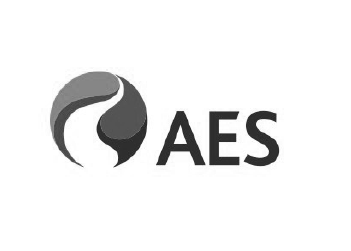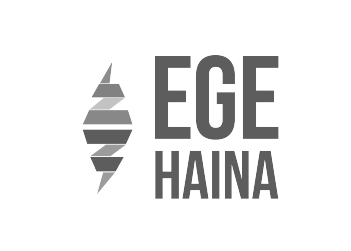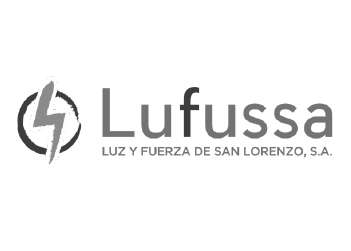 "The new methodology of continuous follow-up ensures the continuation of the results in the medium and long term"

Luis Kafie | Vicepresident LUFUSSA (Honduras)
ROI 3 to 1