The power distribution services face several challenges in order to satisfy the growing demand of the population.
The commercialization margins are affected by the market's changing rules and the competition where each country's regulations seek to protect users and consumers, as well as the impact of climate change.
For some companies, the growth strategy is focused on commercial borders. This leads them to innovate their proposals and to present a comprehensive offer. The distinction between the service offered and added values complementary to power energy are key factors in this commercial proposal.
Solutions
Market segmentation and profitability analysis.

Redirection of commercial strategy according to market's real opportunity.

Route and customer redistribution according to a new commercial strategy.

Implementation of a new customer prospecting system and offer follow-up (prospect's pipeline).

Design and implementation of the approach,sales (steps of a sale) and new business closing system.

Design and implementation of a follow-up and sales agent coaching model.
Benefits
Increase in sales and improvement of the level of service offered.

Commercial force focus on regulatory opportunities.

Increase in productivity of commercial force.

Increase in effectiveness of the sales agents when strengthening their training.

Increase in coverage.
Solutions
Design of a classification system and connection operational programming.

Planning system for materials, consumables and resources.

Design of a preparation and adaptation visit system to ensure a correct planning.

Level of service agreements per stage.

Operating indicators management system per stage and connection status and customer information system.
Benefits
Improvement in connection costs and resource availability.

Improvement in compliance with scheduled services.

Reduction in time in connection cycles improving service planning and execution.

Improvement in the customer level of service.

Reduction in accounts pending connection.
Solutions
Design of billing and customer invoice delivery system.

Design of collection system per delinquency case.

Design of administrative and operative detailed budgets per area.

Supplier's negotiation system.

Definition and implementation of expense execution and approval policies.

Design and implementation of a centralized budget control model.
Benefits
Increase in preventive collection by guaranteeing correct billing and delivery of invoices.

Increase in recovery.

Agility and clarity in the operational and administrative purchase processes.

Reduction in operational and administrative costs associated with the connections and improvement in the level of service.

Reduction, optimization and control of administrative expenses.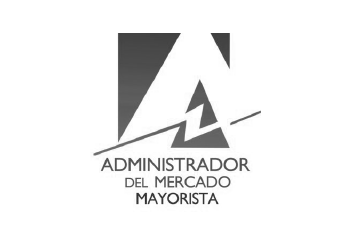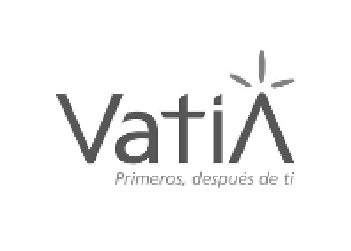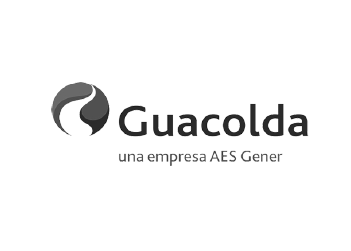 "The project developed with London in the areas of energy and connection sales have increased our profitability rates."

Juan Ricardo Montalvo | General Manager and Partner
Vatia SA (Colombia)

ROI 10.5 to 1