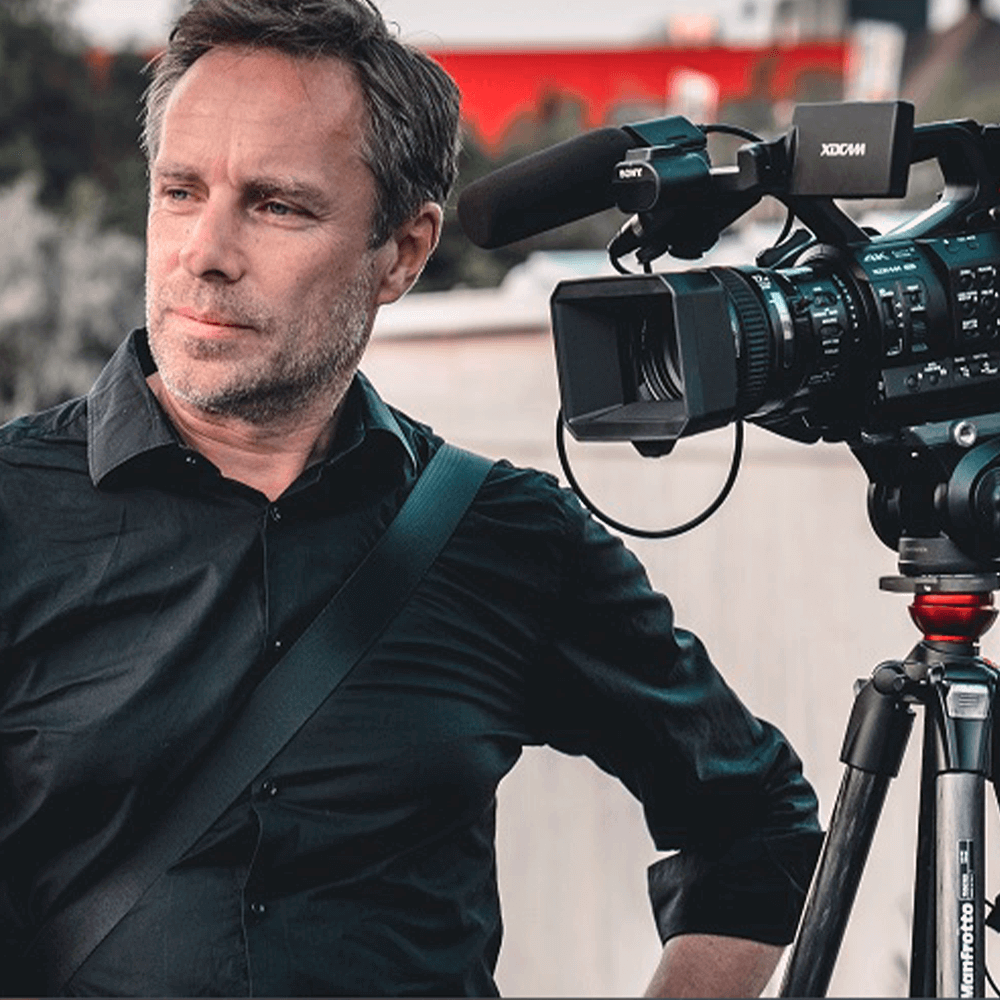 Media and Entertainment
The media and entertainment industry represents one of the most dynamic and fastest growing market in the world. One of the key elements of this market is that the consumers play an important part in this business' influence. Most of our clients agree that the consumer is an active participant, however, that they don't make purchases in proportion to how much they use the services, especially in the case of digital media.

The era of the internet, along with the technological advances we've experienced, have open a new era of multi-platforms and digital media content.
Learn more
Other
Media and Entertainment

Industries