Manufacturing companies face the challenge of constantly having to verify their processes to ensure operational efficiency, optimize costs, ensure the product's quality and achieve excellence in service.
With these efforts of continuous improvement and with the objective of increasing productivity, London Consulting provides support to its clients in the synchronization of operations of their plant.
We identify and correct risk factors such as not having a plan that matches the demand and raw material purchases, the possible under-use of machinery or overproduction, lack of definition of the adequate amount of human resources, inadequate floor control, lack of maintenance planning, and lack of control in quality assurance among other factors.
Solutions
Calculation method for projection and determination of production standard times.

Calculation and design of tools to generate the production plan.

Decision tree for optimal sequence.

Master plan to redistribute work loads.

Mechanisms for effective coordination between the areas involved in the operation.

Design of the typical day for the production planner.
Benefits
Optimization of the use of machinery.

Visibility of the compliance in the level of service provided to clients.

Production plan and program matching rawmaterial inventories.

Optimization of staff/personnel by adjusting it to demand seasonality.

Improvement in the coordination of operating areas and its consequent preparation throughout the production chain.

Improvement in active management ofproduction scheduling.
Solutions
Active supervision model.

Machine to machine tour detailing the status in which each is being delivered.

Design of floor control tools.

Definition of indicators for production control such as TSQ (Time, Speed and Quality), waste, compliance with the plan, etc.
Benefits
Reduction in production costs.

Increase in productivity and efficiency.

Reduction of waste.

Increase in compliance with the production schedule.

Reduction in overtime.

Better communication between areas.
Solutions
Preventive maintenance plan.

Development of life sheets per piece of equipment.

Definition and update of standard times for execution, control and follow-up.

Setting parameters for replacement inventory levels.
Benefits
Reduction of unscheduled machinery downtime.

Greater availability of equipment and replacement parts.

Increase in the distribution of time invested in Preventive Maintenance.

Improvement in internal level of service.
Solutions
Alert system that detects deviations of quality during production.

Definition and update of standard times,frequency and quantity of analysis for its execution, control and follow-up.
Benefits
Reduction of reprocesses.

Reduction of rejections.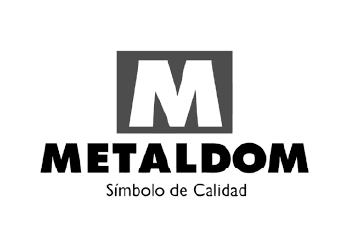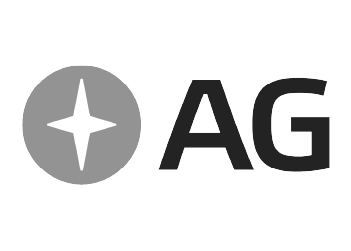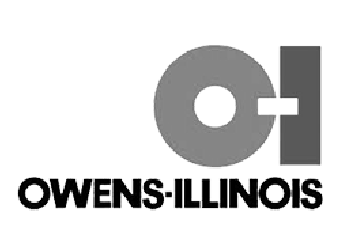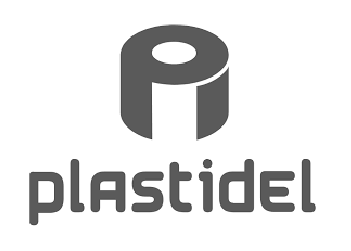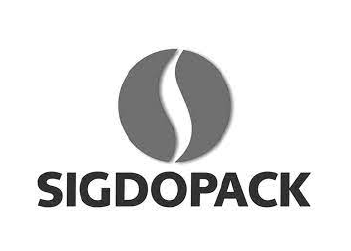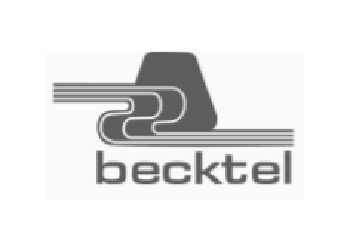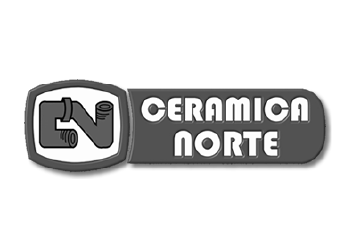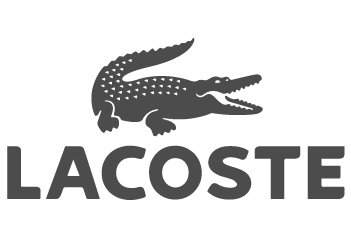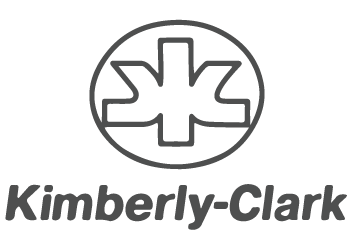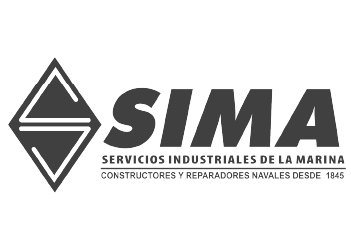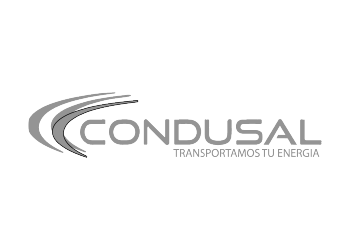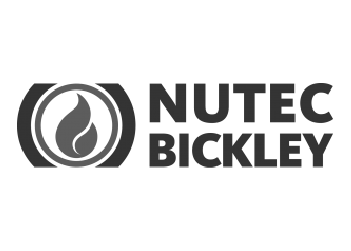 "Some of the results achieved were: a 20% increase in the plant's productivity, a 59% reduction in the percentage of repairs and a 51% improvement in quality through the efficient control of each of the production areas: Cutting, Sewing, Inspection, Finishing and Embroidery."

Badis Kouidrat | General Manager Devanlay Lacoste (Peru)
ROI 3.5 to 1