Considering the variations of sugar price worldwide and production volumes that exceed local consumption, sugar companies are constantly seeking to improve their overall operating income and lower their costs.
Under this context, we have worked with diverse sugar companies that were looking to reduce their costs, while always guaranteeing the highest quality in their products and increasing the efficiency of their processes in the Field as well as at the Factory. One of the challenges in this industry is to obtain the participation of all levels within the organization, as well as unionized collaborators and sugar cane associations.
It is fundamental that the results of the improvements implemented are reflected conclusively in the main indicators for harvest efficiency and in the cost of sugar production.
Solutions
Planning and supervision process of field work to improve the quality and yields of cane (from the preparation of lands to the harvest of the cane).

Planning and logistic models to reduce harvest losses while improving the sugar cane freshness.

Harvest supervision system to increase the quantity and quality of the sugar cane (sugarcane left at the field, impurities, reducers).
Benefits
Increase in field performance.

Improvement in sugar cane hours of freshnessf rom cutting to grinding, resulting in a decrease in harvest losses.
Solutions
Defining parameters of operation and the control model through control panels at the factory.

Designing supervision routines to ensure hour by hour management of the parameters.

Preventive equipment maintenance model and control of work orders.

Design and implementation of key management indicators in all areas.
Benefits
Production cost reduction.

Product losses reduction (use of bagasse, cachaça and honey).

Improvements in factory efficiency.

Reduction in the cost of combined biomass and fuel consumption.

Increased grinding rate.

Reduction in the downtime of the factory.
Solutions
Redesign of repair processes with the objective of improving the use of human resources and materials within the inter-harvest period.
Benefits
Reduction in wasted time at the factory.

Reduction in consumption of biomass and fuel oil.

Reduction of repair time (days).
Solutions
Training for the development of management skills.

Design of the structure to achieve greater fluidity and effectiveness in operations.
Benefits
Organizational culture focused on results.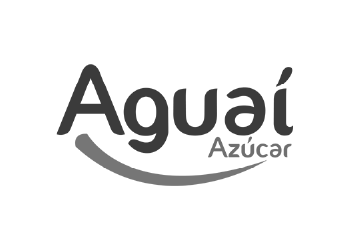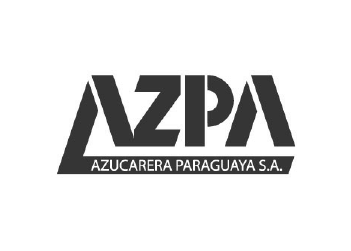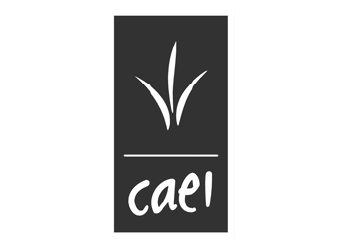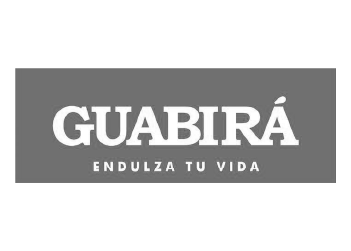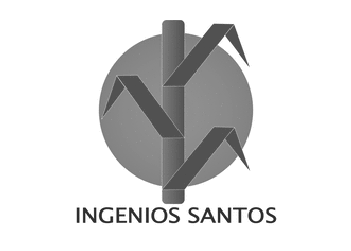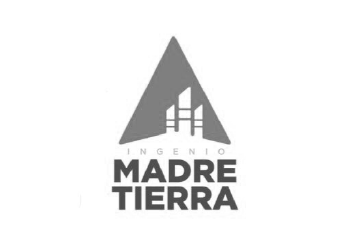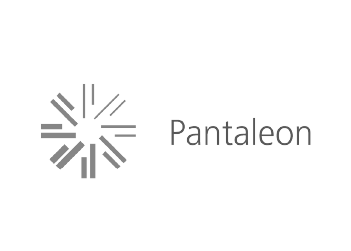 "The new work methodology has contributed to us achieving the highest levels of production of sugar and sugar cane grinding in the history of the factory during this harvest as well as the best levels of efficiency…"

Alberto Santos | President Ingenios Santos (Mexico) ROI 3 to 1