GIVE FREE RANGE TO YOUR POTENTIAL
The constant fluctuation of sale prices in this industry creates a high level of competitiveness. As a result, companies must differentiate themselves by maintaining high quality products at a low cost. This requires an efficient coordination of all production phases, whether for the production of chicken meat or eggs for consumption.
Since it is a live product, one of the main challenges is breaking the paradigm that the farm's productivity depends only on external factors. There are aspects and variables that must be monitored and controlled, such as the quality of the baby chickens that come from the incubators; the level of disinfection and sanitary status of the farms; the quality of the water and food supplied; and precise temperature control of the environment, among others.
Solutions
Designing tools to perform the annual planning of operations.

Communication channels between the operational management.

Follow-up on unit costs.
Benefits
Management alignment.

Early identification of operation investment requirements.

Farm sequence programming based on sales needs.
Solutions
Sales strategy and management.

Daily price definition model.

Definition of operative objectives.

Sales areas structure.
Benefits
Increase in ticket and average client retention rate.

Greater control over margin.

Control over age of a sale and quality.
Solutions
Tool for the planning of food production.

Raw material requirements calculation.

Plant efficiency measurement.

Transportation planning.
Benefits
Reduction of down-time due to changes.

Greater efficiency due to longer runs.

Macro consumables inventory control.

Reduction of the requirement of additional food.
Solutions
Coaching and active supervision system.

Continuous improvement committees.

Bird handling and environmental controls.
Benefits
Reduction of bird mortality.

Dilution of production cost.

Greater understanding of operating levels.

Improvement of the indicators for mortality, food conversion and profit per bird per day
Solutions
Incubation parameters control.

Incubation programming.

Temperature control at the plant and during transportation.

Definition of ideal routes for delivery of baby chickens in incubation.
Benefits
Reduction of unit cost of eggs for incubation.

Increase in births, fertility and incubation.

Reduction in mortality rate.
Solutions
Sizing of the required supervision force and balancing of workloads.

Coaching system for supervisors and foremen.

Creation of reports and daily controls.
Benefits
Reduction in production costs of eggs for incubation.

Increase in egg production per caged chicken.

Increase in understanding of operating levels and quality assurance.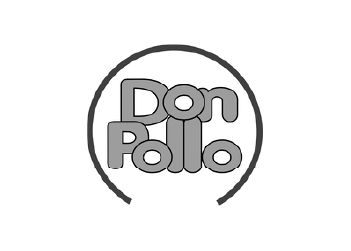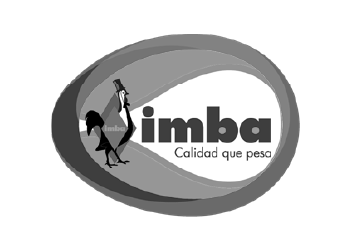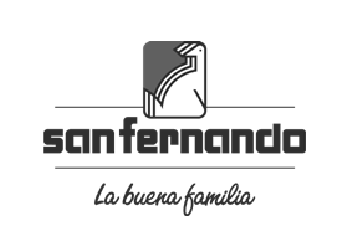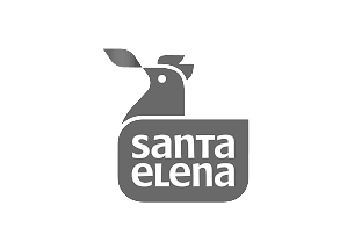 "The project has generated a positive change in people's mindset. At this moment, we are having results that we could not achieve before, mainly in the mortality rate."

Rafael Valdez | General Manager Avicola Santa Elena (Peru) ROI 7 to 1