The profitability of fishing enterprises depends largely on the vessel productivity and efficiency in the operation of processes in the dock, regardless of the conditions of nature at sea.
These companies must efficiently manage their fleet to achieve the most possible profit from each trip and therefore take advantage of the synergy created within the company regarding the fishing goal. Their processes must be integrated in such a way to reduce costs, optimize resources and above all, time at sea in their vessels to maximize their profits.
Among the key processes to control and manage are: planning and budget, sailing and fishing management, reception and preparation of the vessel at the dock, vessel maintenance, purchasing and supply
Solutions
Model of budget generation and consensus.

Management of expenses and costs based on sales and maintenance budget.

Operations planning at the dock.

Policies for securing and negotiating sales price of the product.
Benefits
Forecast of the tons estimated to be fished.

Income simulation based on an estimate of the selling price.

Improved cash flow planning.

Improved coordination between fleet, dock and administration.
Solutions
Model of centralized control and management of buoys.

Tool that allows for better control, monitoring and fleet management activities.

Measurement of days fishing at sea.

Control of supplies at vessels (gas, food and medicine).
Benefits
Improved control and placement of buoys.

Improved decision making regarding fishing routes on buoys planted.

Increased productivity and efficiency of vessels.

Inventory control and consumption of major equipment and materials.
Solutions
Model of purchases of materials, parts and services.

Tools for managing purchases.

Model of negotiation with suppliers.

Evaluation of suppliers.
Benefits
Improved delivery time of materials and spare parts purchased of suppliers.

Control of recurrent unit costs for materials.

Increased Service Level.
Solutions
Model of vessel's stay in docks. (Unload)

Schedule of activities before arrival to the dock.

Operational coordination of work in docks.

Floor control and active monitoring model(formats, controls and indicators).
Benefits
Improved efficiency during time docked.

Clarification of roles in operations.

Increased productivity of dock workers.

Increased compliance to expected time of departure.
Solutions
Major and minor maintenance planning and of fleet - vessel (maintenance, bans).

Model of preventive and corrective maintenance management .

Control of critical equipment and spare parts.

Log of failures for critical equipment.
Benefits
Improved maintenance response times.

Reducing the length of stay of vessels in dock.

Improved availability of fleet equipment in the vessels.

Increased mechanical productivity.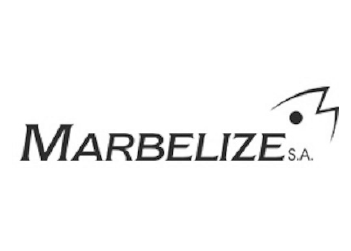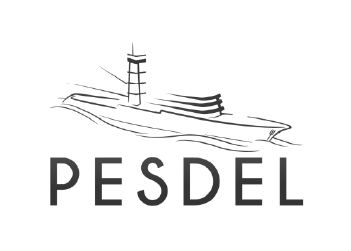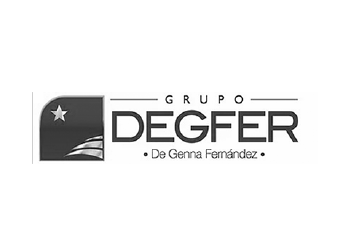 "During the project developed jointly with London Consulting Group, culture, processes and management systems of the organization were strengthened (...). The project concluded exceeding expectations."

Jelisava Cuka | General Manager Marbelize (Ecuador) ROI 11 to 1