The demand for milk and dairy products in developing countries is growing as a result of rising incomes, population growth, urbanization and changing diets. Volatility in product prices, high production costs and firmer environmental standards, are some of the challenges that companies in the dairy processing industry currently face.
To attain a competitive advantage in this sector, our clients focus their efforts on different fronts, in a changing and challenging environment, seeking to be as efficient and competitive as they can possibly be in a sustainable manner.
The challenge is on being objective and auto- critical and having a broad view of the possibilities and potential in each operation. That is where our decades of experience can help.
Solutions
Attention model (Sales and Distribution).

Route optimization and presale model for high volume customers.

Optimization of the product portfolio.

Effective trade execution, focus on cross- selling.
Benefits
Profitability of the product portfolio.

Increase penetration of products in different market segments (supermarkets, wholesalers and retailers).

Increase in sales.
Solutions
Train supervisors and operators to control key variables of productivity.

Implement measurements and controls forthe efficiency of production lines (OEE- Overall Equipment Effectiveness / TVC- Time, Speed, Quality).

Daily operational meetings to follow up results and shift handover meetings between maintenance, production and quality supervisors.

Approach to predictive maintenance. Implementation of the art F -tags (Failure Reporting ) visual and/or electronic.
Benefits
Increase productivity (quarts or pounds per man hour).

Increase machine availability.

Reduce unplanned plant-wide downtime.

Improve communication and hand-over between production and maintenance.
Solutions
Demand Planning (estimate sales and special deals).

Production planning and installed capacity.

Distribution planning (daily estimate of wagons for presale, loading productivity, reliability on inventory).
Benefits
Operations synchronization and effectiveness of the operational model.

Optimal production sequence (set up and cleaning time reduction).

Waste reduction.
Solutions
Strengthen the process of inventory and cycle counting.

5S methodology in warehouses.

Capacity optimization of warehouses (layout).

Definition of the loading design.
Benefits
Reduce average loading times.

Cost reduction of external storage.

Increase in supplier's level of service.
Solutions
Train and coach personnel in new more stringent requirements for SQF compliance.

Digital Document Management System to automate the tracking of adaptations and change.
Benefits
Globaly-recognized quality certifications like SQF or BRC.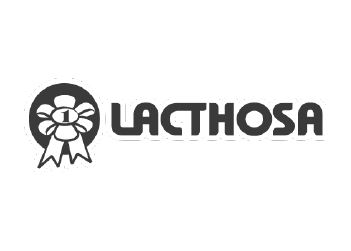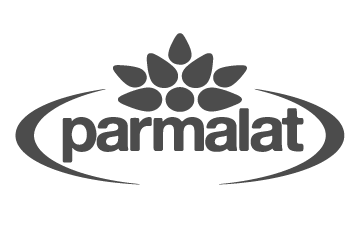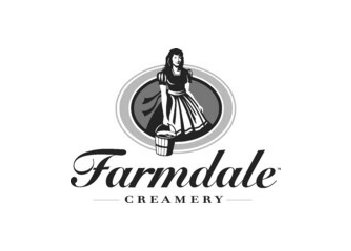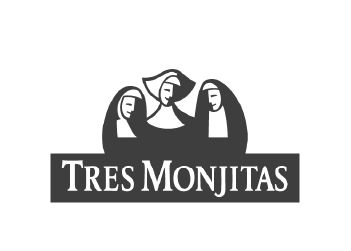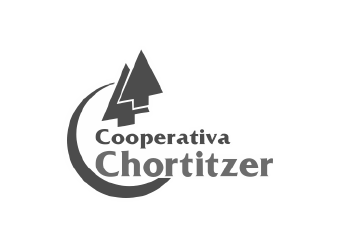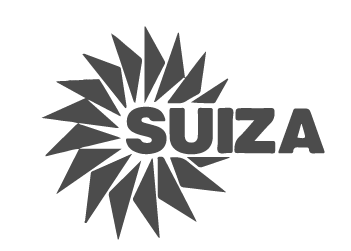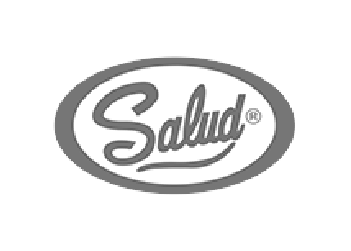 "Based on their commitment to results and personal involvement in coaching our organization for success, we recommend London Consulting Group as experts in process improvement projects."

General Manager & VP of Plant Operations Farmdale Creamery (USA)
ROI 2 to 1